Plan
(t)

your own garden!
This is where you could have started to run your own event at CuttingGardens.
Too late, this section is now closed!

But you can register as a participant to

one of the 20 Gardens here

!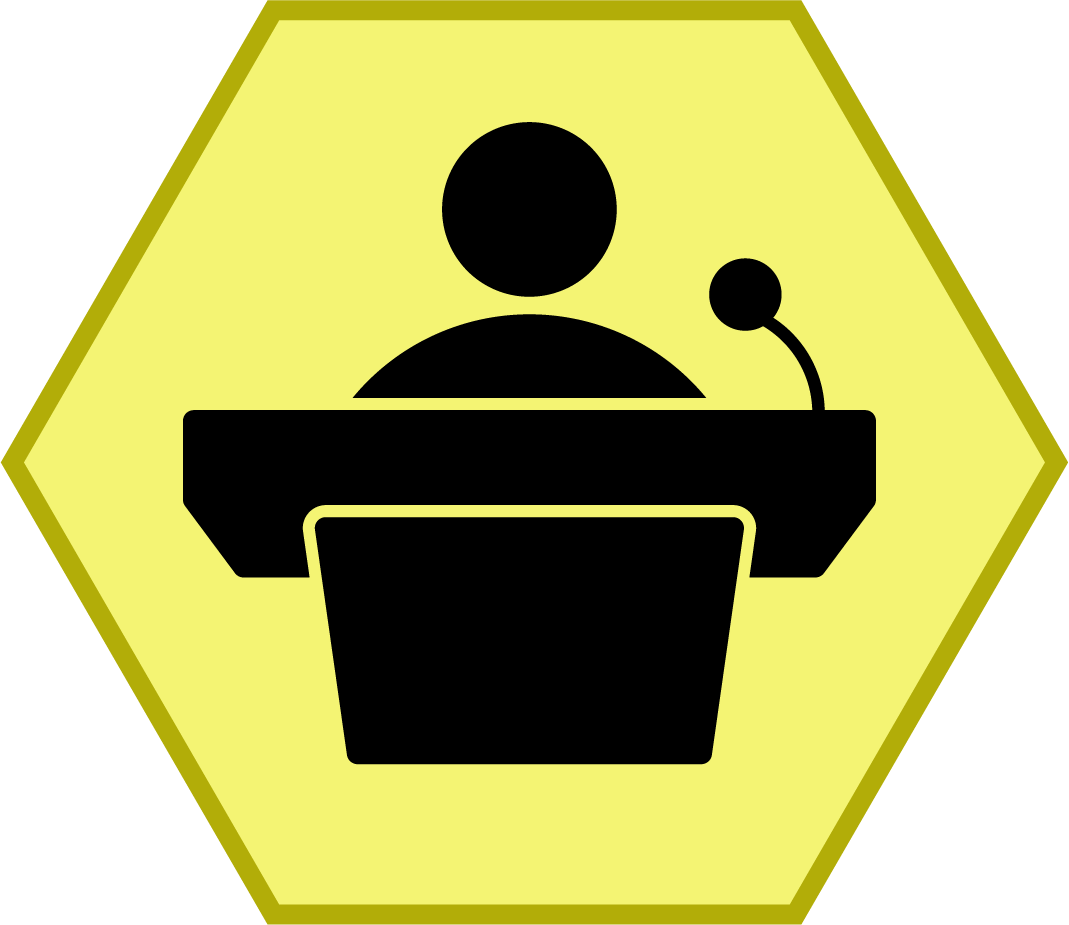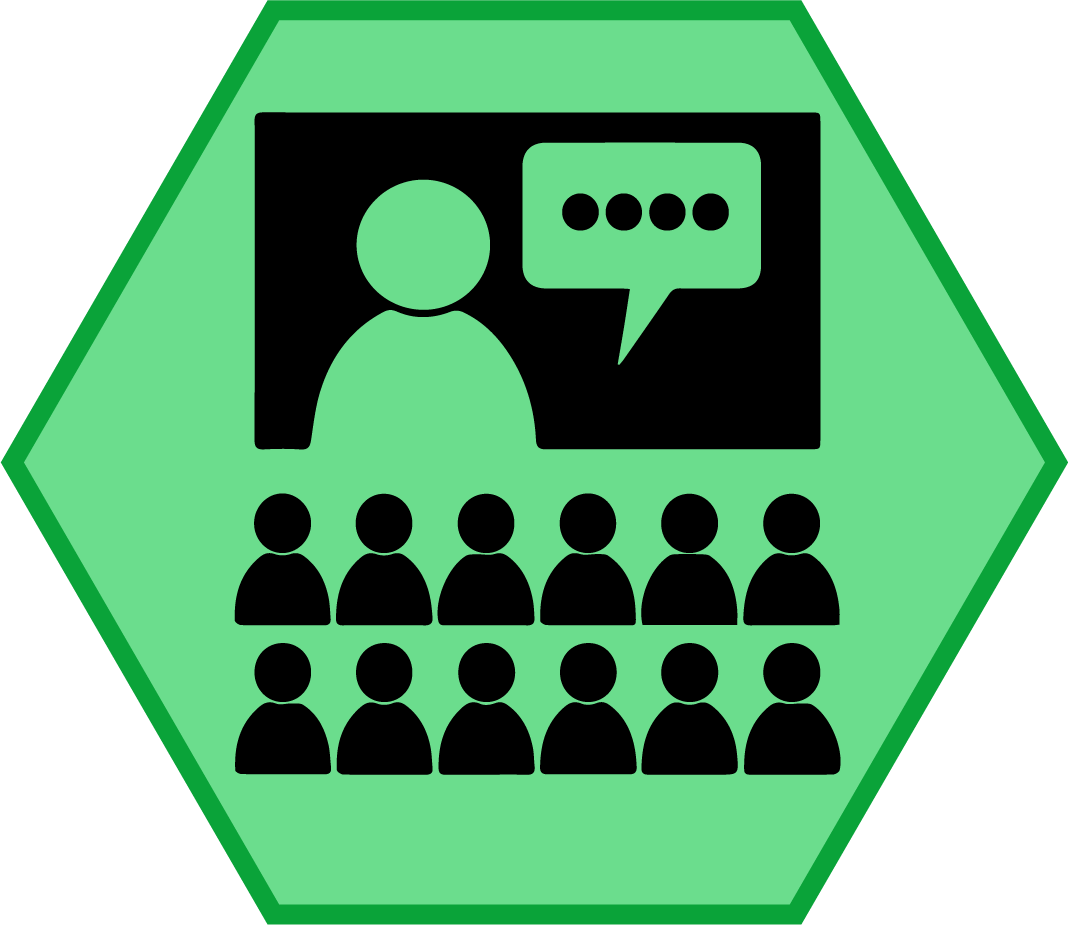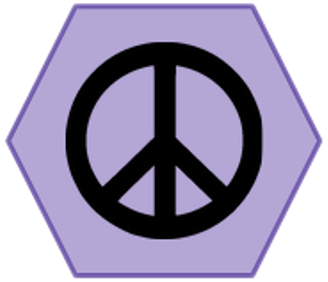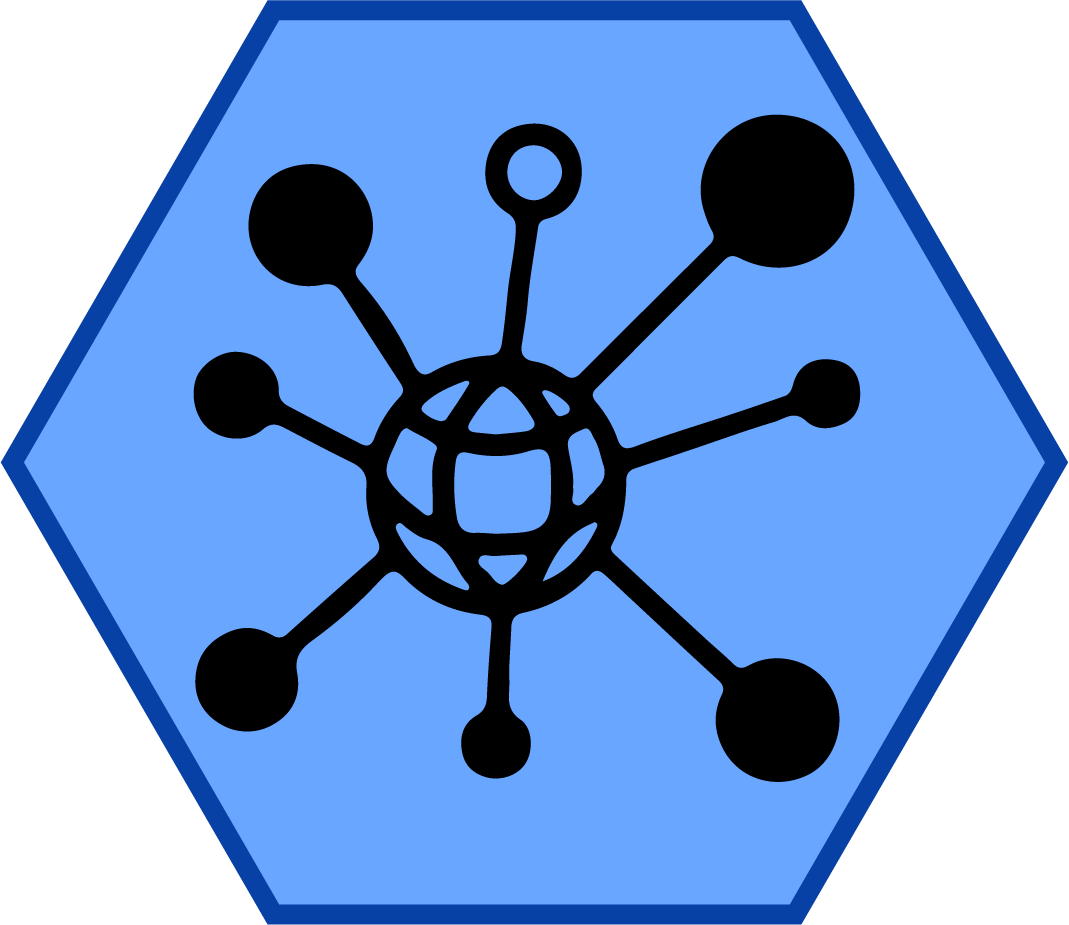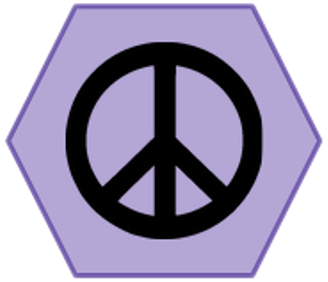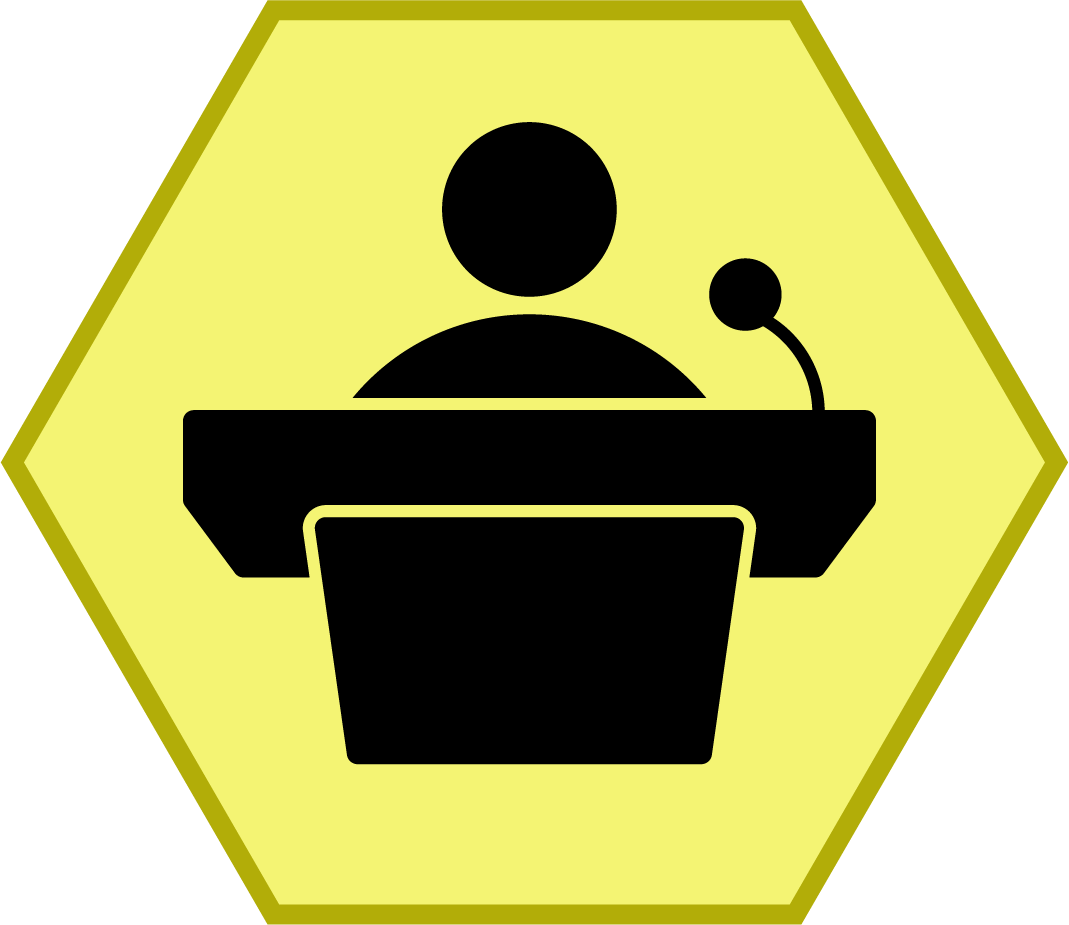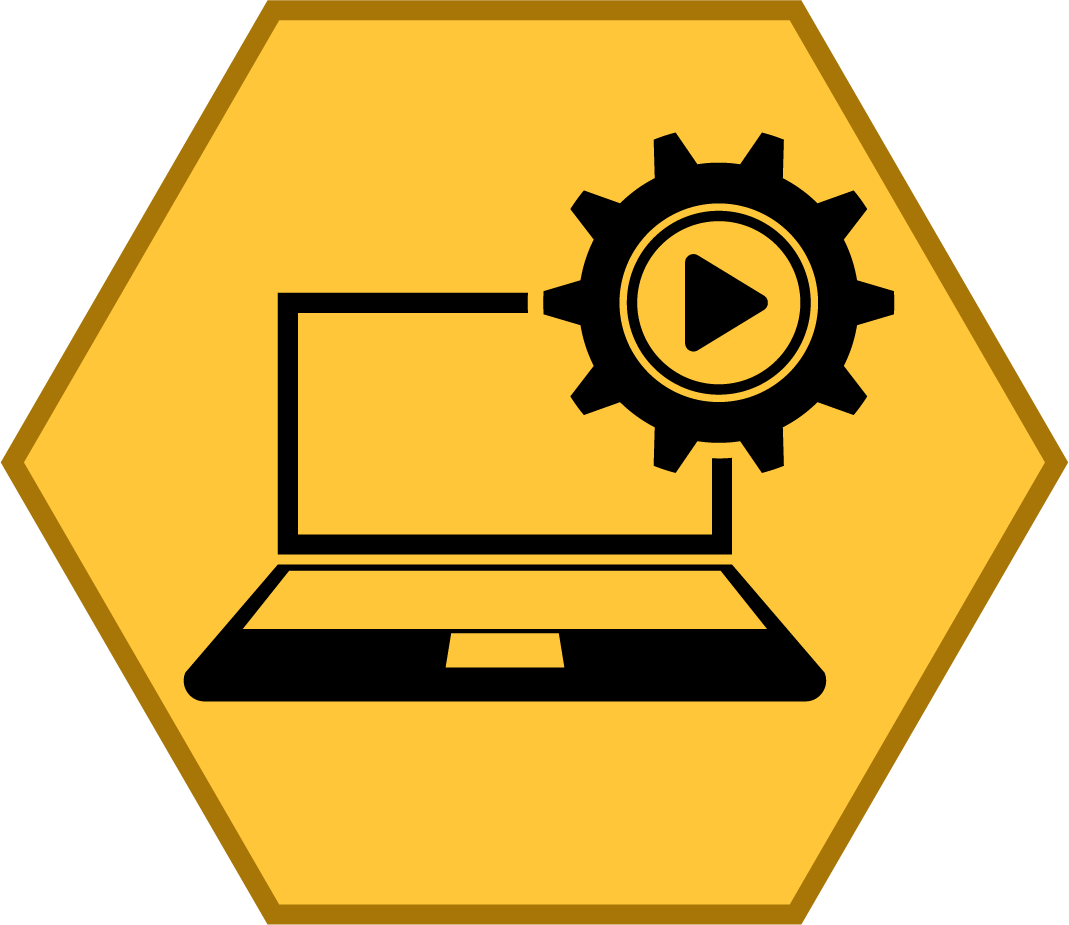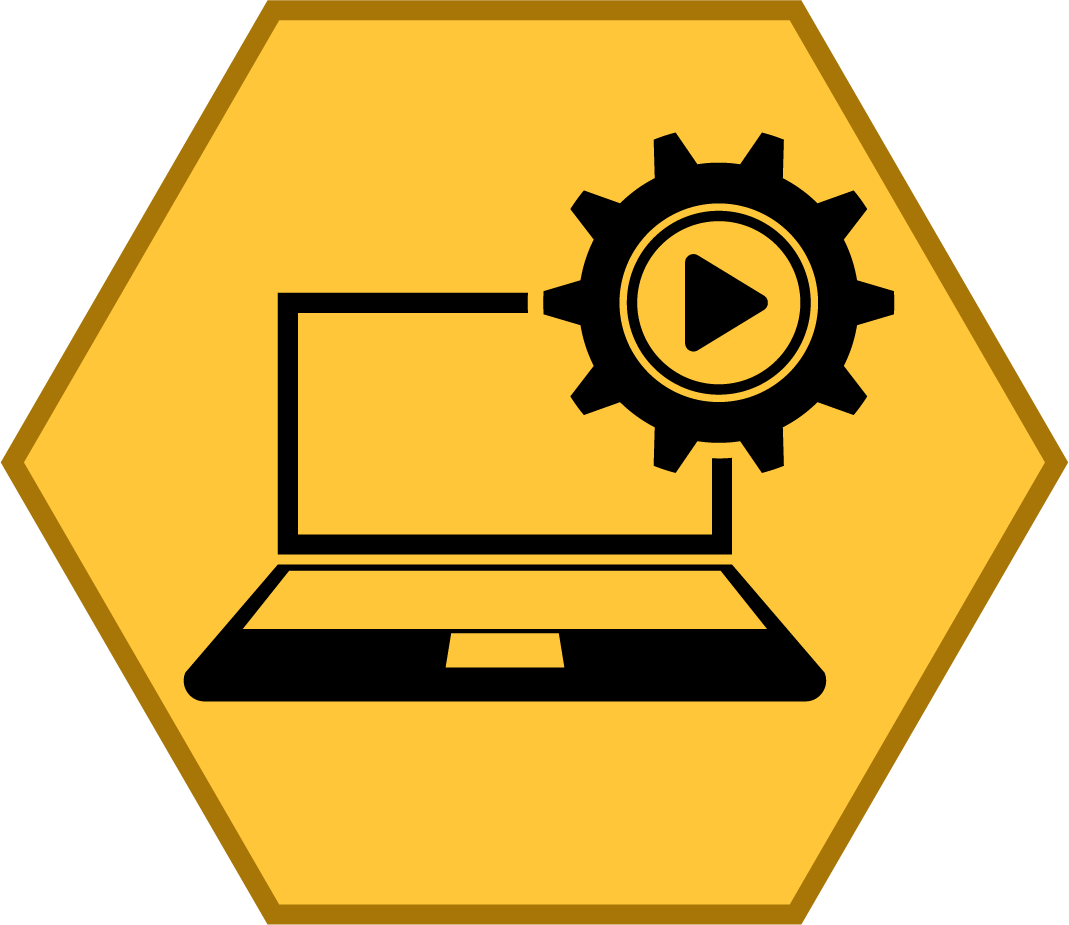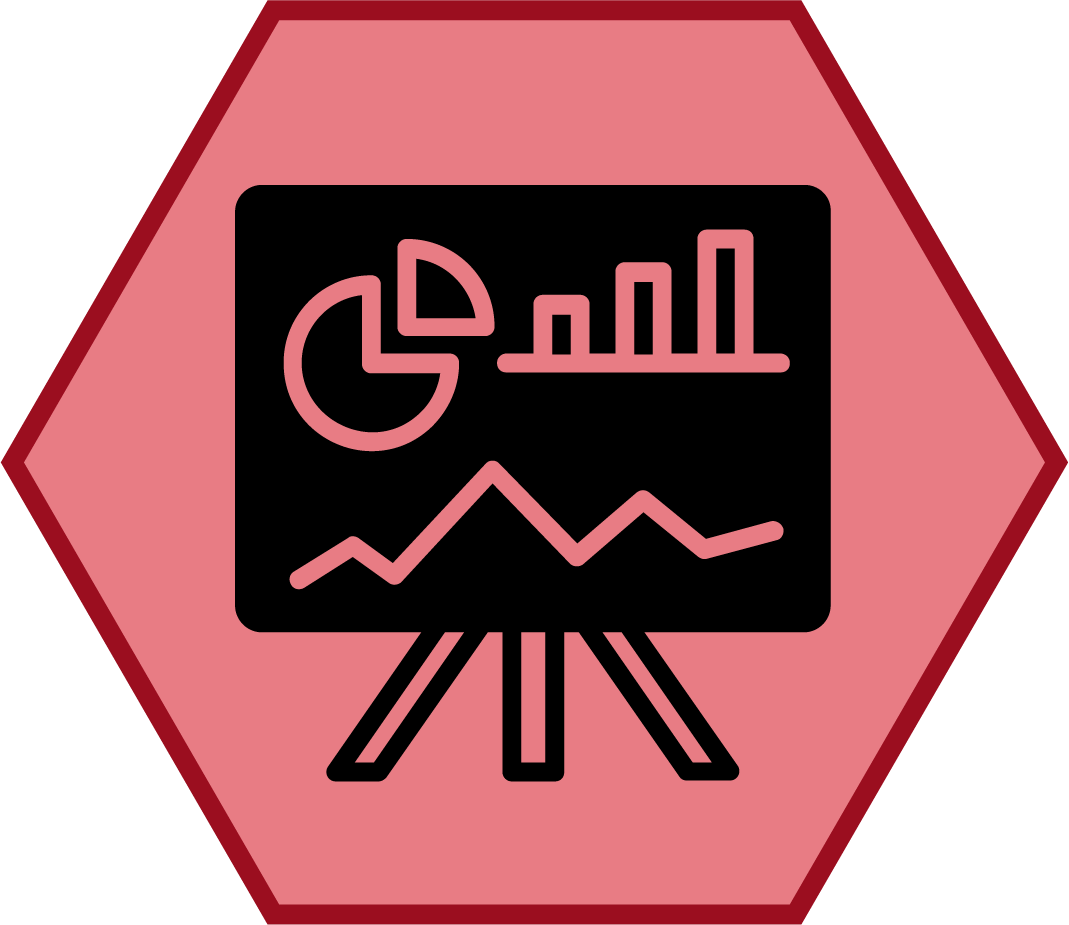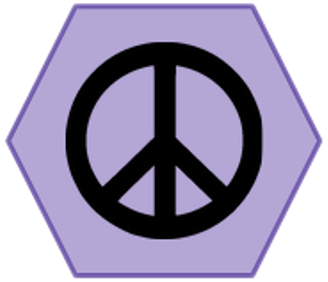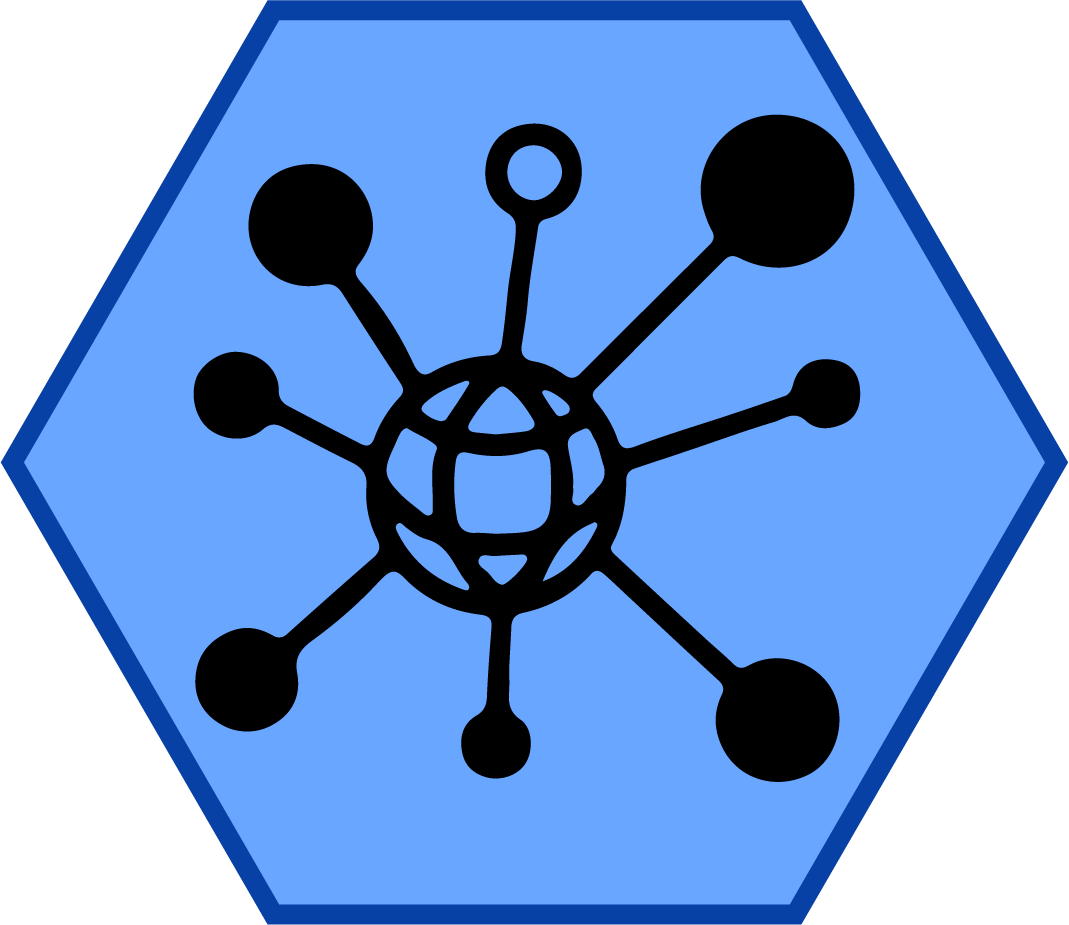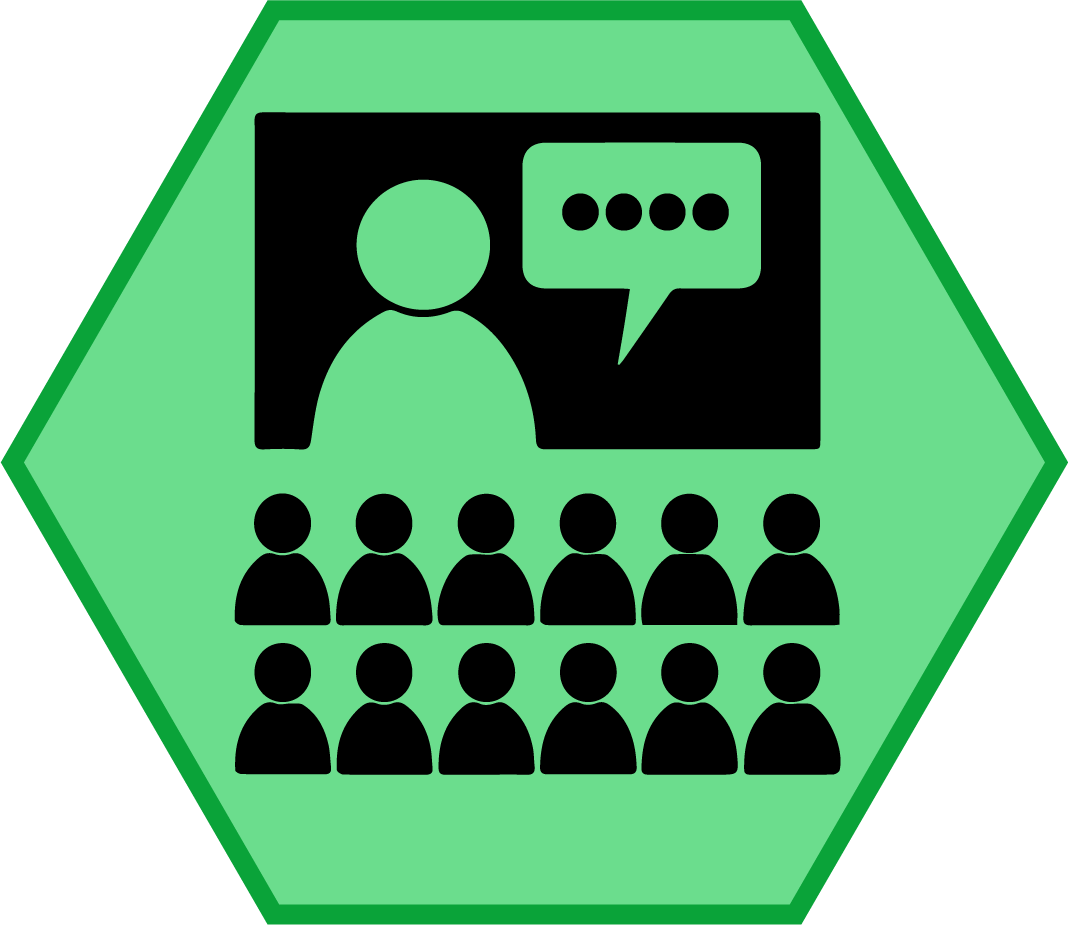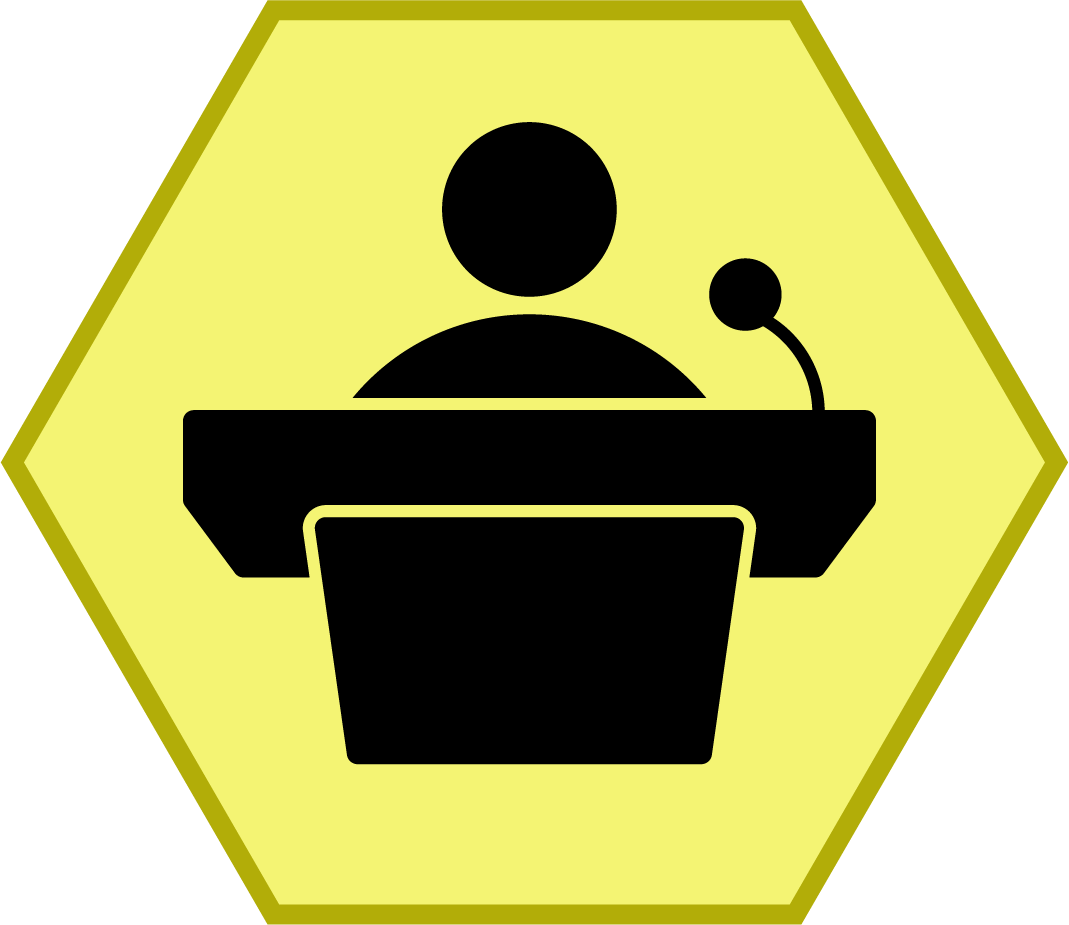 Distributed event?
All gardens are both interconnected and with their own local specificity.
Global events
The plenary lectures, broadcasted on all gardens, are global events.
Local events broadcasted globally
Each garden can have local talks, tutorials, etc. It is encouraged to broadcast or record and share any events that are organised locally. 
Local events only
Local events can be speakers outside of the global program, hackathons, and many more. 
It is possible to host a Garden without a local program. In this case, the Garden streams the global program, and can choose to show events that other Gardens share. This is the minimal requirement to be a Garden. But there are so many other options! Read more below…
Different types of badges: create your Garden!
Interested in planting your garden? Here are the different seeds you can plant.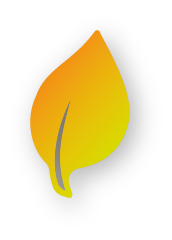 This is the common ground for all Gardens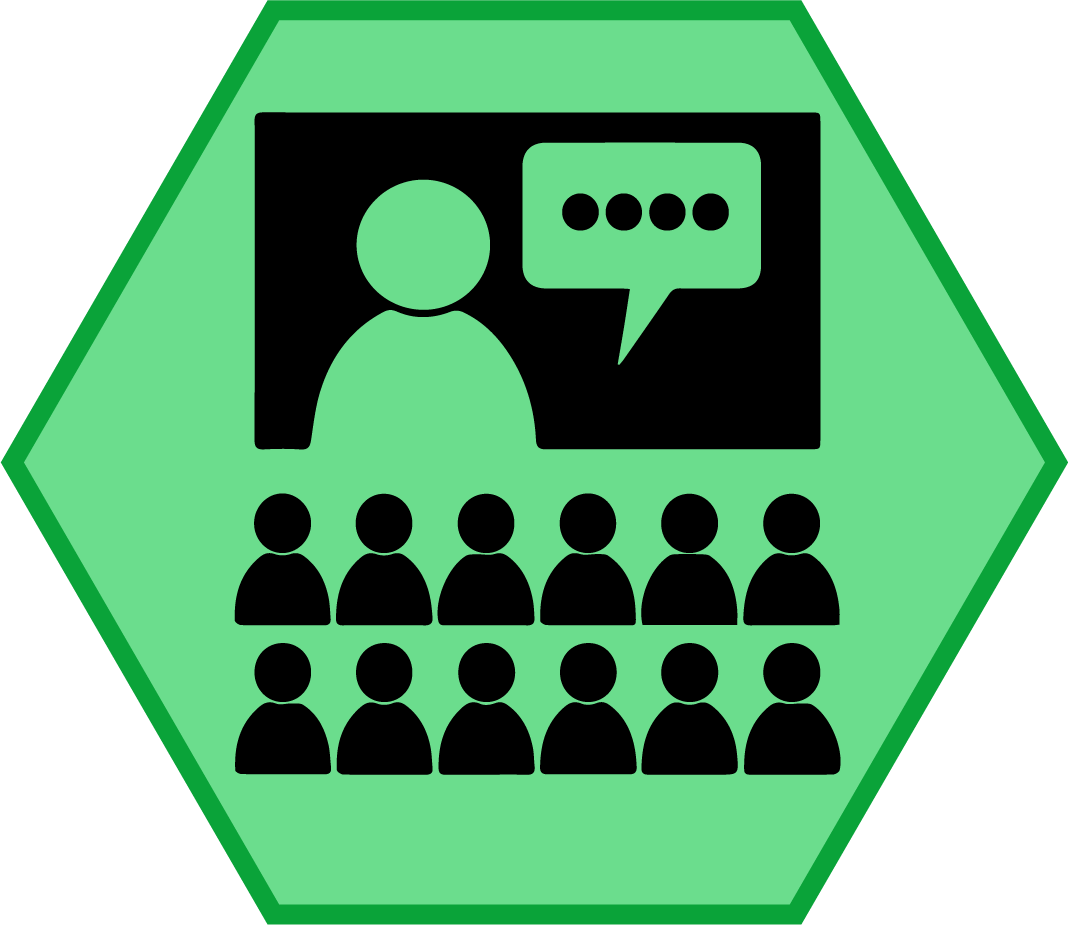 ATTENDEE BADGE
Broadcast the plenary lectures

Need: an internet connection
In its simplest form, a Garden is a gathering of at a few people who attend the live plenary lectures together. To get an Attendee Badge, a Garden only needs a streaming device (e.g., laptop), a good internet connection, and a space to gather and follow the talks. The plenary lectures are organized globally and are streamed for everyone. Your Garden may be requested to host a speaker.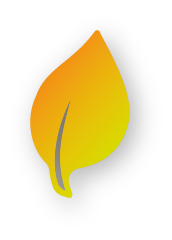 Local badges that could be broadcasted or remain local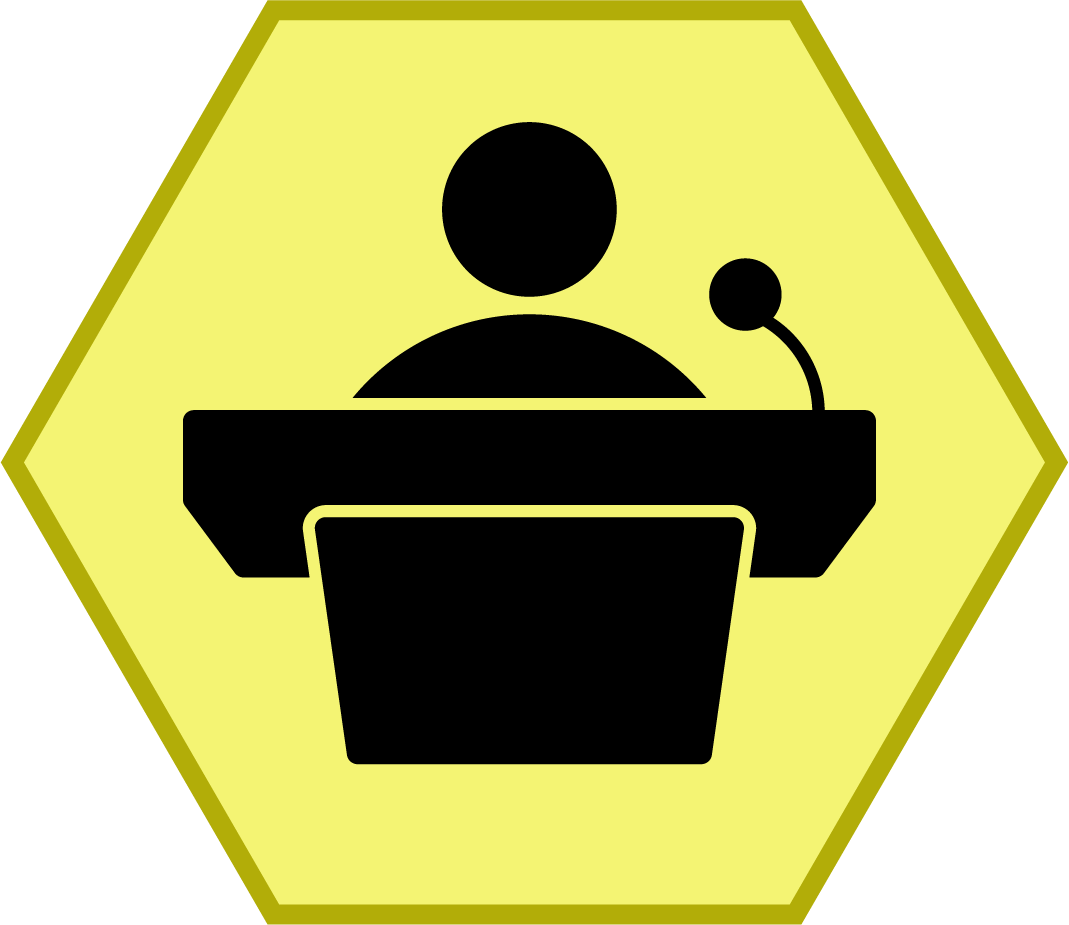 SPEAKER BADGE
Host a lecture

Need: An auditorium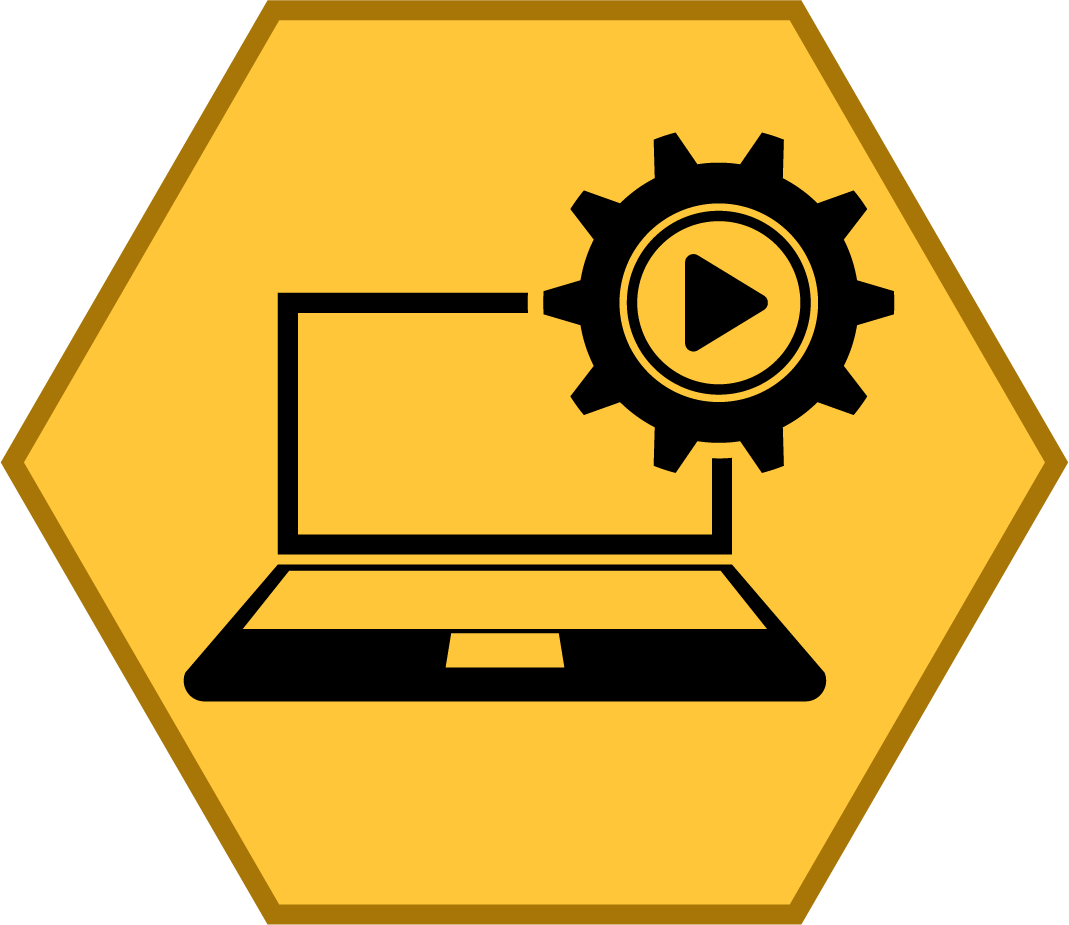 TUTORIAL BADGE
Host one or more tutorial(s)

Need: tutor to run the tutorial session(s)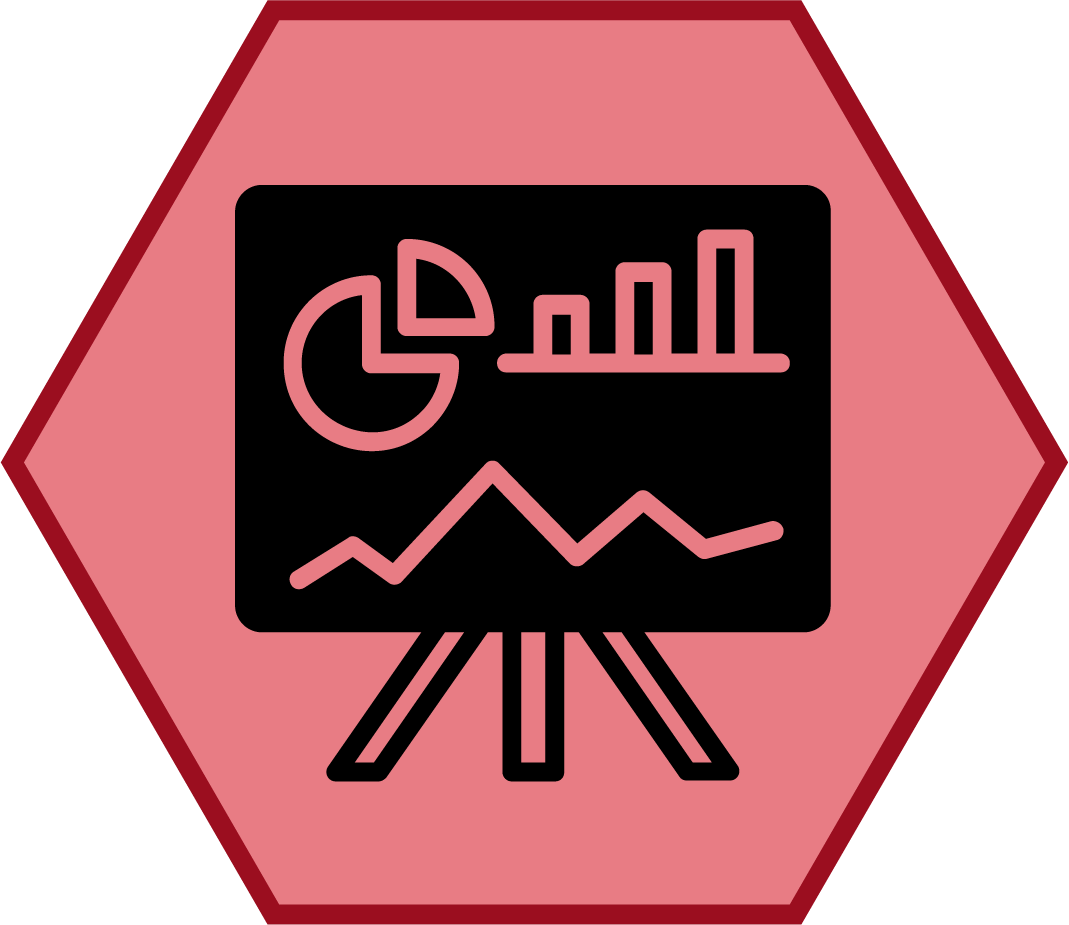 POSTER BADGE
Host one or more poster session(s)

Need: separate room and poster boards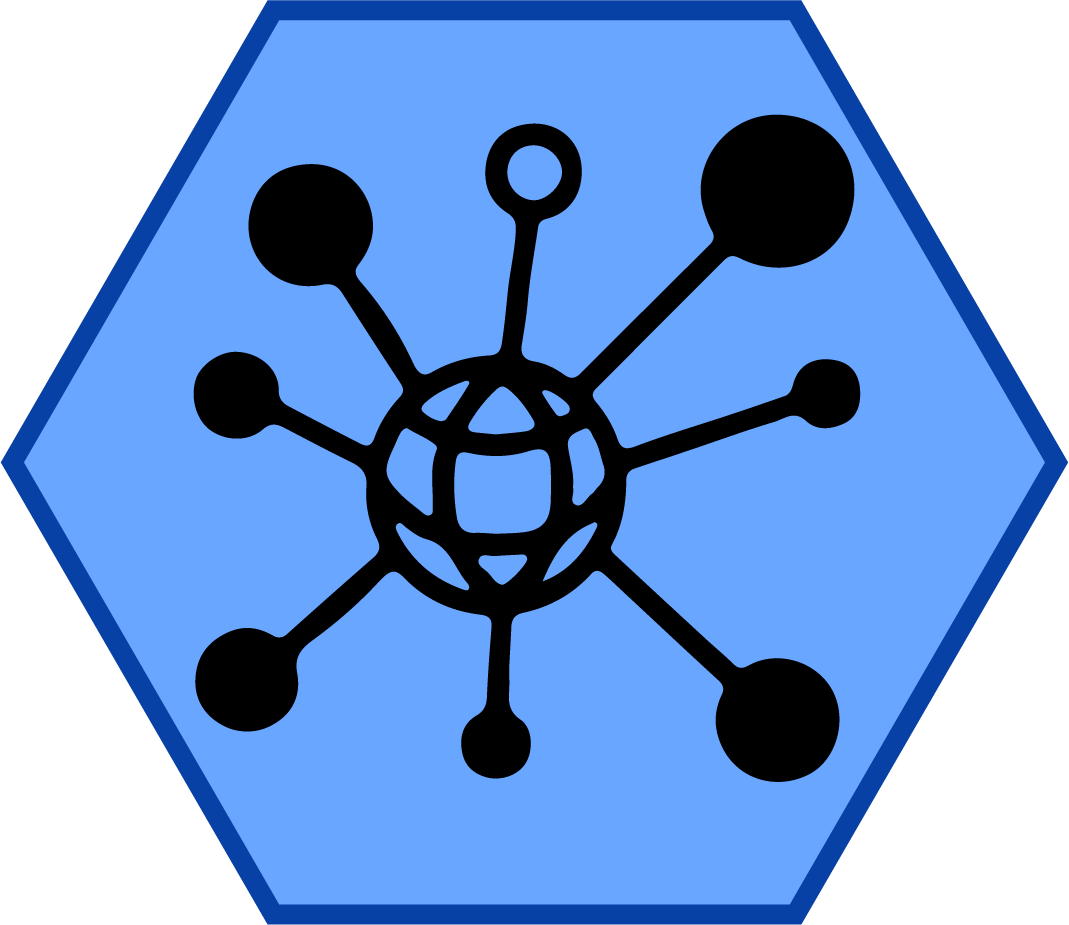 SATELLITE BADGE
Host events locally

Need: imagination!
The Gardens that host one or more in-person lecture(s) are called Speaker Gardens. These Gardens need to provide a physical space to host the talk(s), as well as the option to stream it to all the other Gardens.
Gardens that host local training sessions are called Tutorial Gardens. A tutorial can be:
1) a full-blown hands-on sessions. This requires recruiting local Teaching Assistants (TAs) and a dedicated space for the participants to work on their own laptops.
2) a demo session. This is a shorter session with a live demo from the main tutor. It only requires a broadcasting system. 
Gardens can also organize poster sessions. These need an appropriate infrastructure (e.g., room, poster stands, etc.), as well as a submission platform for participants. CuttingEEG usually proposes three types of poster (Planned study/Collected data/Analyzed data) that gardens are welcome to use.
Finally, Gardens may also organize any type of satellite event, such as additional workshops, local talks or presentations, hackathons, social events, visits to local lab(s), etc… The sky is the limit, so be creative and make your own event special!
What type of garden is good for you?
Still unsure what badges you should aim for? Play the game and see which badges you can win!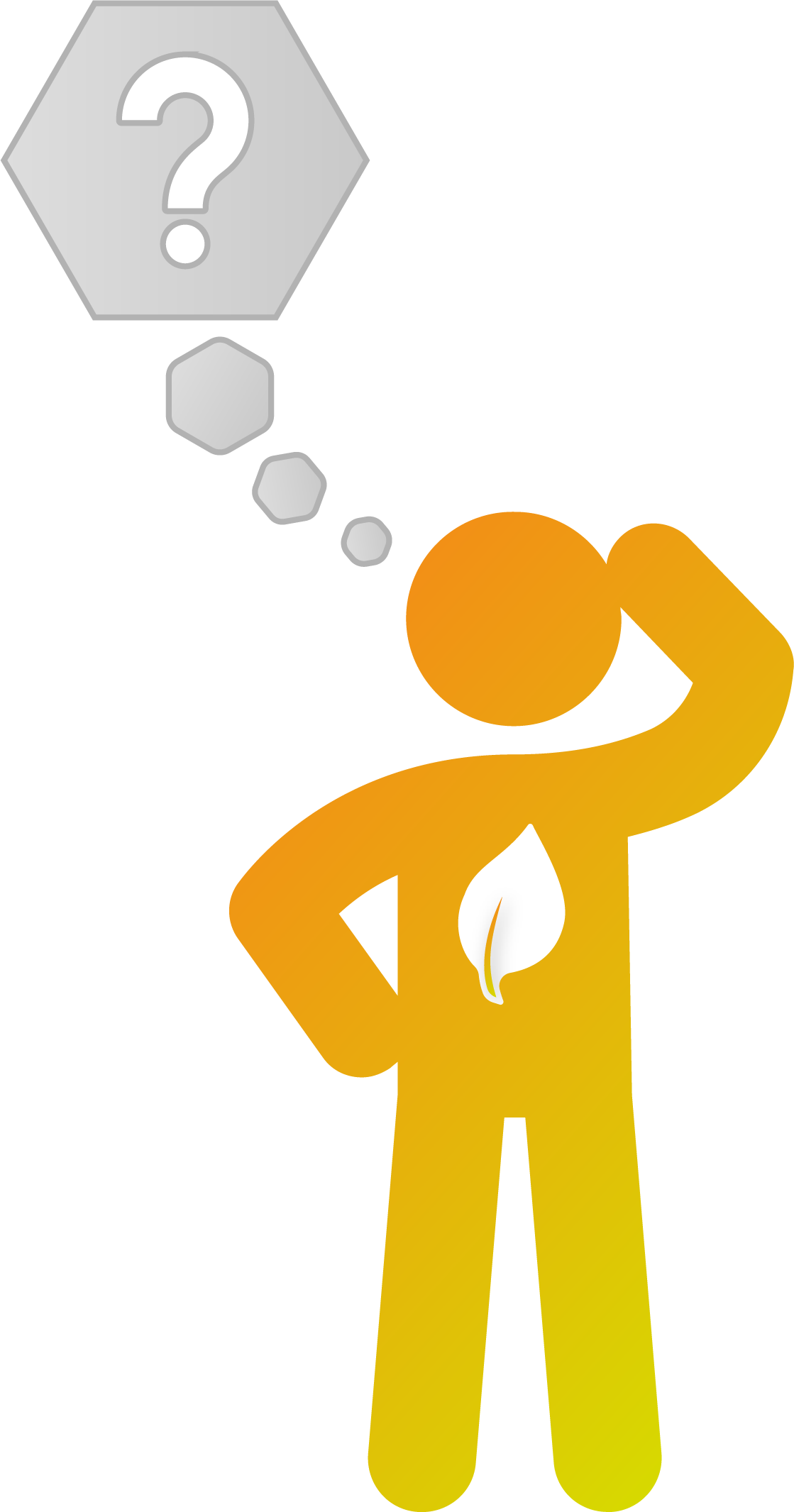 The Global Organization provides guidance and some material (see on the right). Below are some important points:
Local Program – Local gardens set up their own local program independently. We advise to choose speakers/tutors as close as possible to you, and ideally not closer to another Garden. Note that all  local programs will be shared globally to guide participants.

Broadcasting the local program – The decision to broadcast a lecture of your local program is entirely up to you. The Global Organization will provide the videoconferencing tools.
Local Budget – All Gardens deal with their own budget independently. You are responsible for applying for grants, setting partnerships up, collecting registration fees as needed, and for covering your expenses with these. All we ask is that participants become members of CuttingEEG for a fee. Please get in touch for more info.
Click this icon to register your garden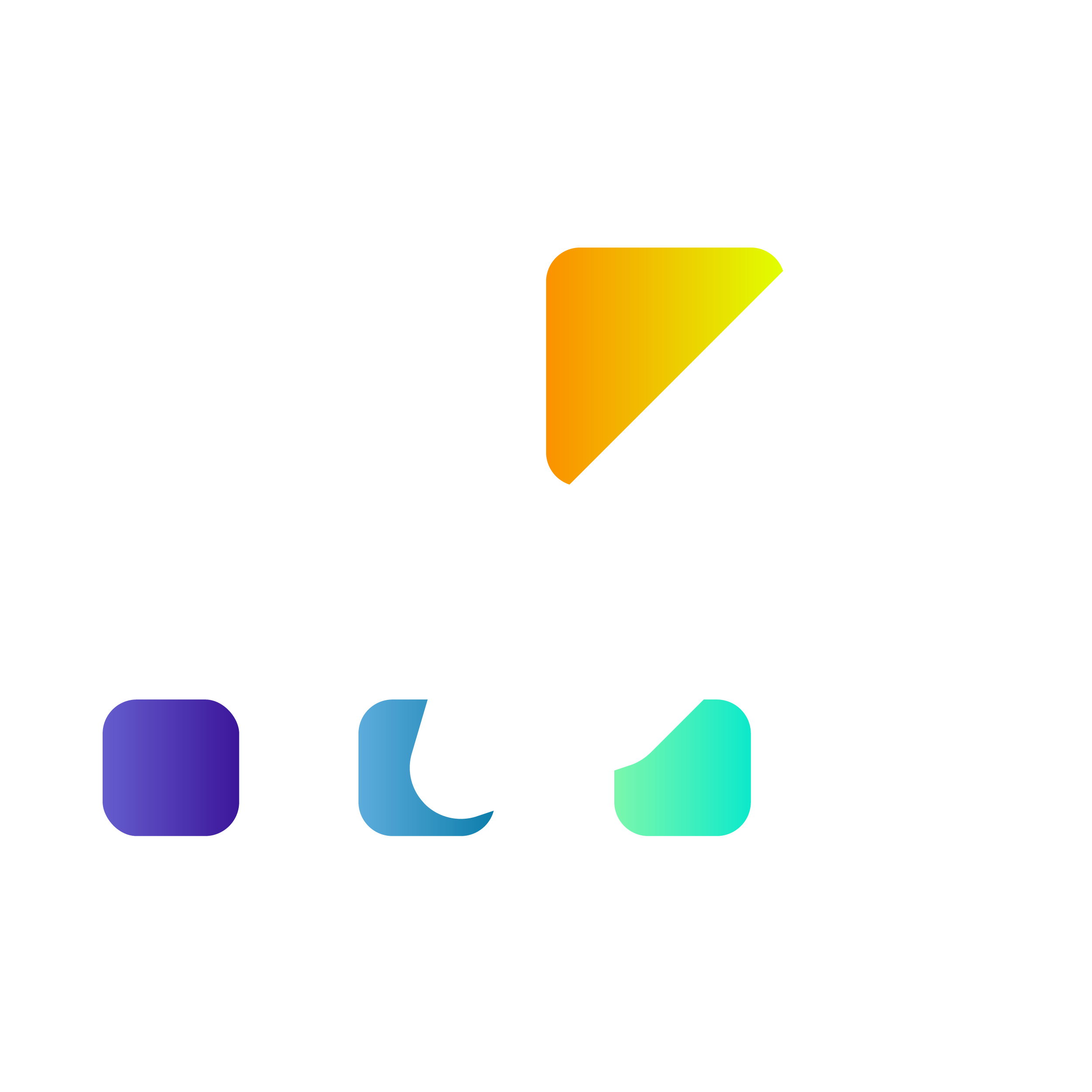 Gardeners resources

Here are some important resources to help you organize your garden.
Global Preliminary Speakers
Please get in touch with us to access the list of potential speakers. Note that some of them might wish to present from your garden. We will consult you accordingly.

Potential tutorials
Please get in touch with us to access the list of potential tutors. Please be mindful and minimize traveled distances when inviting tutors.

An example spreadsheet you can copy and use to set your own budget up. Numbers are realistic but more of an upper bound, for all inclusive Gardens in an expensive location.