Garden:
Genova, Italy
16-19 October 2023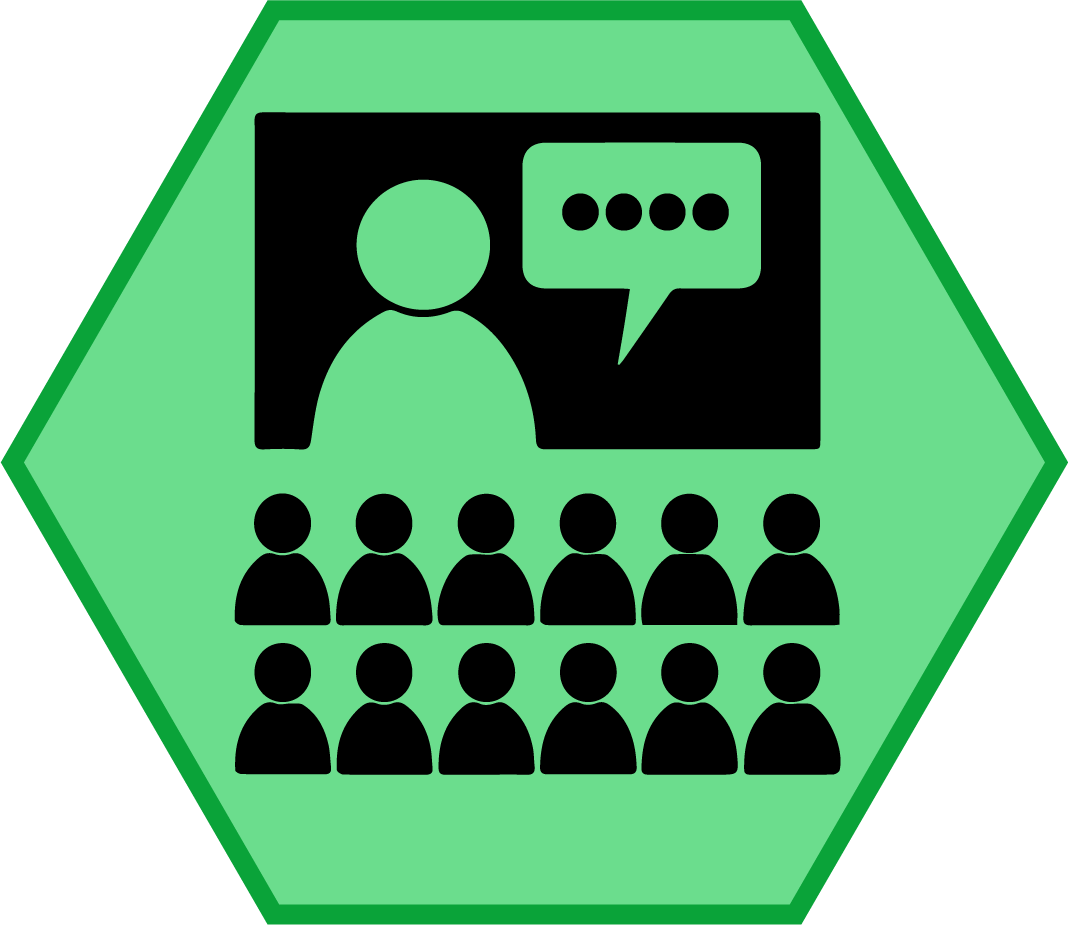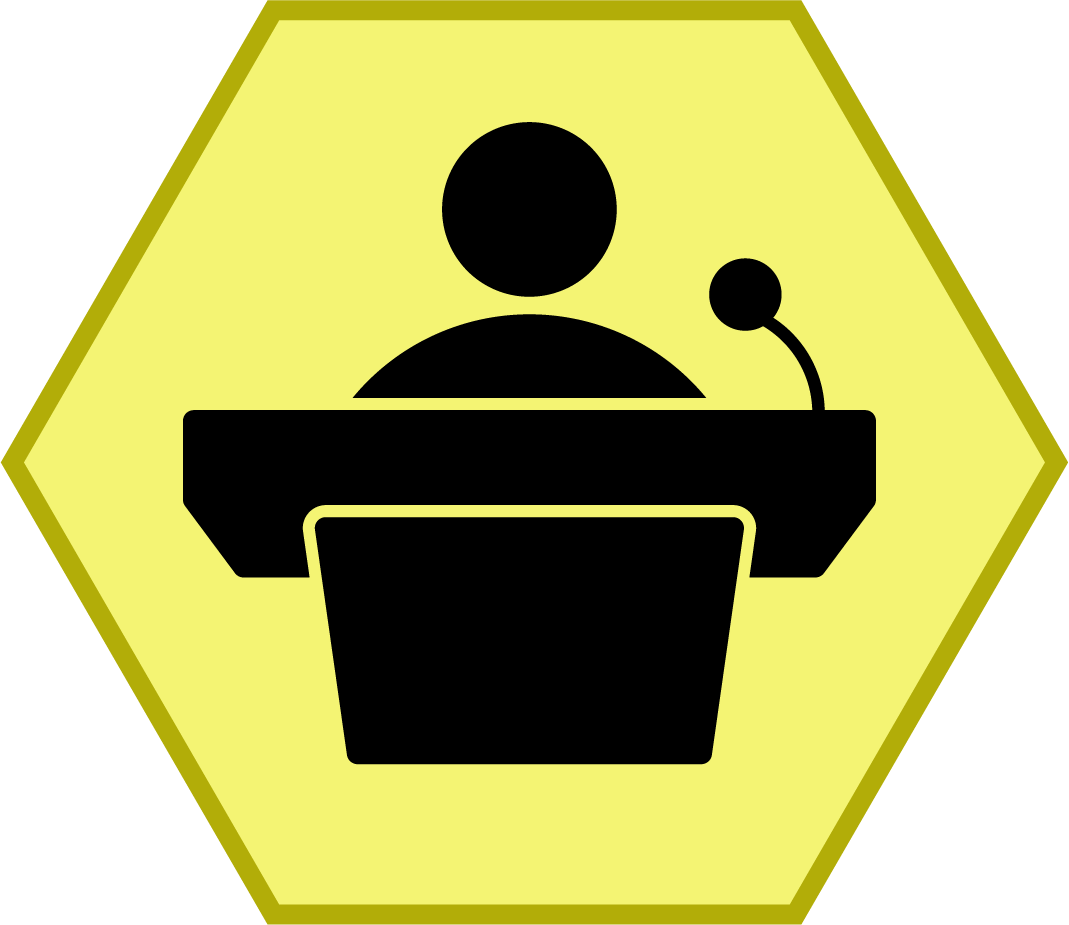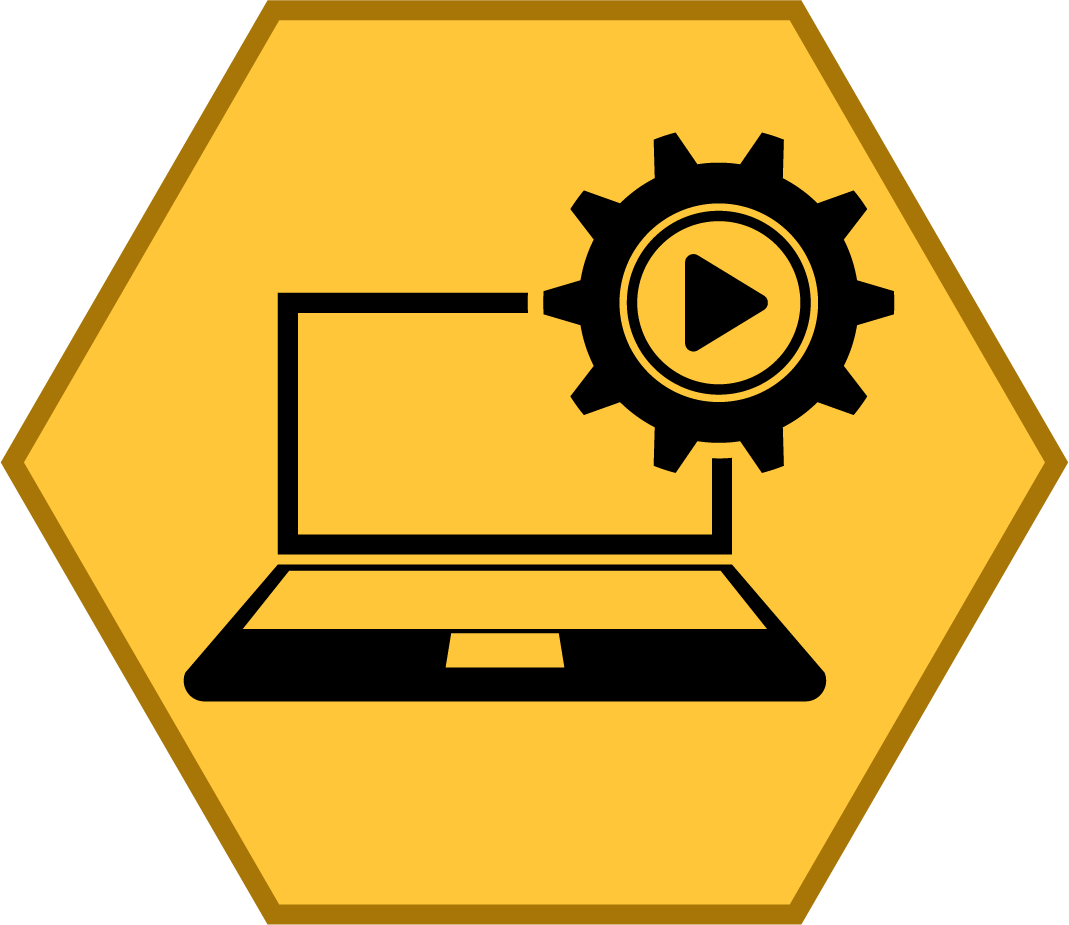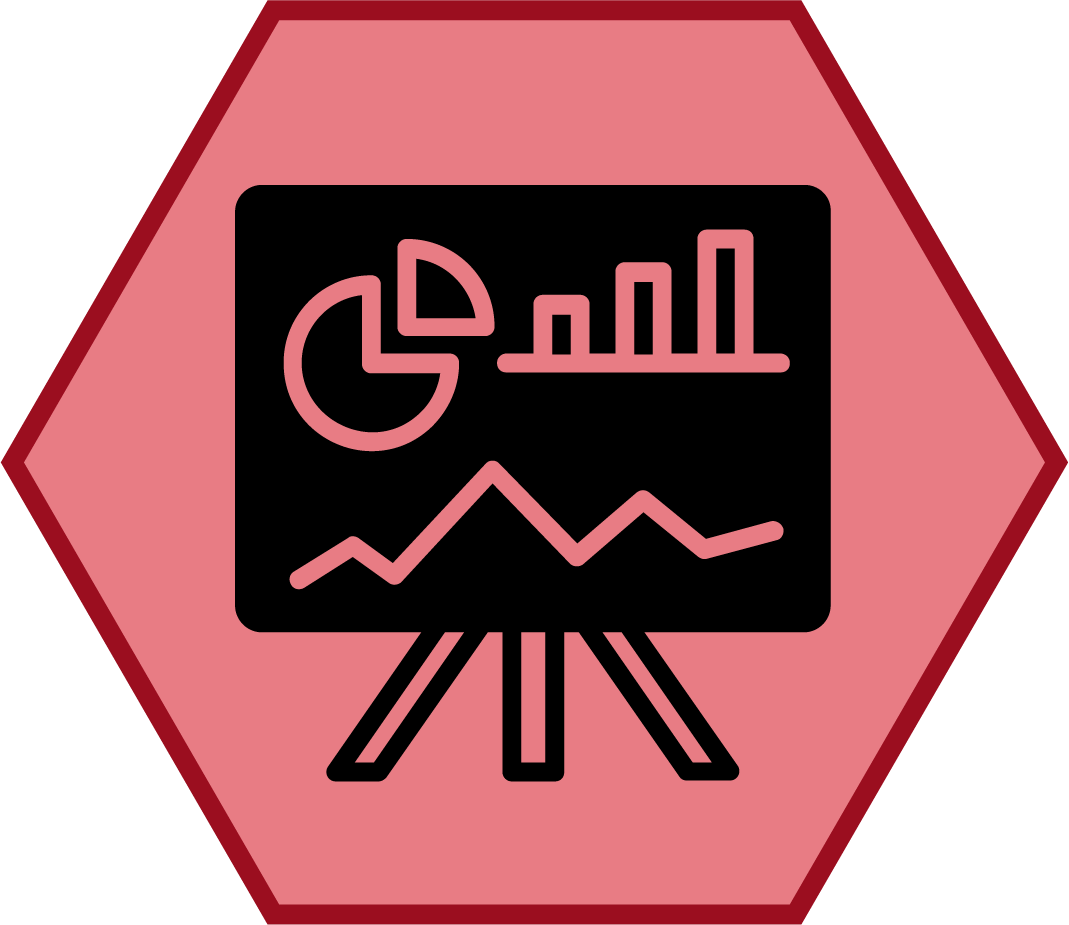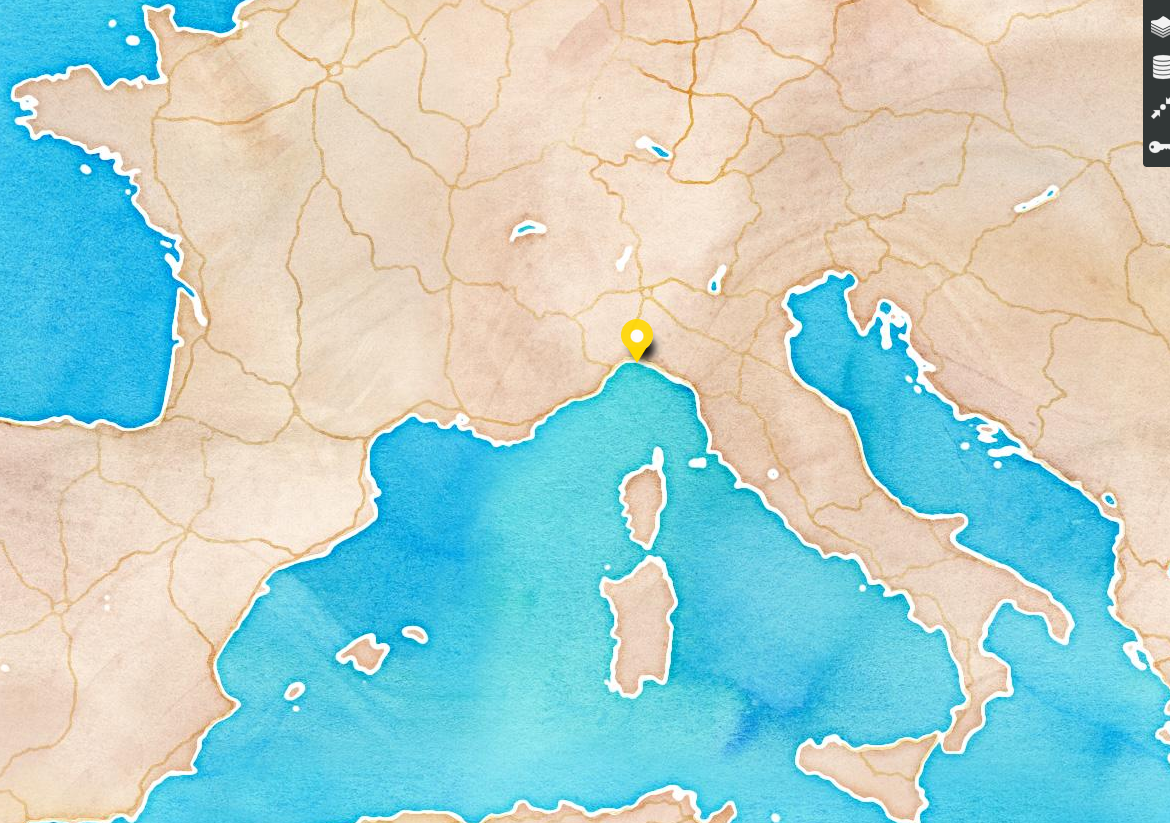 About
The Genova garden is organized by a group of researchers from University of Genova, IRCCS Medea, Milano-Bicocca, Padova, Verona and Trento.
The Genova garden will focus on 1) the use of EEG to study typical and atypical development; 2) the state of the art of EEG-TMS and 3) good practice in M/EEG studies. The Genova Garden is an in-person event, with some sessions broadcasted across all Gardens.
Topics
#EEG #EEG-TMS #GoodPractices
Featured Speakers /Teachers
Lino Nobili, Judit Gervain, Marco Buiatti, Paolo Belardinelli, Silvia Casarotto
Tutorials
Source Localization with SESAME, Preprocessing with EEGLAB, EEG and eye-tracking integration, Arfifact removal pipelines for human newborn EEG data, EEG-TMS

MONDAY 16th
 09:45   –     Opening remarks
10:00   –     Local Talk
From dolphins to sleep walkers. Sleep as a global and local phenomenon –

Lino Nobili
11:00   –     Coffee Break
11:30   –     Local Talk – Source Localization
Source reconstruction in M/EEG –

A. Sorrentino
12:00   –     Tutorial 1 – Hands-on SESAME: a multi-dipole localization method – A. Pascarella, A. Viani, G. Luria
13:00   –     Lunch
14:30   –     [Global] Theoretical advances in Cognitive Neuroscience made through MEEG
The Gut-brain-consciousness Axis–

C. Tallon-Baudry

Tracking Attentional Dynamics Across Vision, Working Memory, and Action –

F. Van Ede

Emergence of language during early development – C. Francois

17:00   –     Discussion
17:30   –     Welcome

TUESDAY 17th
9:00    –     Tutorial 2 – Preprocessing with EEGLAB – C. Porcaro, C. Piazza
11:00   –     Break
11:30   –     Tutorial 3 – EEG and eye-tracking integration – C. Huber-Huber, A. Vitale
13:00   –     Lunch
14:30   –     [Global] Challenges / opportunites in RT EEG processing and classification tools in BCI
Geometric deep learning meets BCI –

R. Kobler
Facing the Small Data Reality – M. Tangermann
Conducting BCI protocols with Patients – T. Vaughan

17:00   –     Discussion
17:30   –     Poster & beer
WEDNESDAY 18th
9:00    –     Local Talks – Infant EEG
EEG to study typical and atypical development: Issues and Practices –

C. Cantiani

The developmental origins of embedded neural oscillations for speech and language processing: the role of prenatal and early postnatal experience –

J. Gervain

Frequency-tagging: a powerful method to investigate neurocognitive development with EEG –

M. Buiatti

A developmental approach to EEG cortical source analysis –

S. Conte
11:00   –     Break
11:30   –     Tutorial 4 – Arfifact removal pipelines for human newborn EEG data – V. Prabhakar Kumaravel
13:00   –     Lunch
14:30   –     [Global] Reproducible processing pipelines and multiverses
EEGmanypipelines – E. Cesnaite


The Data-Processing Multiverse of Event-Related Potentials –

P. Clayson

Agreed Reporting Template for EEG Methodology – International Standard –

A. Šoškić
17:00   –     Discussion
17:30   –     Poster & beer
THURSDAY 19th
9:00    –     Local Talks – EEG-TMS
Comparison of different TMS-EEG cleaning pipelines: Advantages, Issues and Challenges –

P. Belardinelli and A. Brancaccio


Effective and functional connectivity analysis of TMS-EEG data –

A. Pisoni
11:00   –     Break
11:30   –     Tutorial 5 – Real-time monitoring of TMS-evoked potentials to improve data quality – S. Casarotto
13:00   –     Lunch
14:30   –     [Global] Deep neural network analysis of MEEG data: A roadmap to using machine learning with MEEG
Learning M/EEG Representations with Self-Supervision –

H. Banville

Classic Machiane Learning versus Deep Learning: Is there a clear winner –

M. De Vos

Using Artificial DNN to Predict and understand human vision –

R. Martin Cichy
17:00   –     Discussion
Register for the
Genova

Garden
· The form is to attend the Genova Garden only
· To register it is mandatory to first become a member of CuttingEEG.
This will give you a Transaction Id that you will need to add in the registration form
· Poster presentation will be possible upon abstract submission:
To submit an abstract (max 400 words) go to the registration form and fill the information in the second page.

UPDATE
· Registration opens July 7th and closes Oct 12nd

· Abstract Submission for Poster opens on July 7th and closes on Oct 6th

· Notification of abstract acceptance on Oct. 8th

Venue – How to reach the
Genova

Garden

Venue
The garden will take place in the Conference Room of the Computer Science Department of the University of Genoa located in Via Dodecaneso, 35. Indications to the room will be visible at the entrance.
The venue can be easily reached from Stazione Brignole using bus number 45/85/86/87 (direction East, i.e. across the street from the railway station), and stopping at the "Papigliano" stop. Do not hesitate to contact us if you have any questions about finding the venue.  
You can see the location of the venue on this map
Coming to Genova by TRAIN
The nearest train station to the conference venue is Genova Brignole. There are numerous Intercity trains from Milan Central to Genova Principe (some of them continue to Brignole), approximately one every hour. There are also Eurostar, Intercity, Frecciarossa trains from RomaTermini and Turin.
Coming to Genova by BUS
Genova is well-connected to various destinations within Italy and parts of Europe by Flixbus
Coming to Genova by CAR
Getting to Genova by car is relatively straightforward, as the city is well-connected to the rest of Italy and neighboring countries.
Coming to Genova by PLANE
VOLABUS is the AMT shuttle bus service departing from Cristoforo Colombo airport to Brignole and Principe Train Stations, crossing the city centre. In 30 minutes you can get the arrival terminal or the city centre by a coach fully equipped with any comfort and a big luggage van.
VOLABUS is a direct daily, comfortable service running 7 days a week, stopping at few pick up points (to airport only pick up, from airport only drop off). Alternatively, a taxi ride between the airport and the city centre costs approximately € 30-20.
Accommodation
We recommend you to find accommodation in the city center, specifically in areas like Albaro or close to Brignole station. The venue of the conference can be easily accessed by bus. 
The Capannina hotel offers a special conference rate.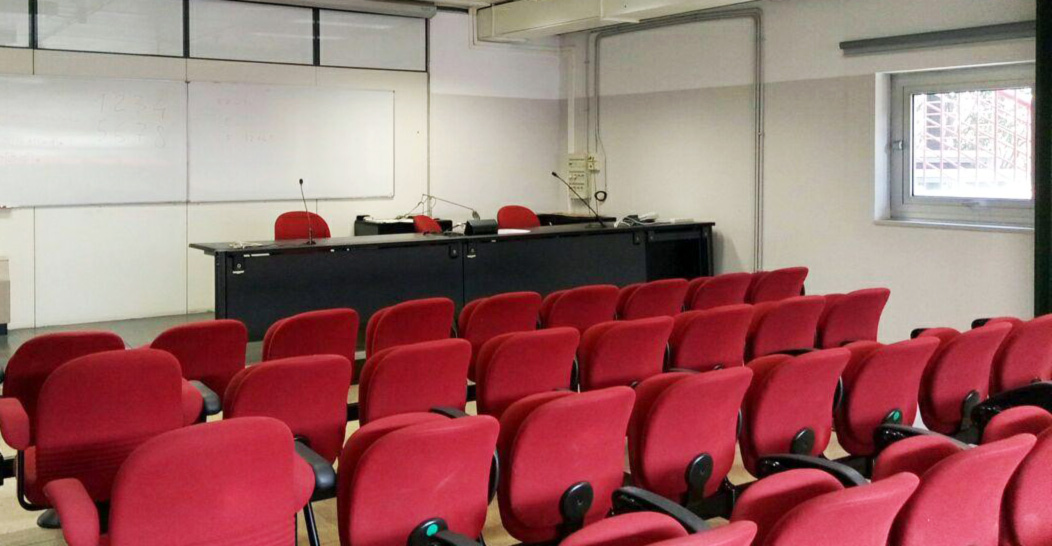 pascarel@dima.unige.it, viani@dima.unige.it