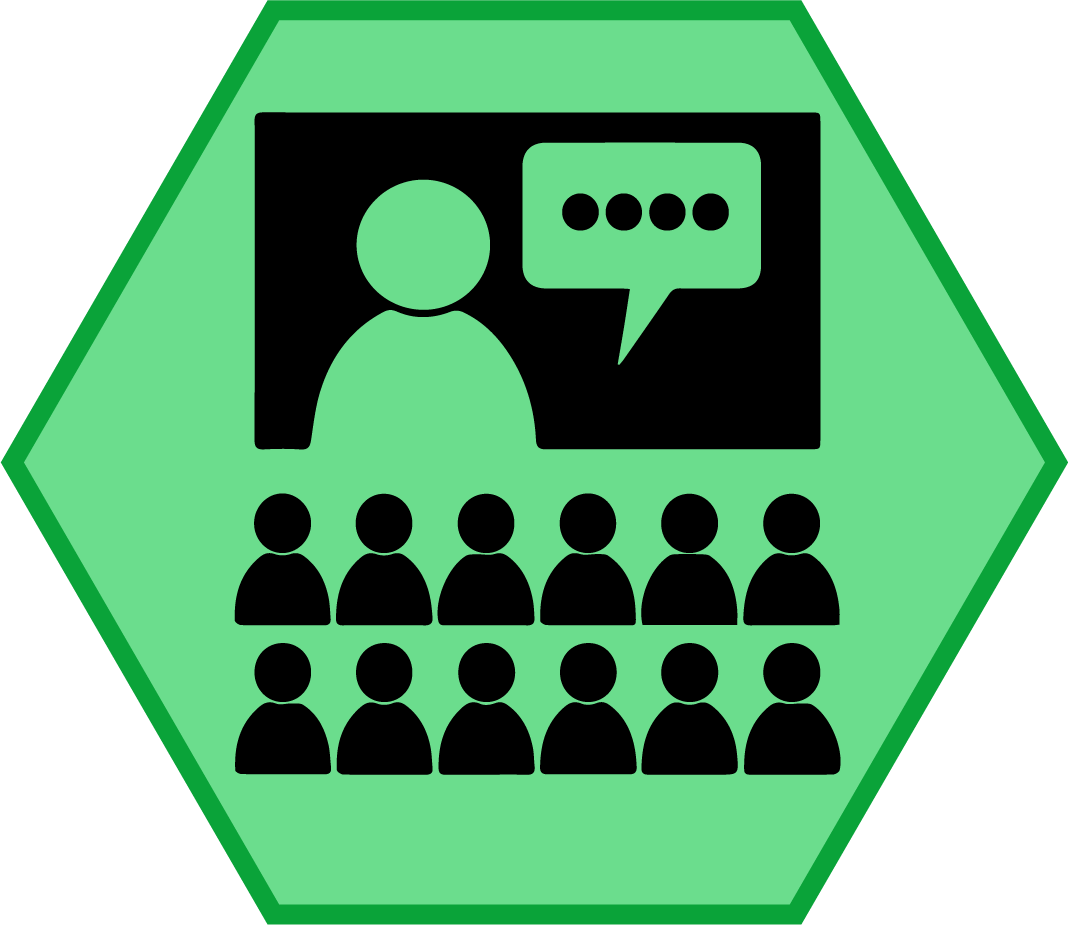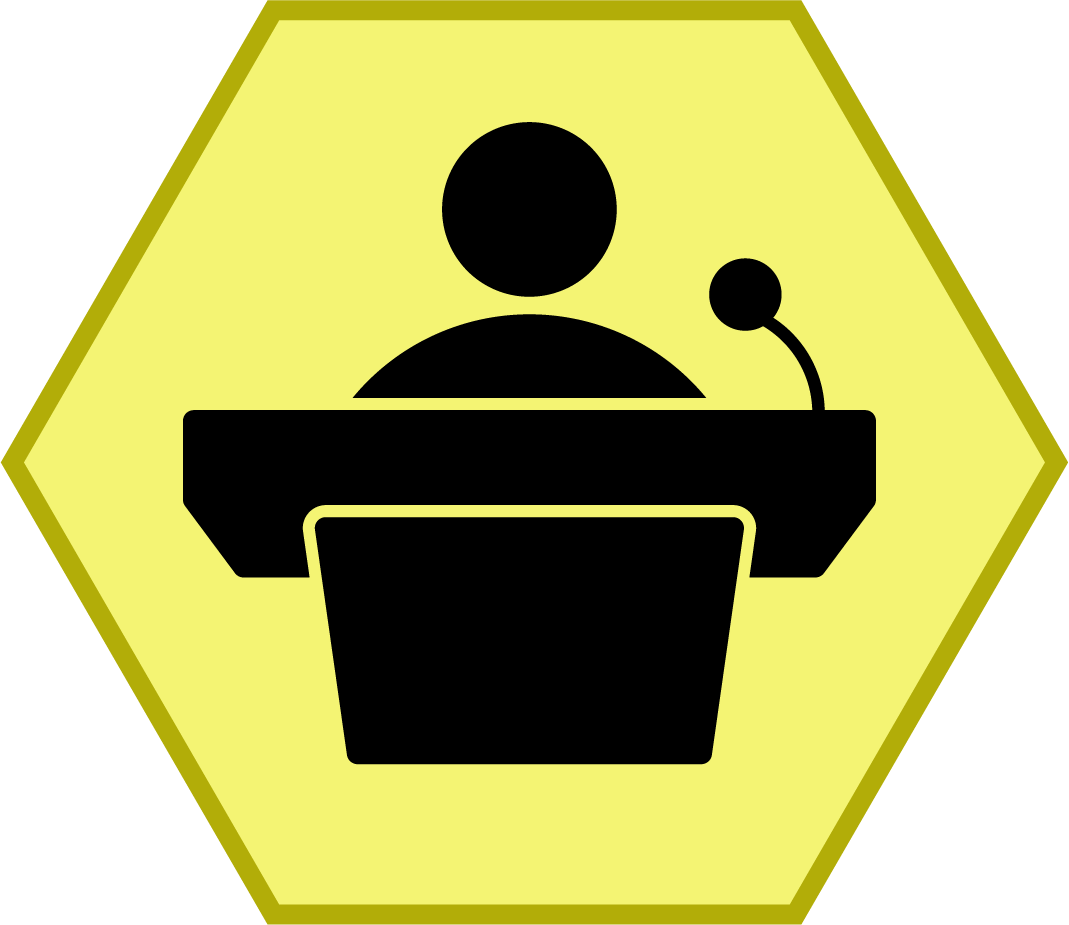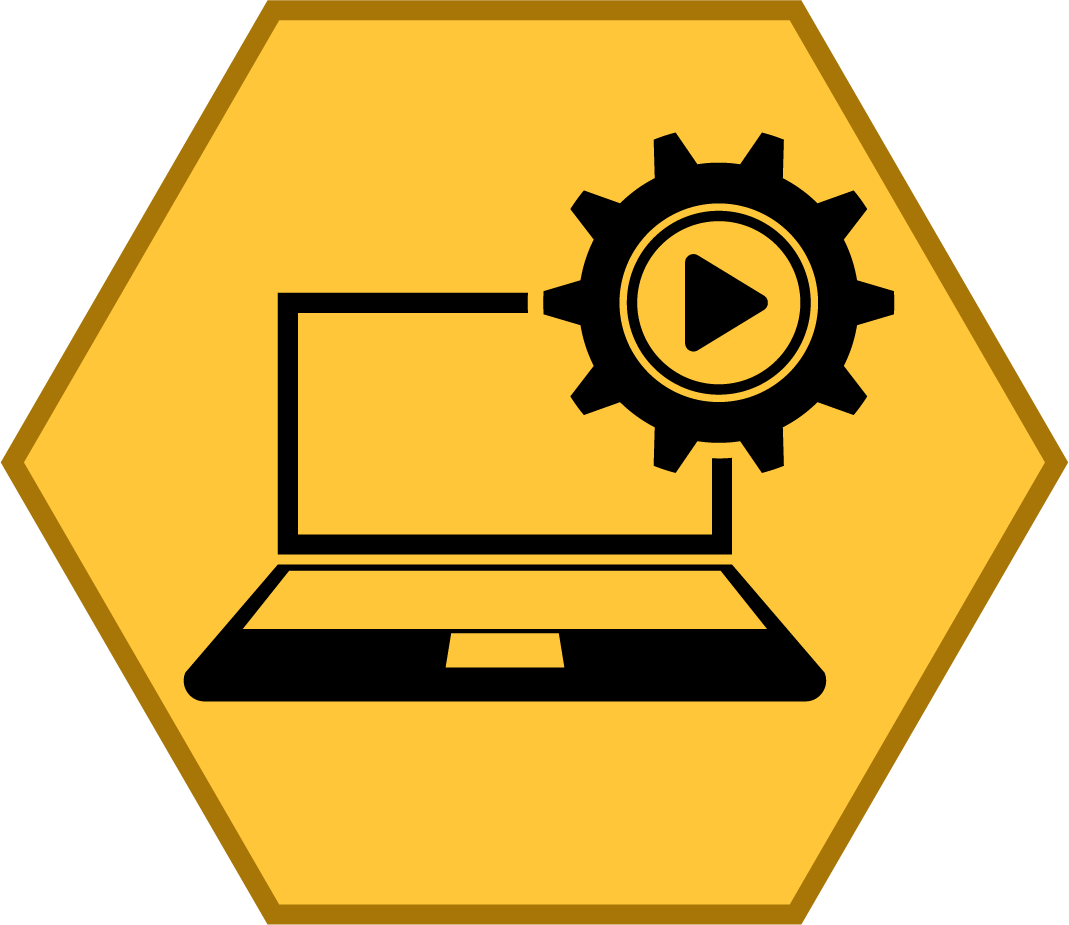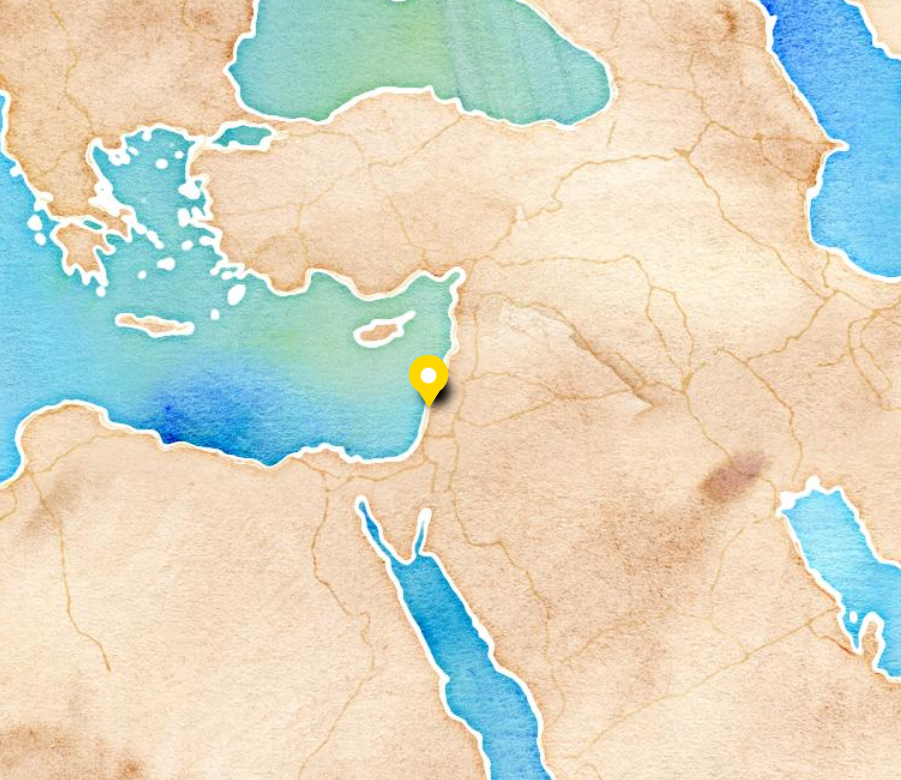 About
The Haifa Garden is organized by the developmental psychopathology lab at the University of Haifa. Tutorials will cover basic and advanced techniques like ERPs and time-frequency analysis. Workshops will guide participants in designing their analysis pipelines and creating scripts using EEGLAB, ERPLAB, and Fieldtrip. This in-person event also offers live streaming of the global program.
Topics
#Event-related potentials, #Time-Frequency analysis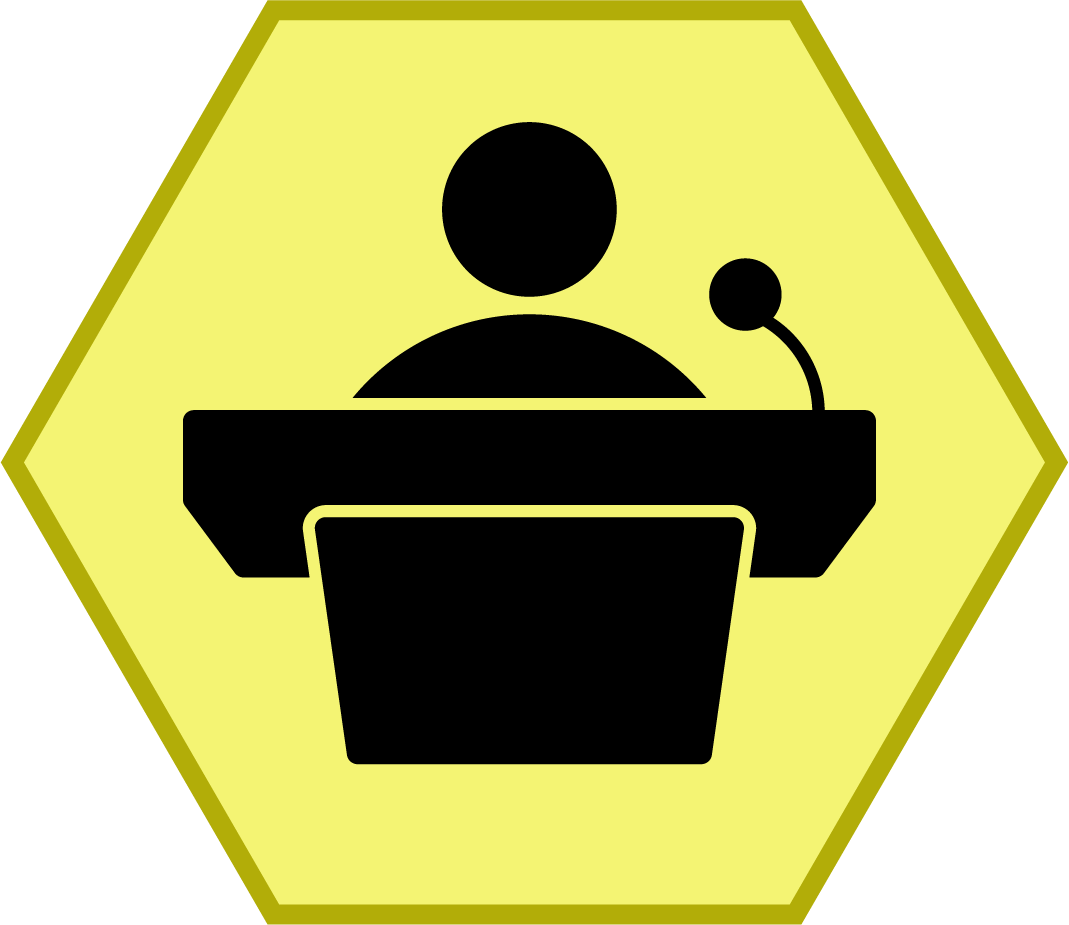 Featured Speakers /Teachers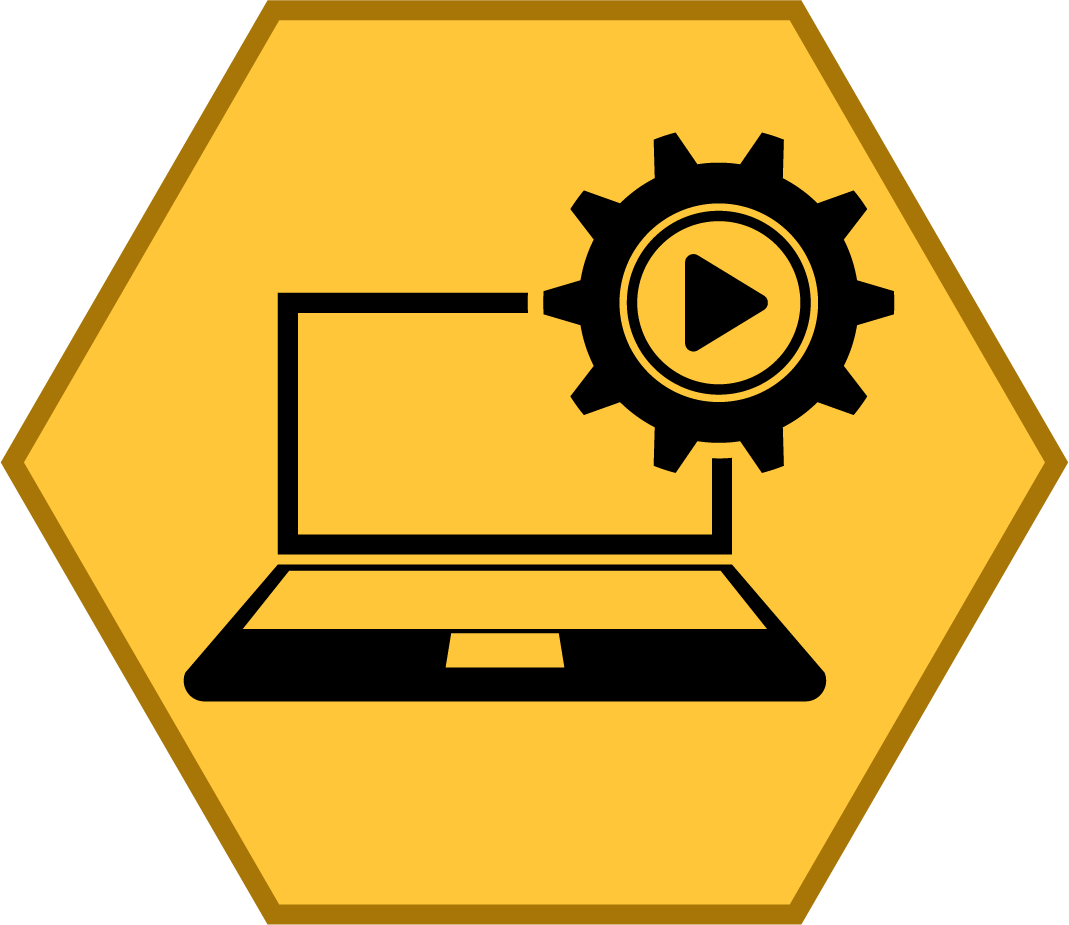 Tutorials
#EEGLAB: analysing EEG signals focusing on event-related potentials (ERPs)- suitable for beginners.

#Fieltrip: analysing EEG signals focusing onTime-frequency analysis- suitable for students with background in EEG analysis.
MONDAY 16th
Introduction to EEGLAB  (Laptop with Matlab/EEGLAB required)
TUESDAY 17th
Introduction to Fieldtrip (Laptop with Matlab/Fieldtrip required)
WEDNESDAY 18th
Building an analysis pipeline (working on your own project)
THURSDAY 19th
Advanced analysis workshops (TBD)
Register for the
Haifa

Garden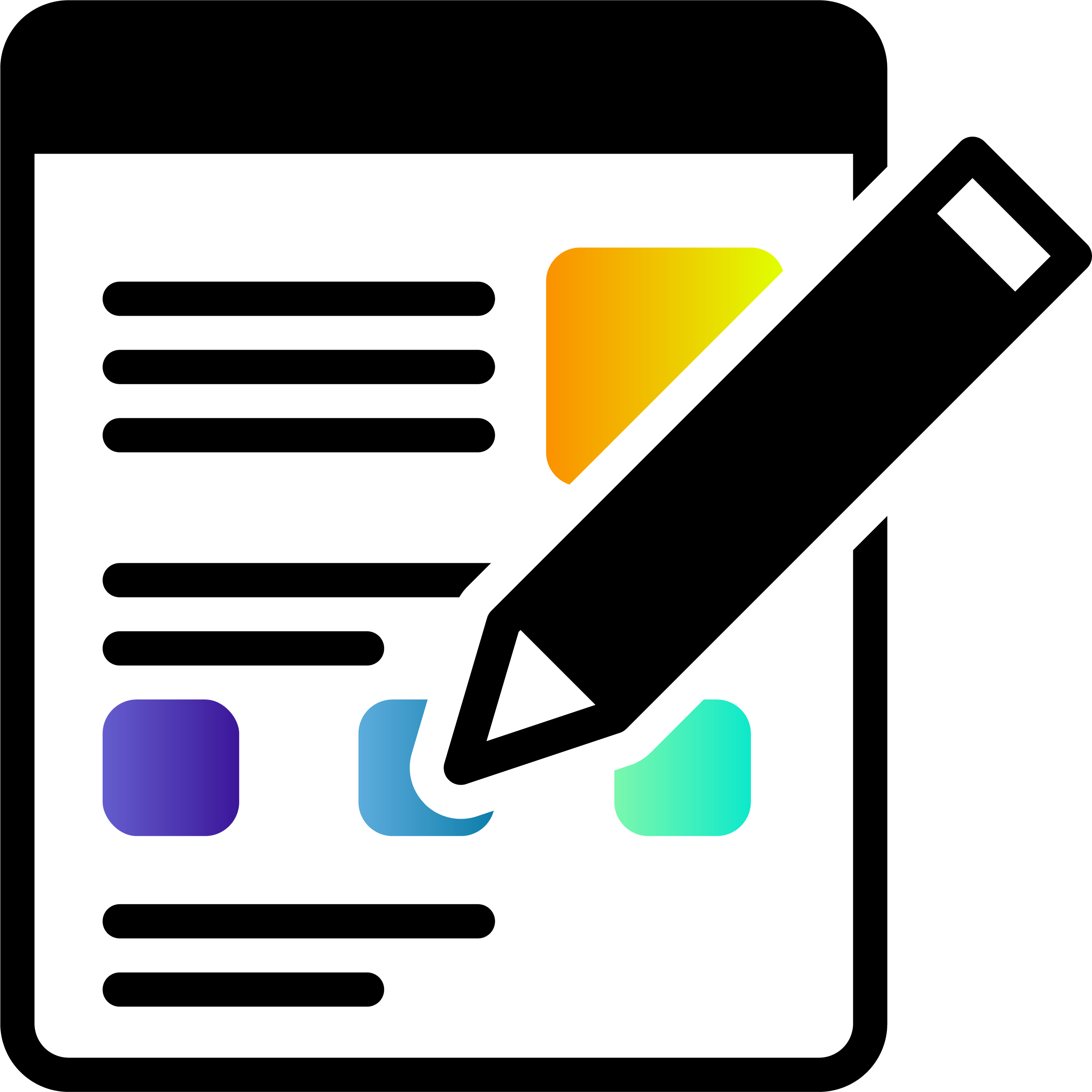 Registration

If you are interested in joining our garden, please get in touch with Gil Shner-Livne (gilshner.gs@gmail.com)
Registration/max capacity
· The form is to attend the Haifa Garden only
· To register it is mandatory to first become a member of CuttingEEG.
·  Registration opens in August
· The Haifa garden is free
· However, to register you have first to become a Cutting EEG member (fees: 50 Euros).
Venue – How to reach the
Haifa

Garden