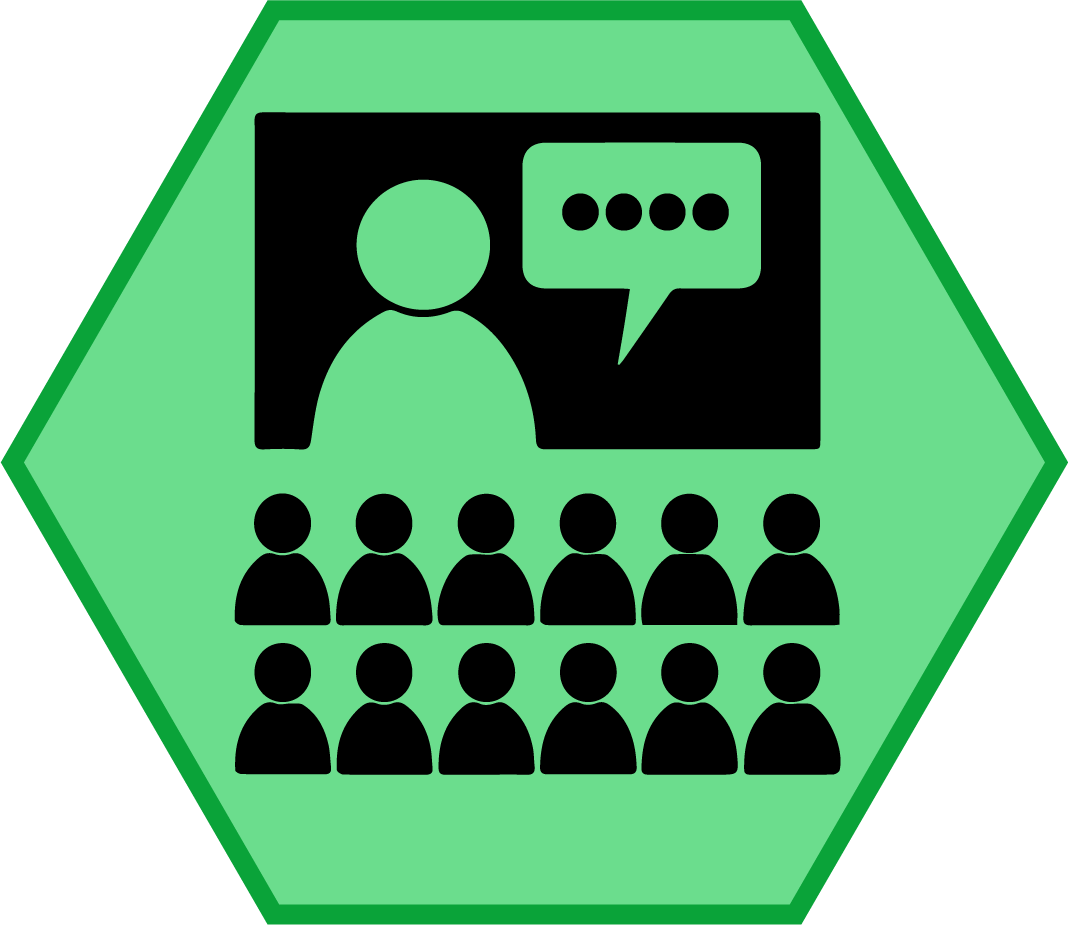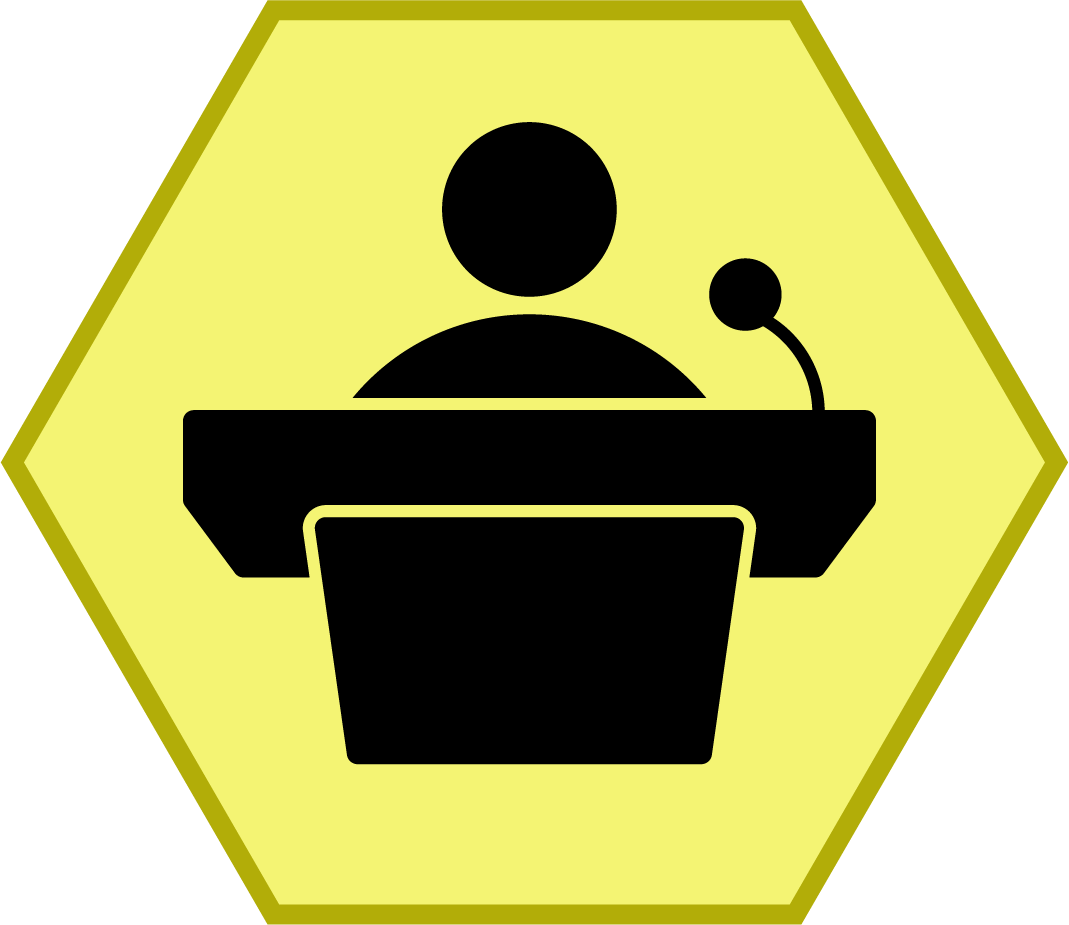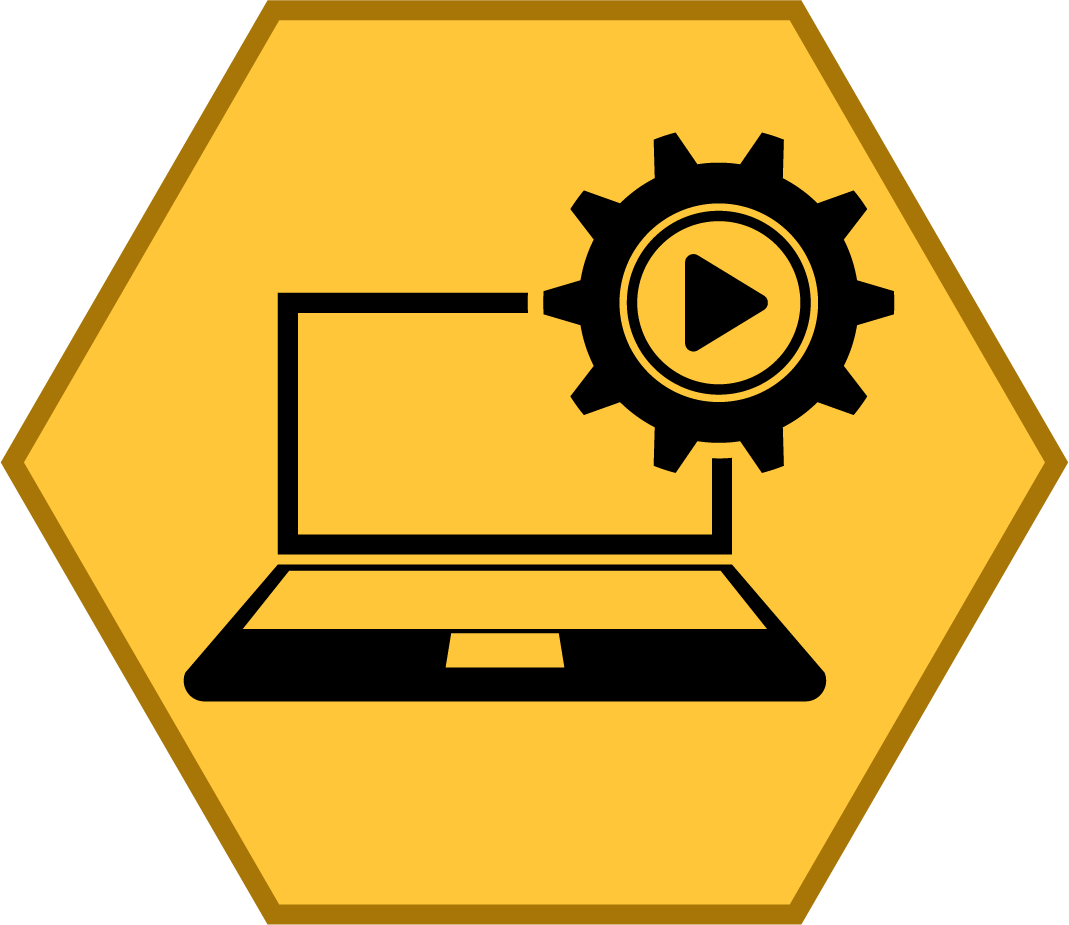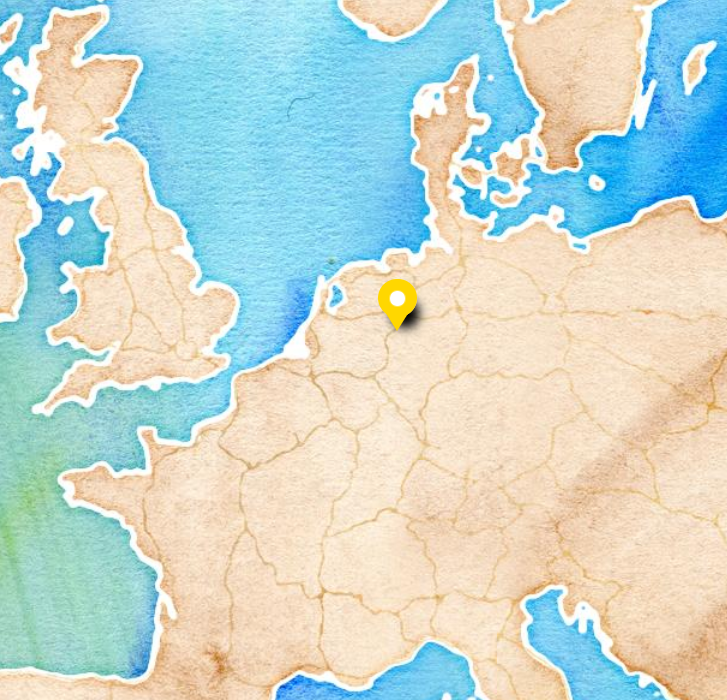 About
The Münster Garden is organized by the IBB and will focus on a broad range of topics, from multivariate characterization of M/EEG states, to the relationship between electromagnetic brain activity and peripheral physiology, to the M/EEG clinical application in epilepsy and stroke. The Münster Garden is an in-person event, with some sessions broadcasted across all Gardens.
Topics
#BodyBrain, #Multivariate, #Clinical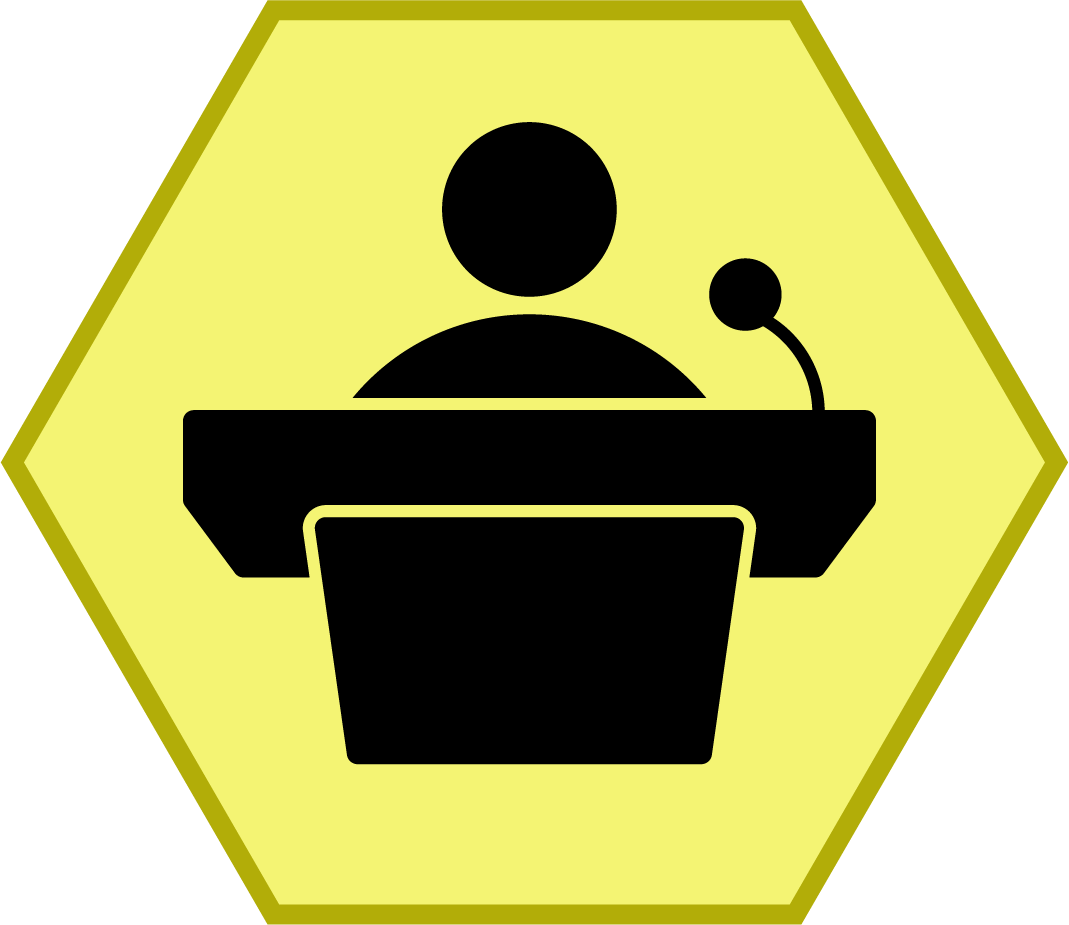 Featured Speakers /Teachers
Carsten Wolters, Elena Cesnaite, Maria Carla Piastra, Daniel Kluger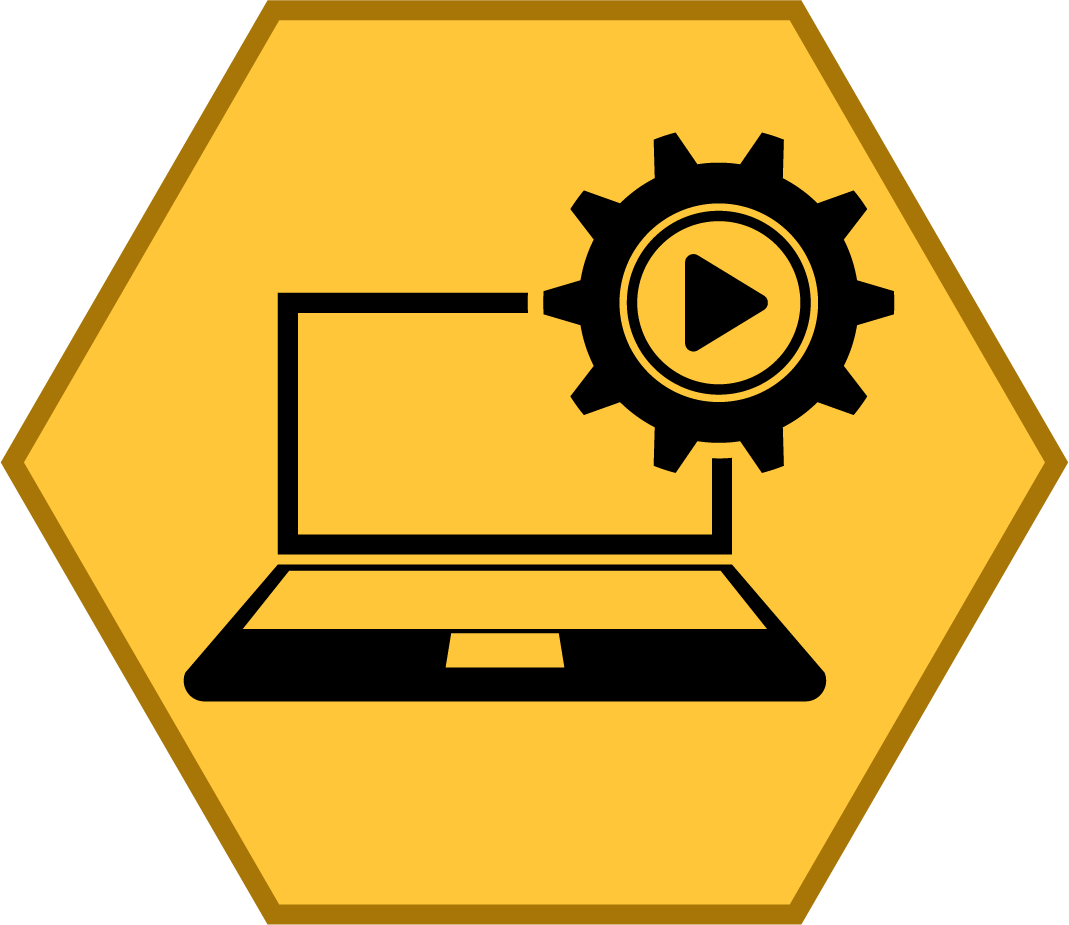 Register for the 
Münster

Garden
· The form is to attend the Münster Garden only
· To register it is mandatory to first become a member of CuttingEEG.
·  Registration closes on October 15th
Venue – How to reach the 
Münster

Garden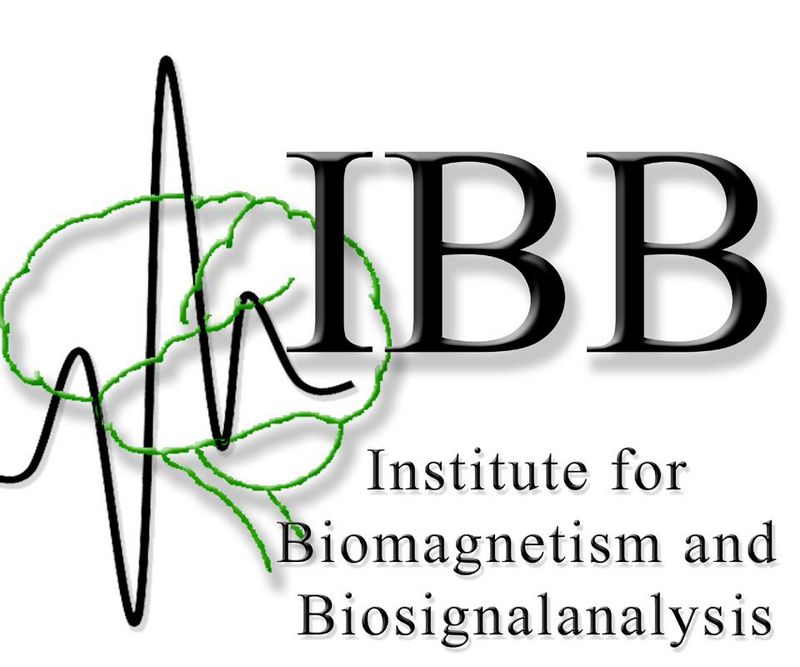 Coming to Münster by TRAIN
Münster Central Station (Hauptbanhof, Hbf) is directly connected with a variety of city in Germany and Netherlands:
German Railways (Deutsche Bahn, DB)
Fast train connections are also possible from other countries (e.g. France)
Coming to Münster by BUS
Münster has a sizable bus station that connects the city with others throughout Germany and part of Northern Europe.
Accommodation
Münster offers a variety of BnBs, Hotels and Hostels. Albeit not being incredibly touristic, especially in October, we recommend looking for accommodation in advance to avoid higher-than-average fees.