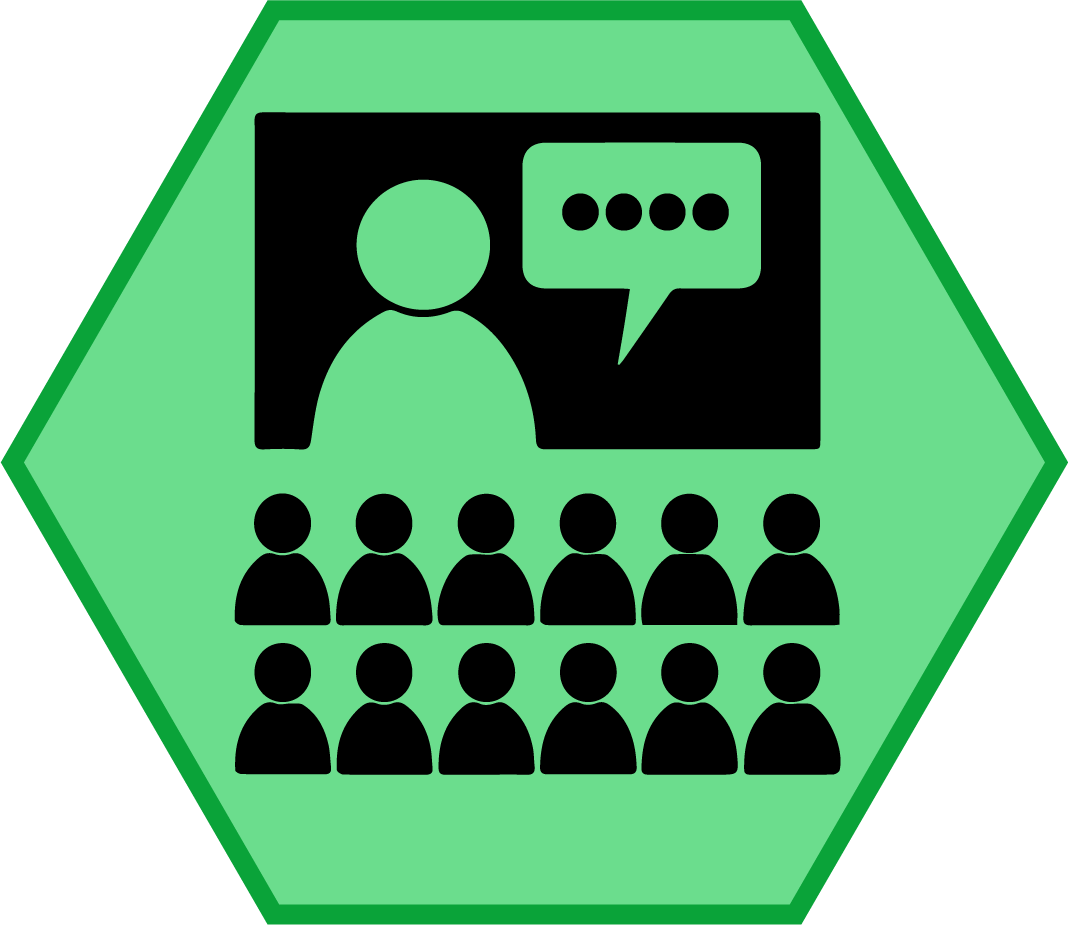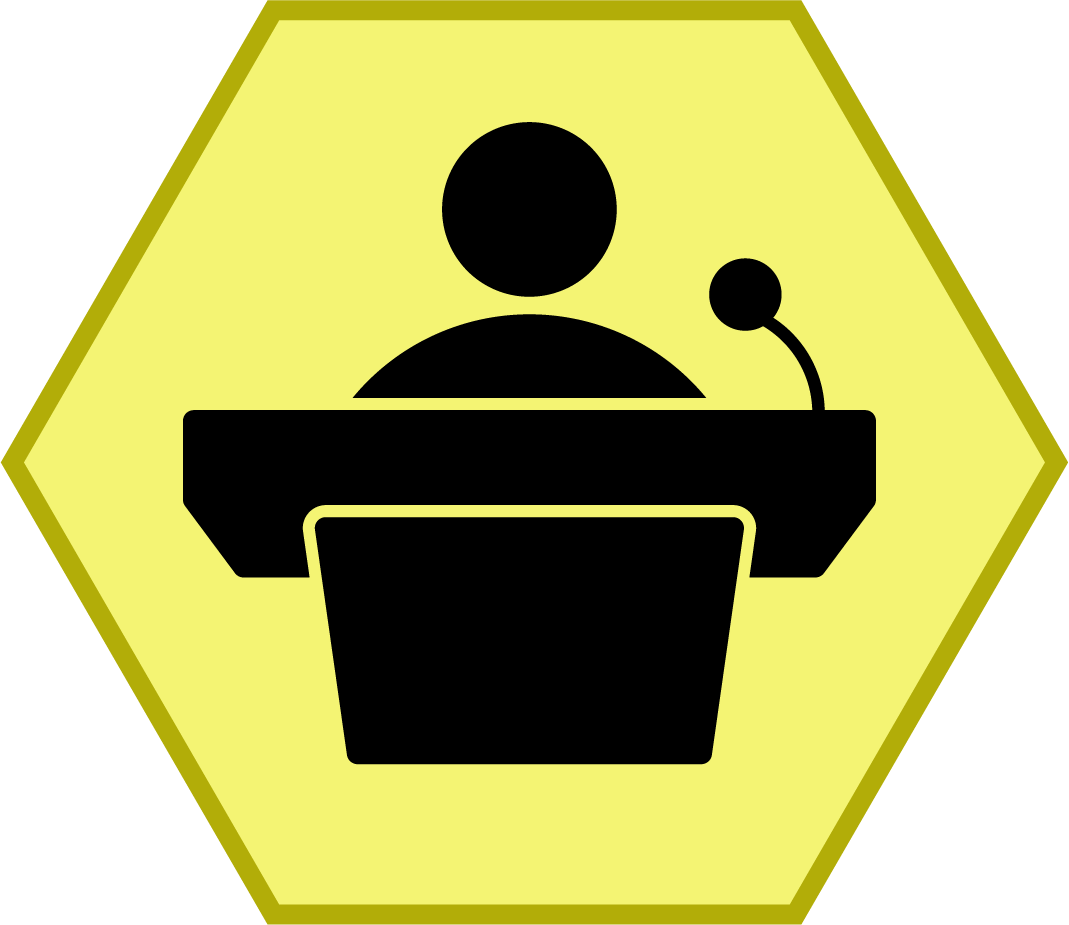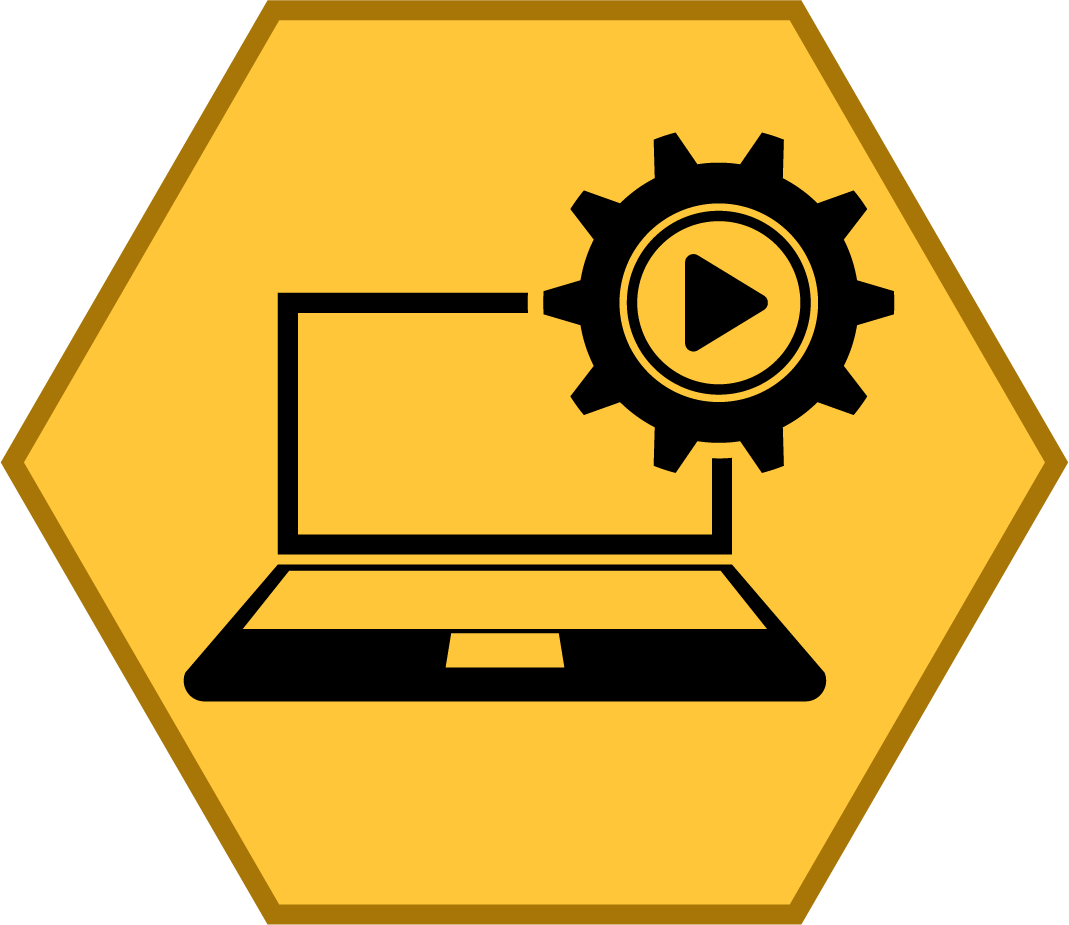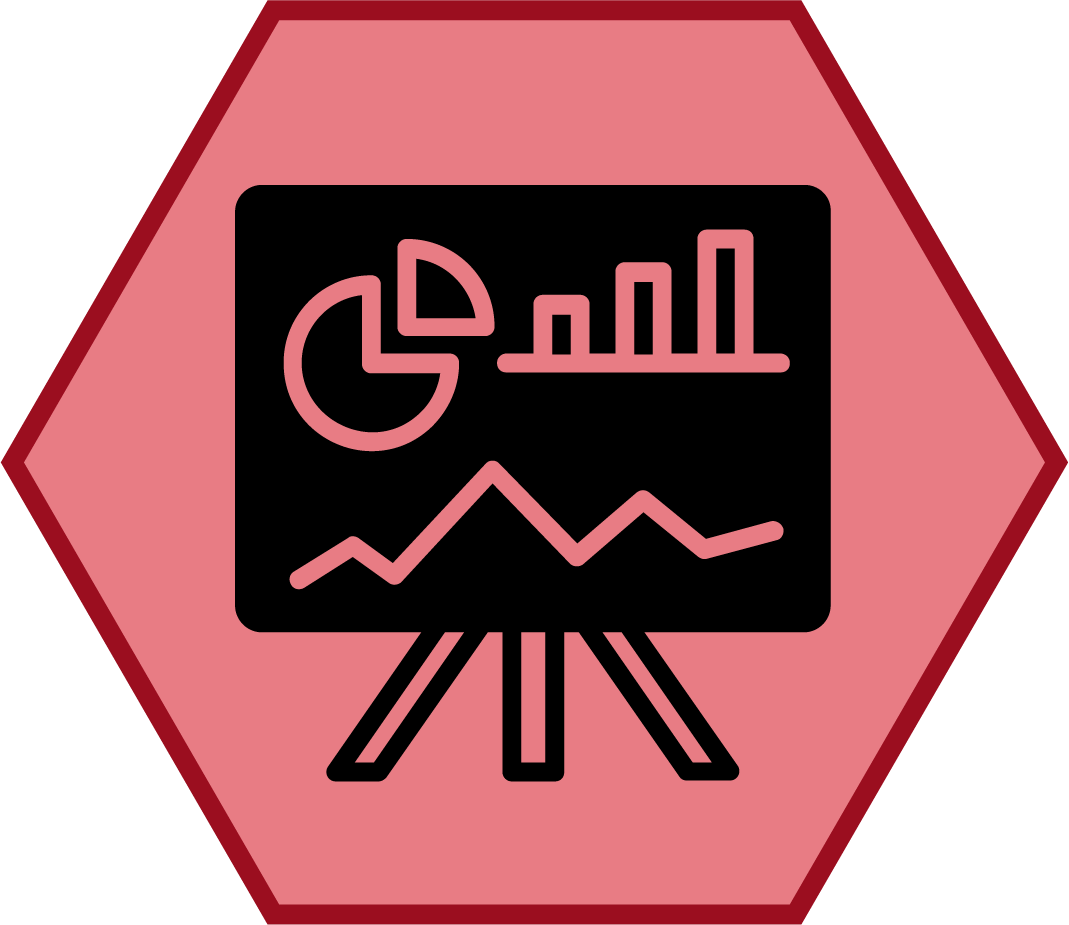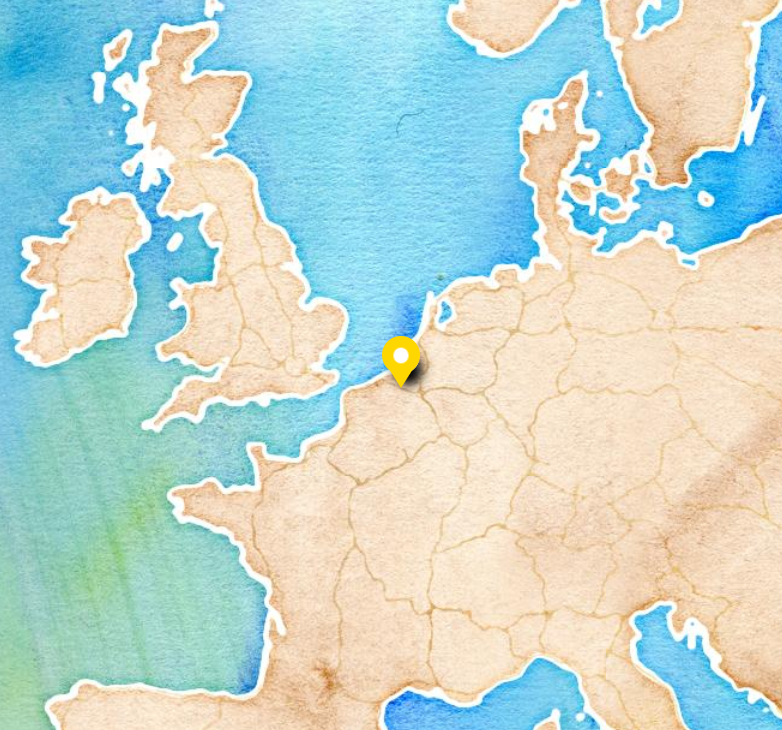 About
The Ghent university CuttingEEG Garden is hosted by the department of experimental psychology. Besides local expertise on neurophysiology, cognition, and neuroimaging, we are welcoming external speakers to give local keynotes, and are hosting a poster session where attendees can present their own research projects. Local talks will be focused on the application of machine learning techniques in a scientific context. What you can expect:
The globally streamed CuttingEEG program

Hands-on tutorials on M/EEG analysis using MNE-Python

A local in-person seminar on machine learning for science using EEG

A chance to discuss your research with experts during a poster session

Coffee for everyone, lunch for tutorial participants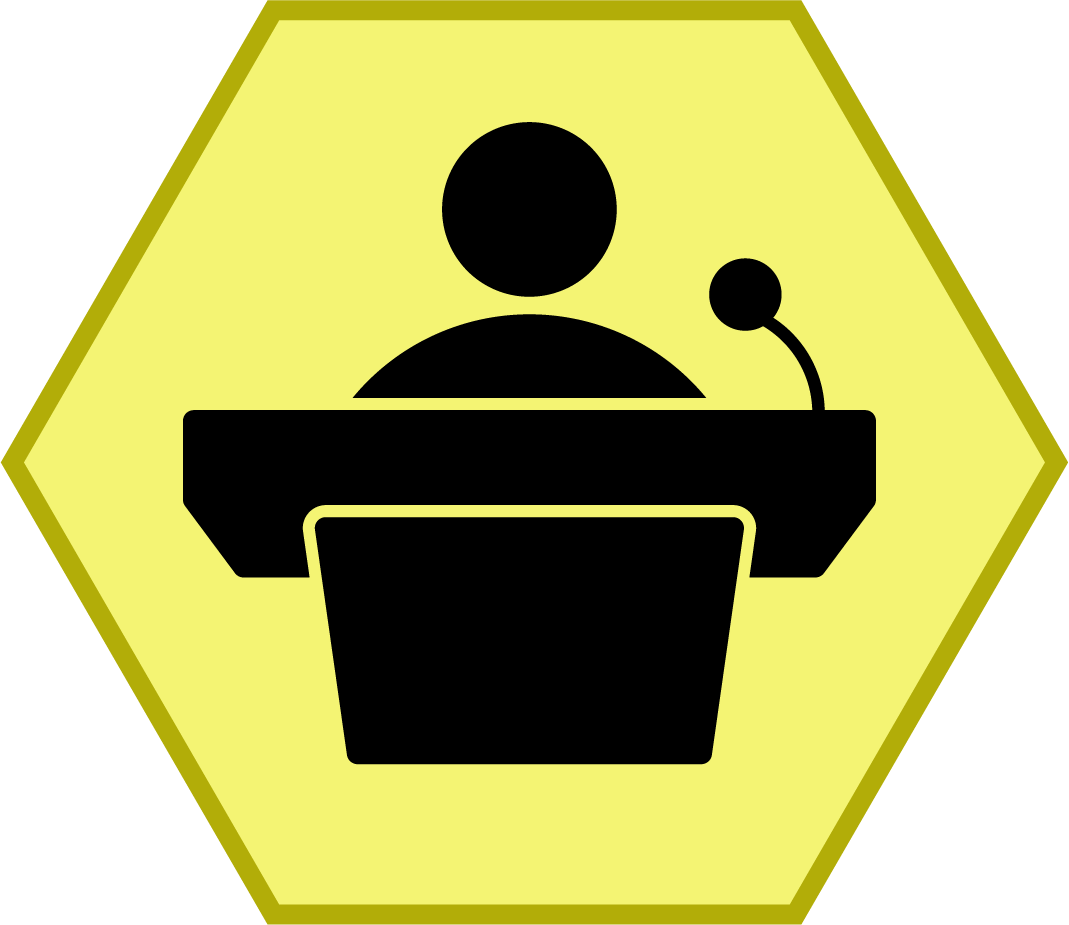 Featured Speakers /Teachers
Jelmer Borst, Mengqiao Chai, Roos Doekemeijer, Joshua Eayrs, Raquel London, Tabitha Steendam, Diego Vidaurre, Ingmar de Vries, Gabriel Weindel, Sven Wientjes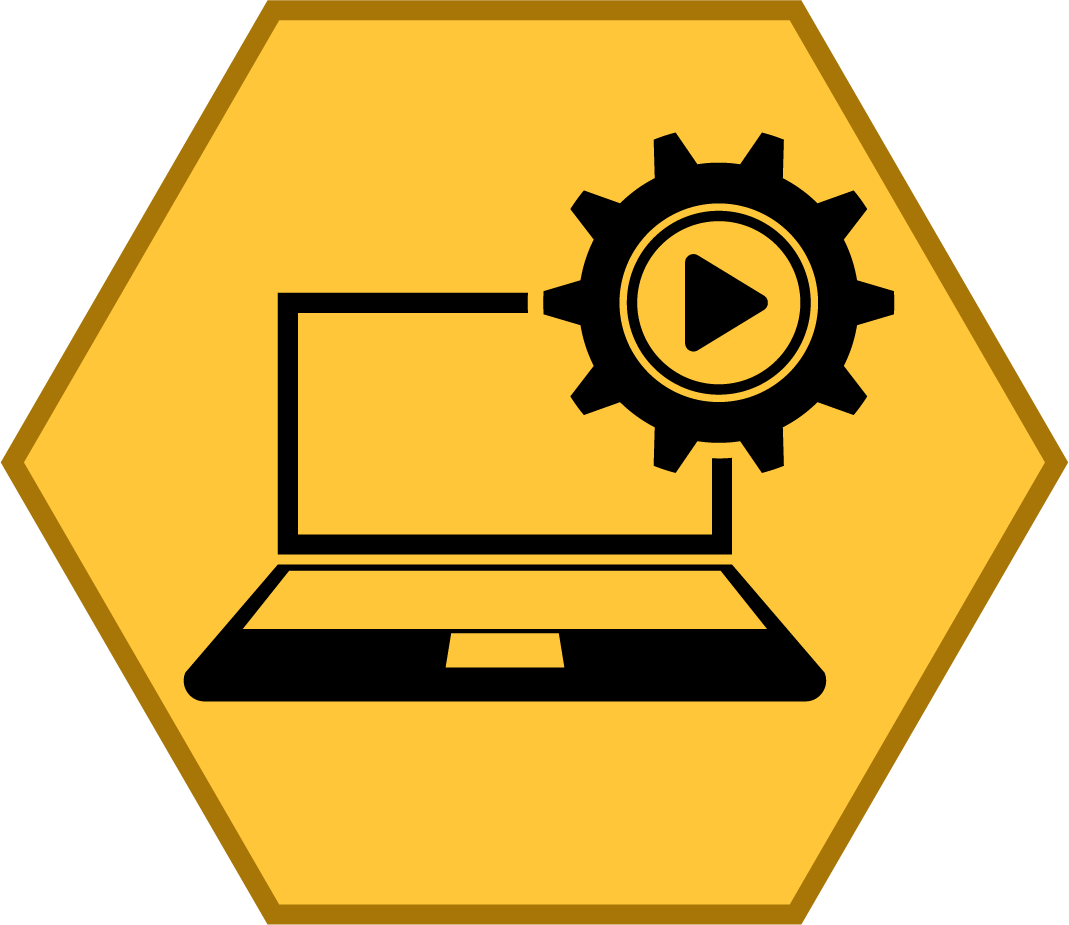 Tutorials
#MNE, #Preprocessing, #Machine Learning, #Multivariate pattern analysis with hidden semi-markov models
Register for the
Ghent

Garden
· If you wish to attend the garden in Ghent, please register here.
· To register it is mandatory to first become a member of CuttingEEG.
· To present a poster please indicate you want to do so in the registration form. We will then contact you with the details.
We welcome poster presentations of planned EEG experiments, collected EEG data, analyzed data and even EEG art! For more information about these categories check out CuttingEEG 2021.
Venue – How to reach the 
Ghent

Garden

Venue
The Ghent CuttingEEG garden is hosted by the department of experimental psychology, located at the Henri Dunantlaan 2 in Ghent, Belgium. The city of Ghent is easy to reach by train, and has good options for public transport within the city as well.
Coming to Ghent by TRAIN
Belgium has an excellent train system. Times and destinations can be easily checked via the national train service SNCB: https://www.belgiantrain.be/en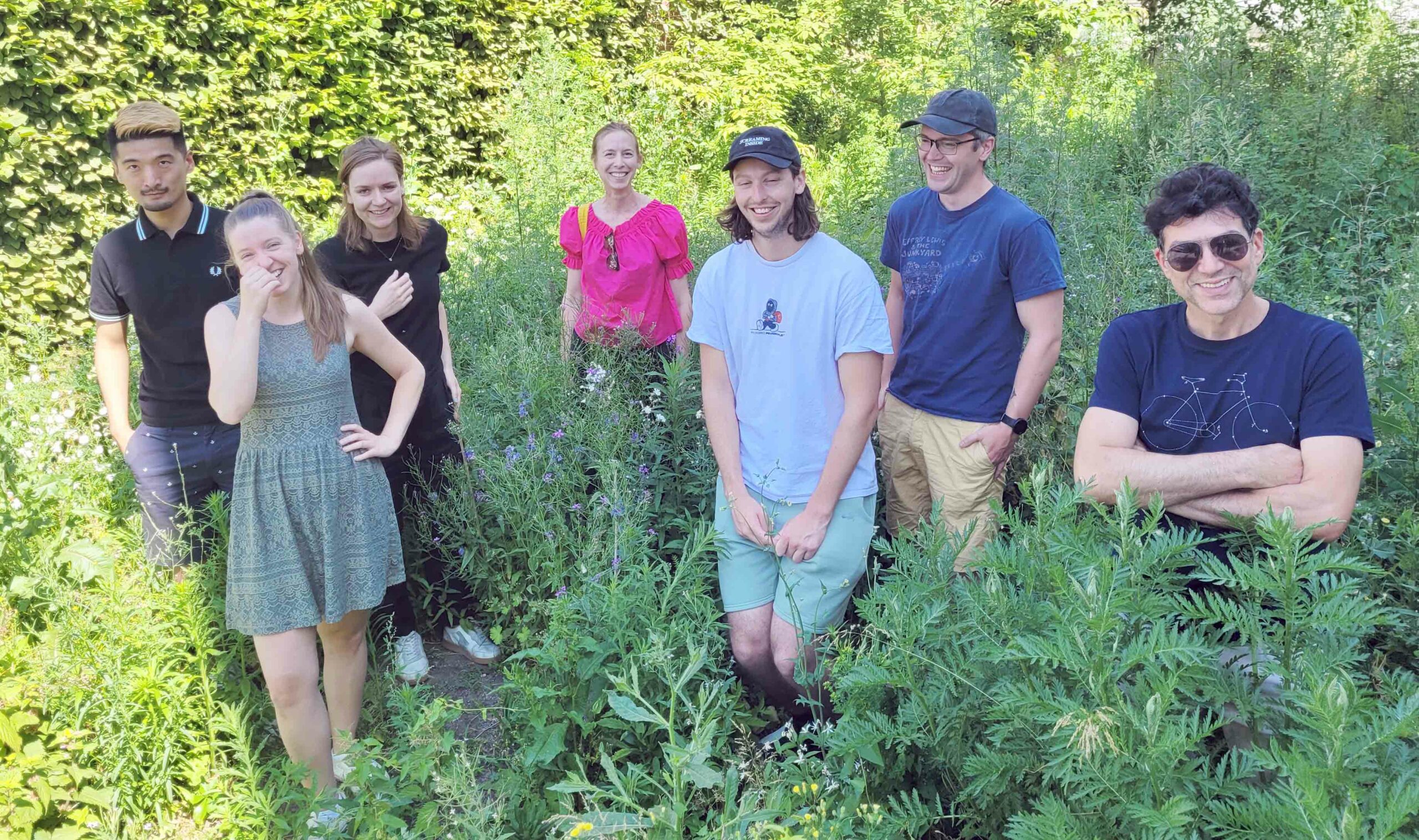 From left to right on the picture, the organizing committee of the Ghent garden consists of: Mengqiao Chai, Tabitha Steendam, Roos Doekemeijer, Raquel London, Sven Wientjes, Joshua Eayrs, and Daniele Marinazzo.