Garden:
Nijmegen, Netherlands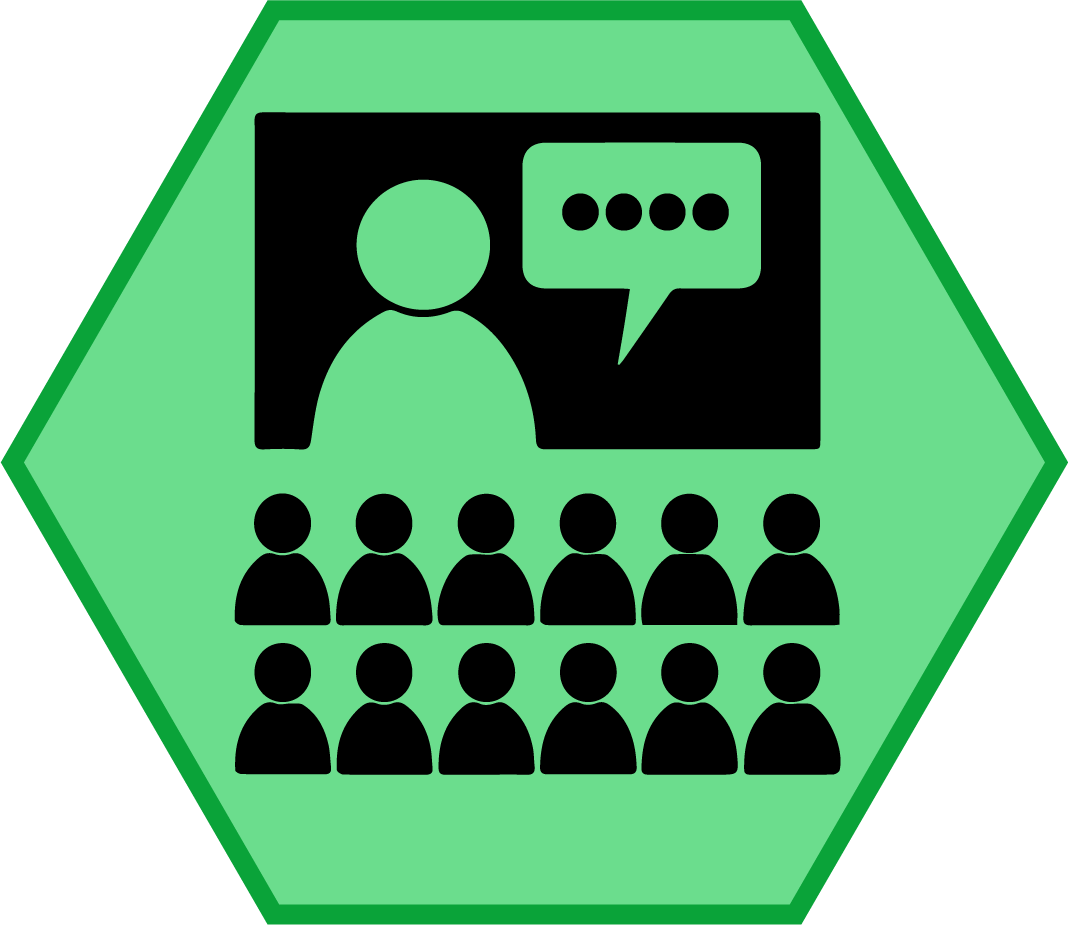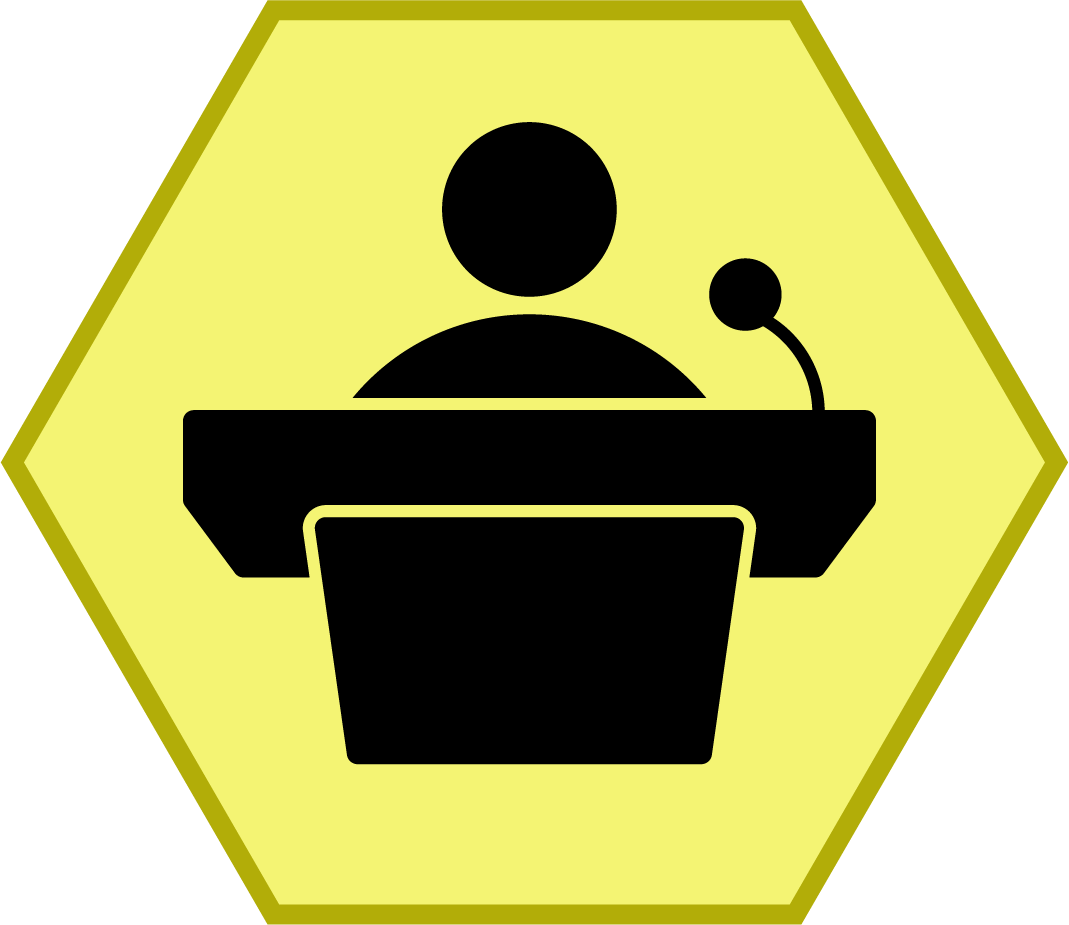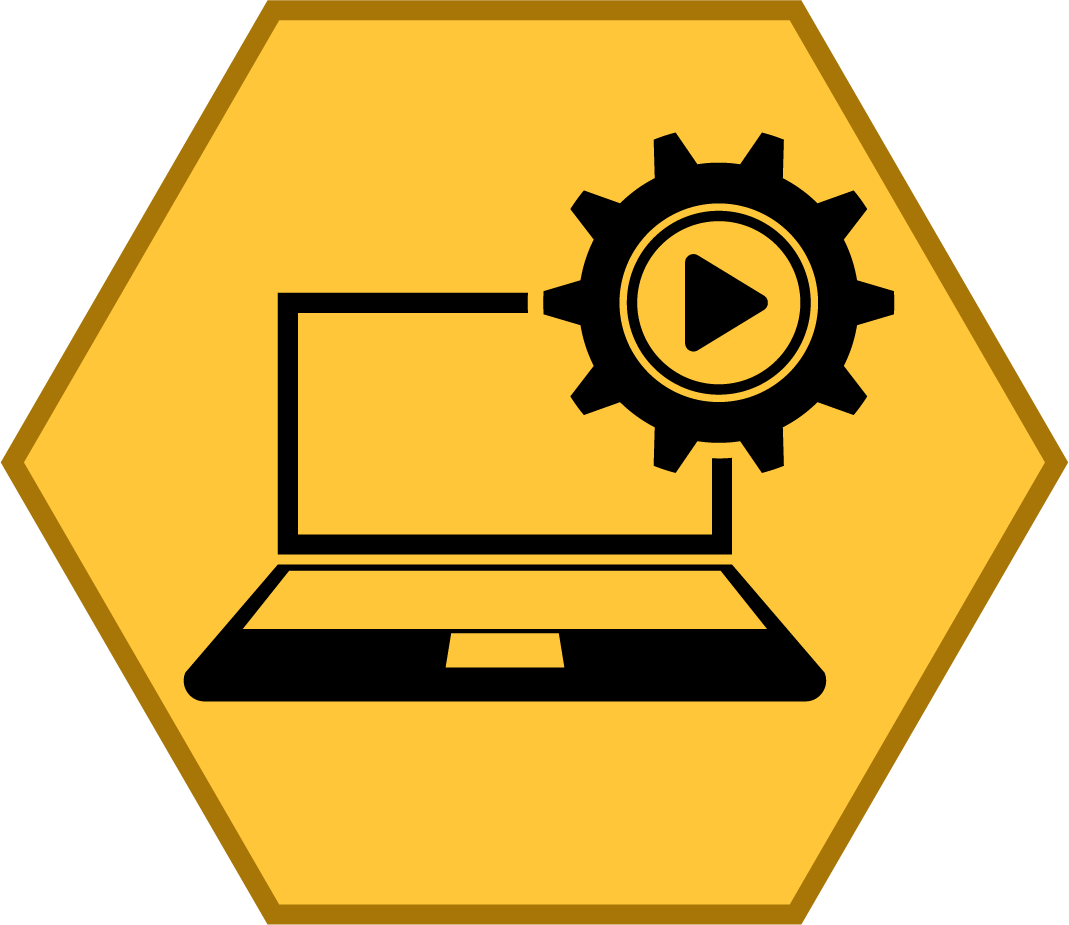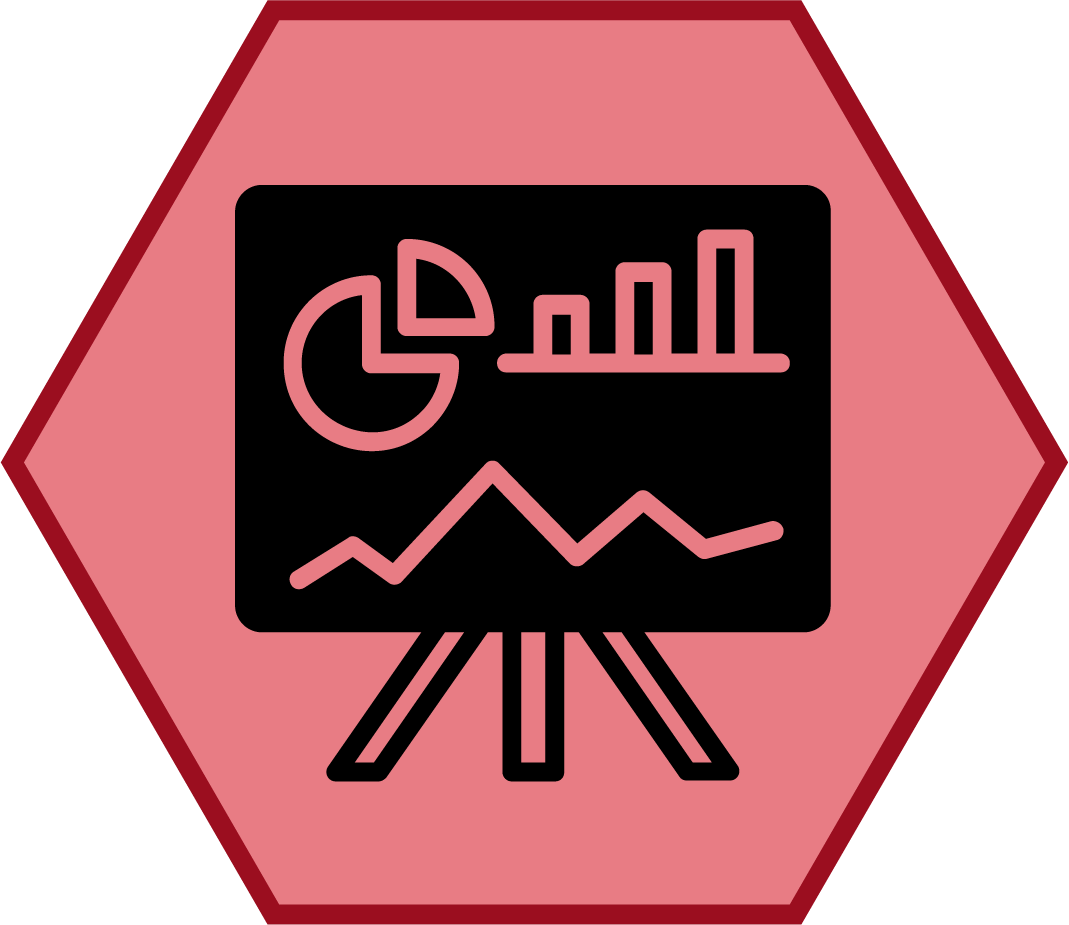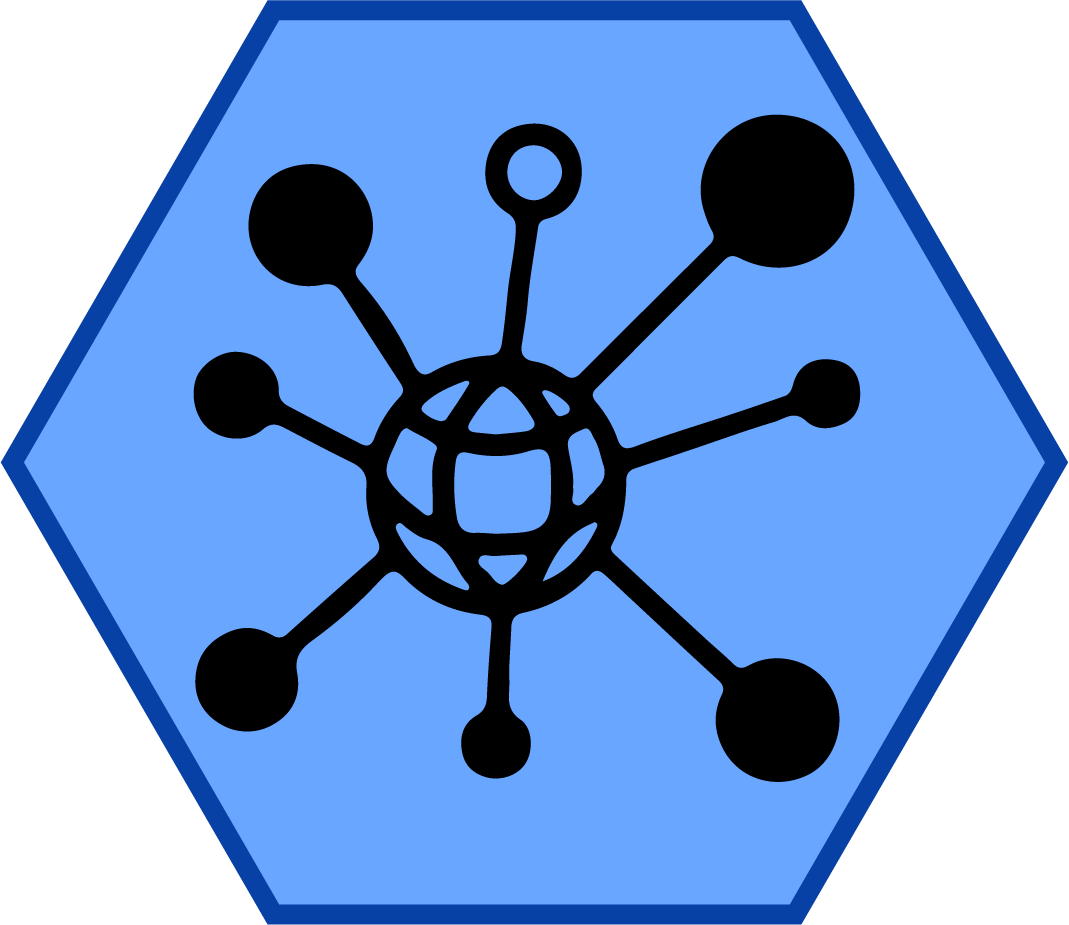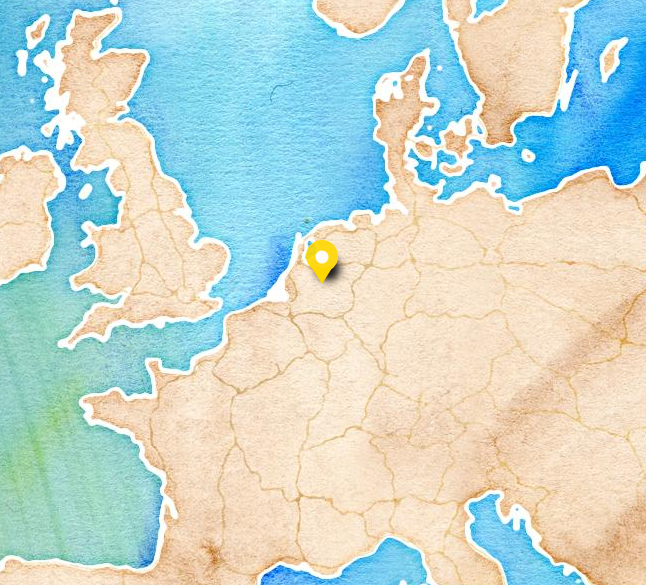 About
The Nijmegen Garden is hosted by the Donders Center for Cognitive Neuroimaging from October 16th – 19th. It will focus on cutting edge M/EEG methods, as well as scientific talks and discussions. The Nijmegen Garden is an in-person event, with some sessions broadcasted across all Gardens. Students are encouraged to attend and get involved.
What you can expect:
🌱 The global CuttingGardens program
🌱 Symposium on most recent advancements in OPM research
🌱 An exciting day on Brain Computer Interfaces
🌱 Methods application to prediction and multisensory integration
🌱 Local discussion on best practices and ways forward
🌱 Poster session to showcase your work
🌱 Hands-on tutorial about M/EEG analyses
Do join us for these very exciting four days!
Topics
#MEG, #OPM, #BCIs, #MachineLearning, #Oscillations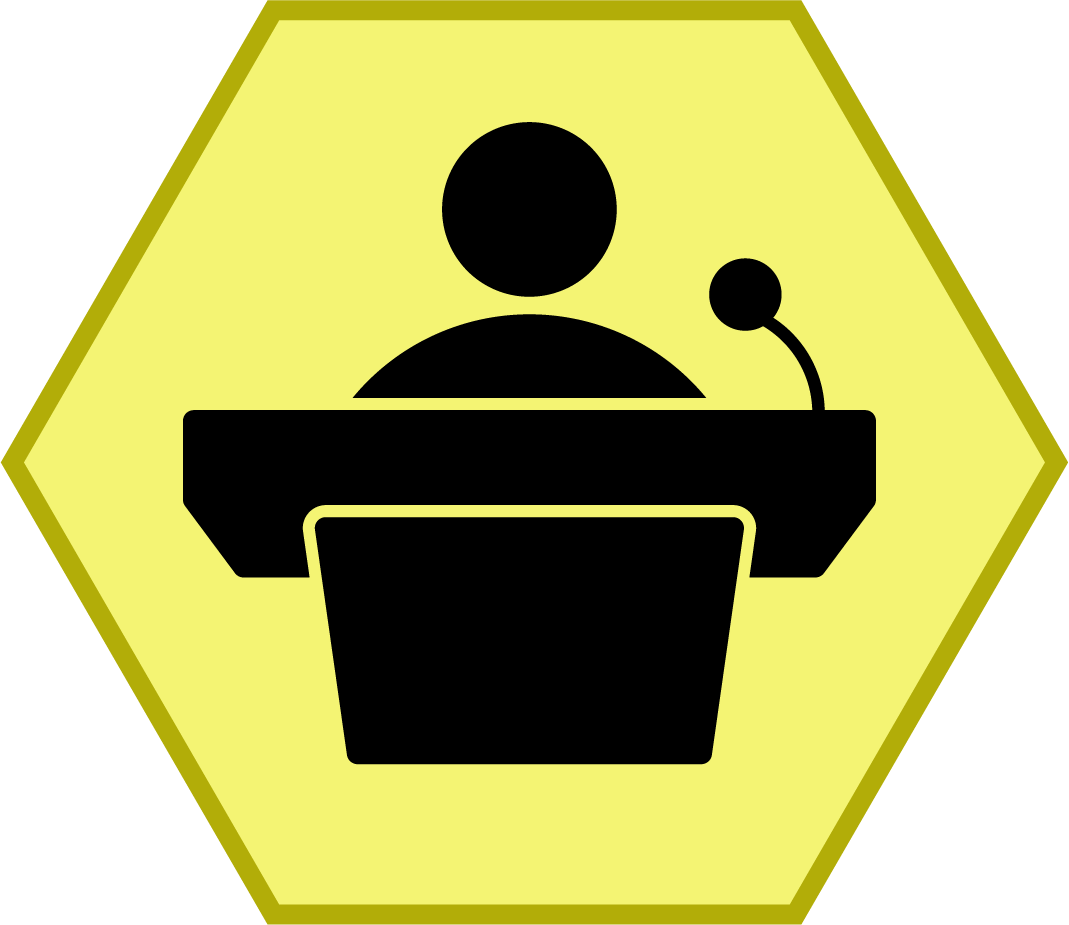 Featured Speakers /Teachers
Robert Oostenveld, Nick Ramsey, Jordy Thielen, Michael Tangermann, Hugo Weissbart, Sanne ten Oever, Ingmar de Vries, Kun Dong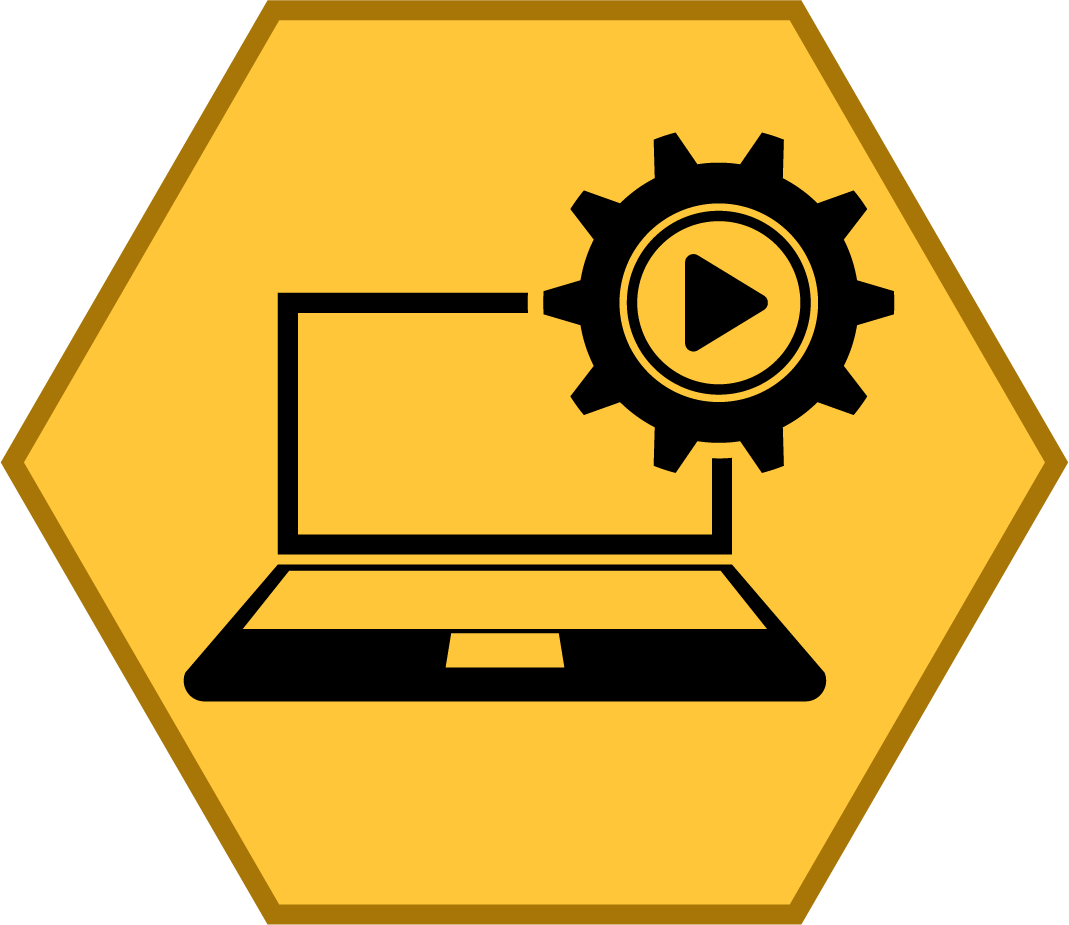 Tutorials
Hands-on session for all levels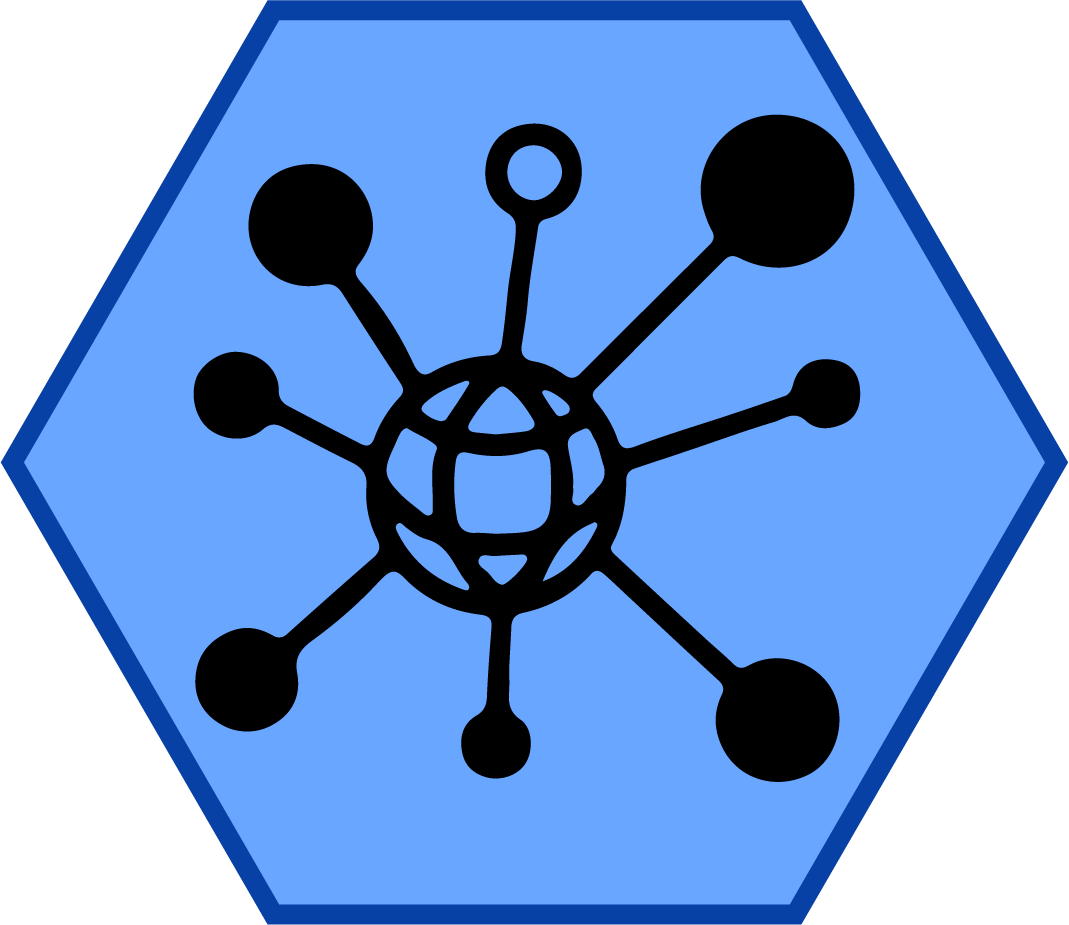 Register for the 
Nijmegen

Garden
· The form is to attend the Nijmegen Garden only
· To register it is mandatory to first become a member of CuttingEEG.
· Poster presentation: Please submit your poster on the registation form. You can contact us if you have any questions.
· Student fee waiver: Please contact us to apply at Julia.Chauvet@mpi.nl
· Registration closed on October 6th
· Poster submissions closed on September 30th
Thank you for joining the Nijmegen Garden, we look forward to welcoming you!
Venue – How to reach the
Nijmegen

Garden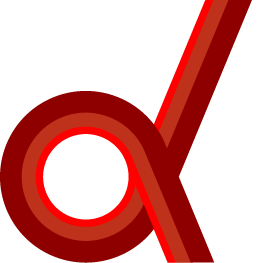 Venue
The event will be held at the Donders Center for Cognitive Neuroimaging and the Max Planck Institute for Psycholinguistics.

This is the address of the Institutes:
Donders Center for Cognitive Neuroimaging: Kapittelweg 29, 6525 EN Nijmegen
Max Planck Institute for Psycholinguistics : Wundtlaan 1, 6525 XD Nijmegen
You can easily reach the Institute by foot from the train station HAN (5 minutes walk). From Nijmegen central station, the bus line 9 stops in front of the Institute. Additionally, bus lines 10 and 15 stop at the HAN train station nearby.
Coming to Nijmegen by TRAIN
Situated right in the center of the city, Nijmegen train station is connected to a large number of Dutch cities, including direct connections to Utrecht, Amsterdam, and Amsterdam Schiphol Airport.
Coming to Nijmegen by PLANE
There is a direct train between Amsterdam Schiphol airport and Nijmegen train station, which takes approximately 1 hour 30 minutes.
It is also possible to travel from Eindhoven airport. First, the bus lines 400 or 401 will take you from the airport to Eindhoven train station. Then, you can take the train and change at 'S-Hertogenbosch for Nijmegen. This takes approximately 1 hour 45 minutes.
Accommodation
We recommend you to find accommodation in the city center. The venue of the conference can then easily be accessed by bus (9, 10, 15). In the bus you can pay for your journey directly with your credit card.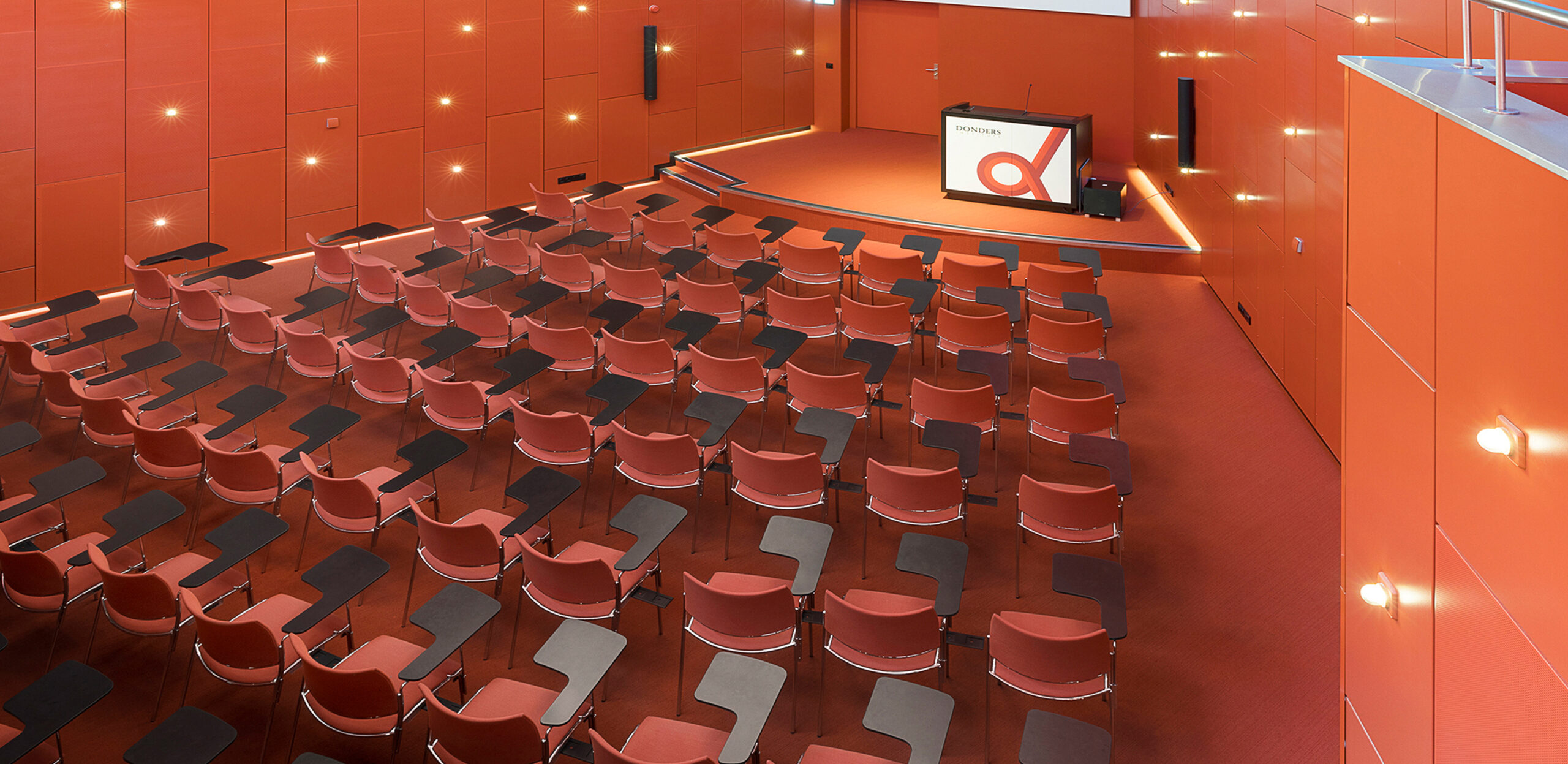 Contact the Nijmegen team