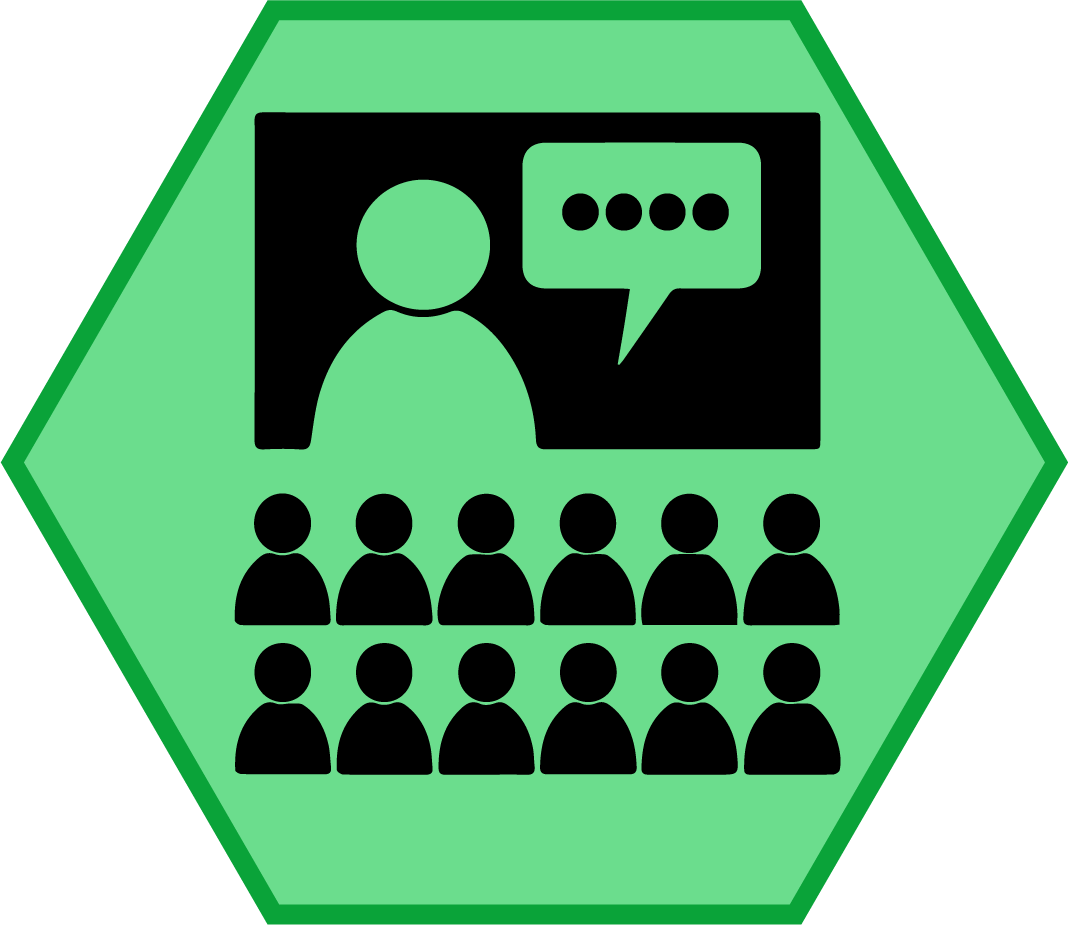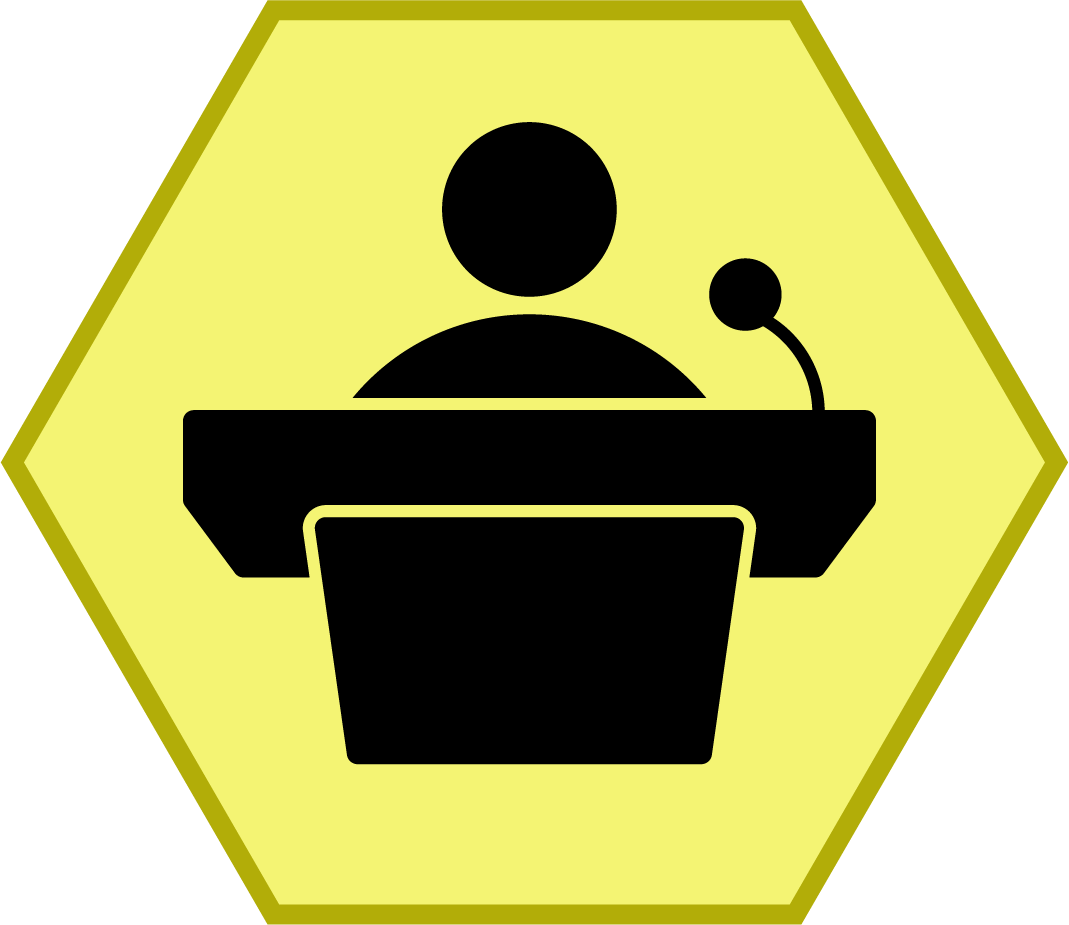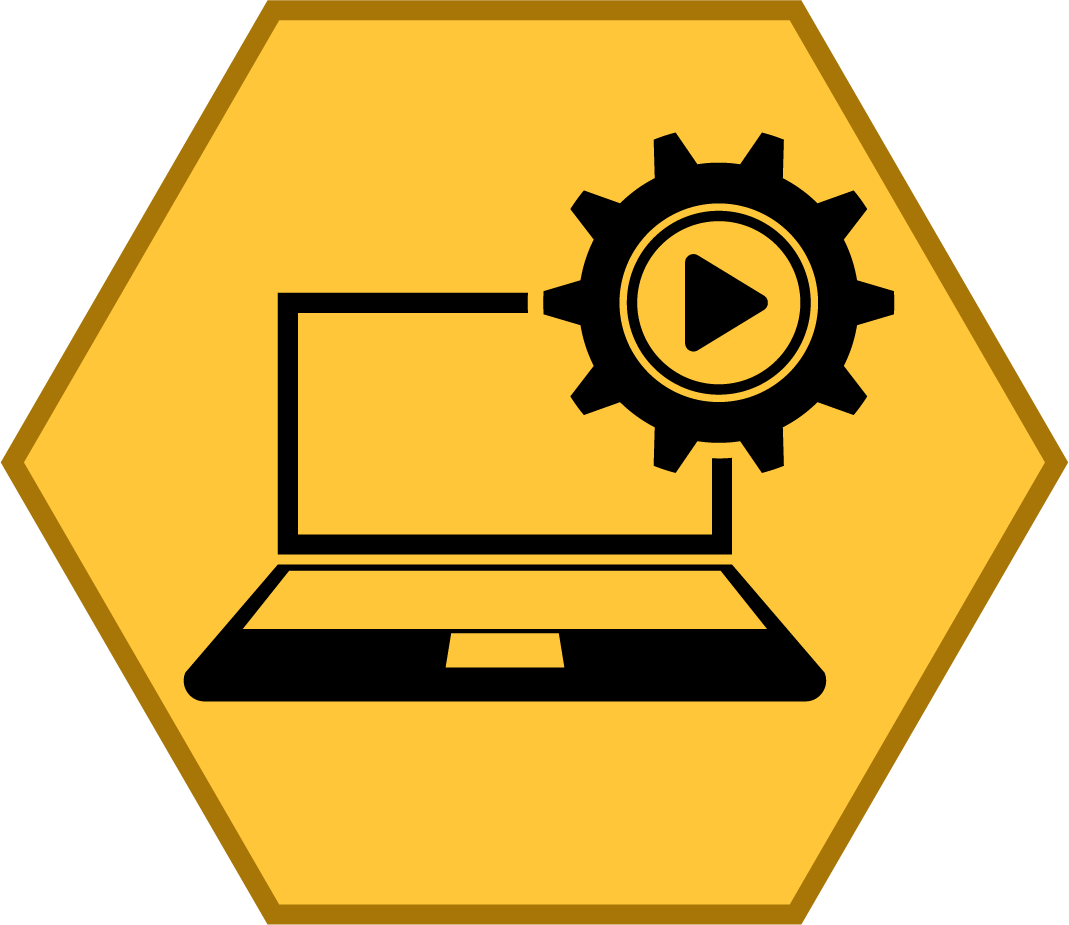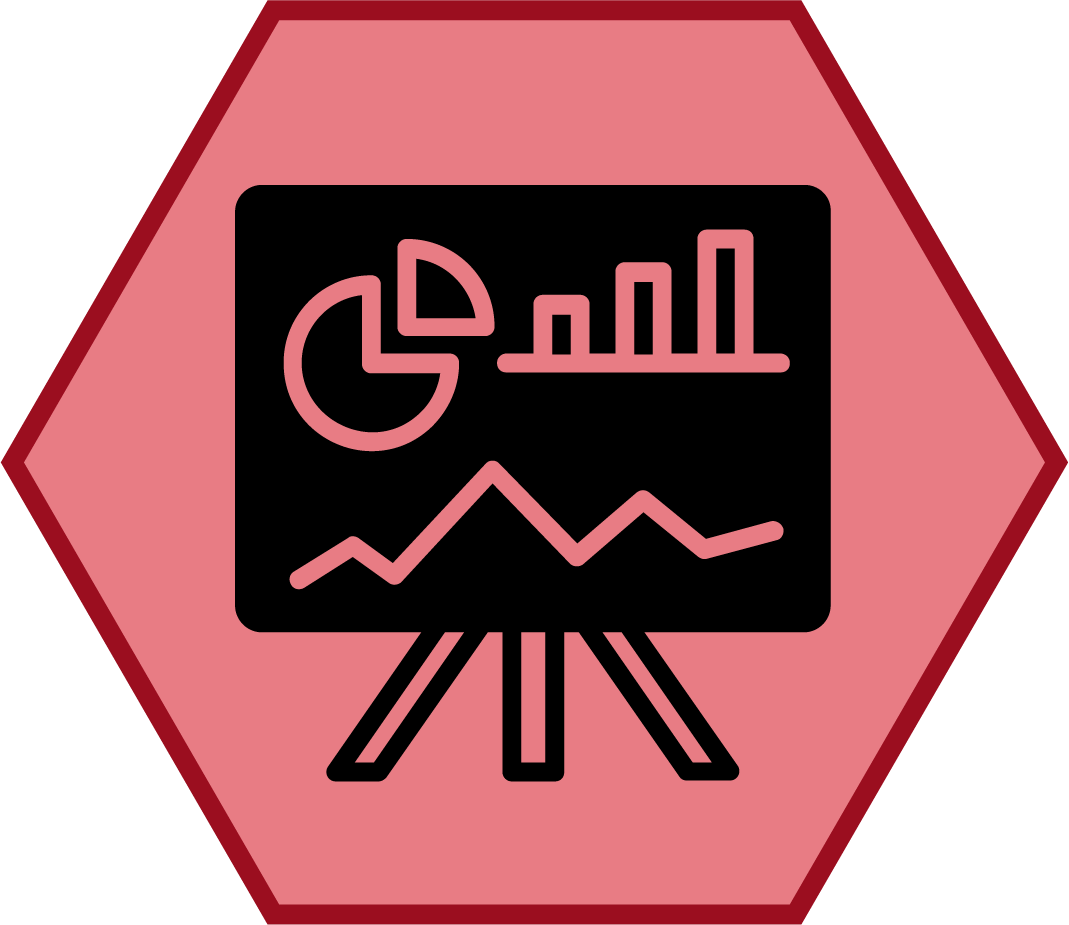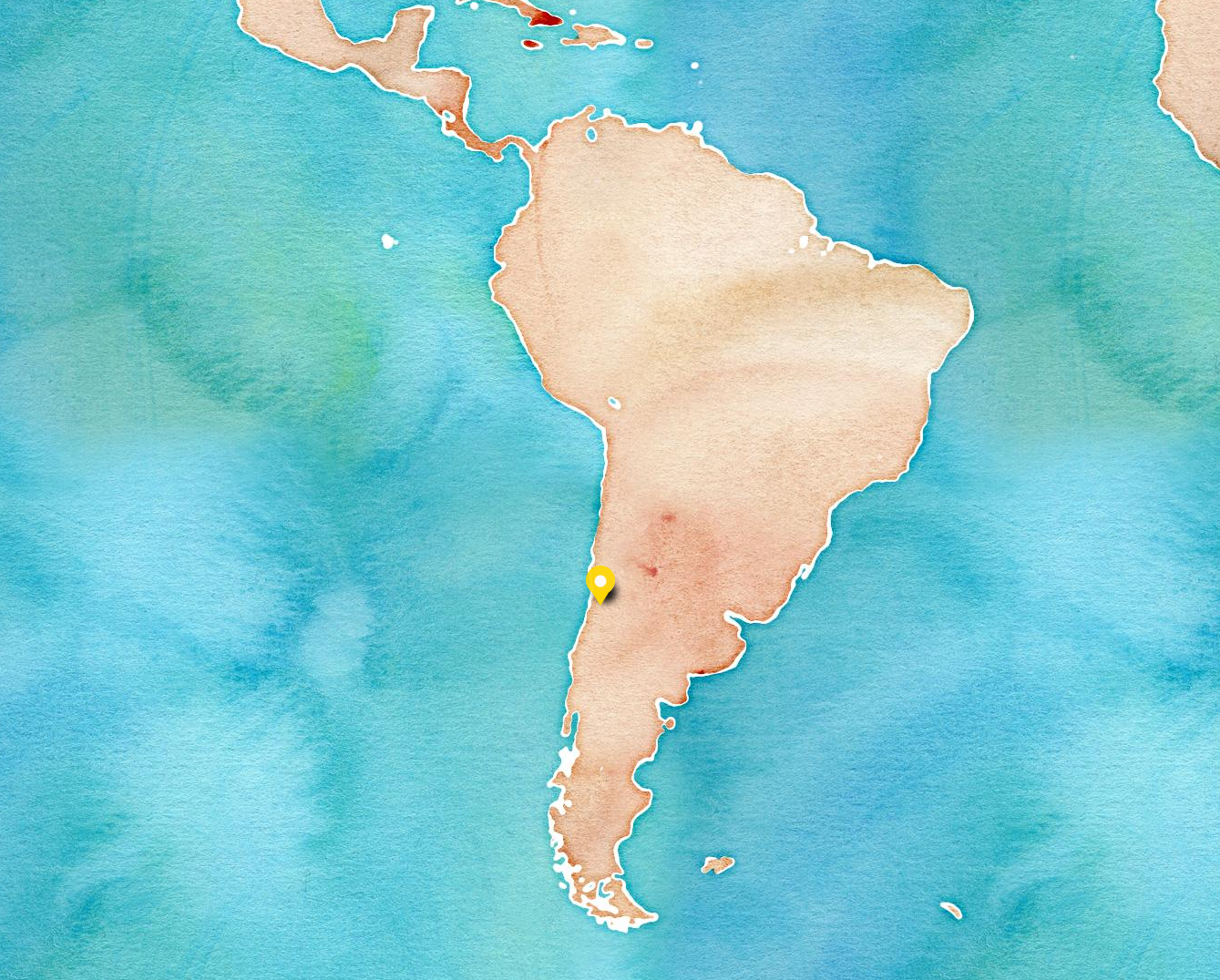 About
The Universidad de Talca, the Universidad del Desarrollo, and the Universidad Diego Portales have joined efforts to host the Santiago Garden experience, an hybrid (online and in situ) conference devoted to learn the last developments in electroencephalography (EEG) and magnetoencephalography (MEG).
Highlights:
1. Cutting-edge methods on M/EEG (broadcasted globally).
2. Local lectures and tutorials (broadcasted for attendees out of Santiago).
3. Local studies: share your work in progress and get feedback at the Research Forum.
Topics
M/EEG acquisition and analysis

Building bridges between psychology and M/EEG research

Mobile Brain/Body Imaging (MoBI)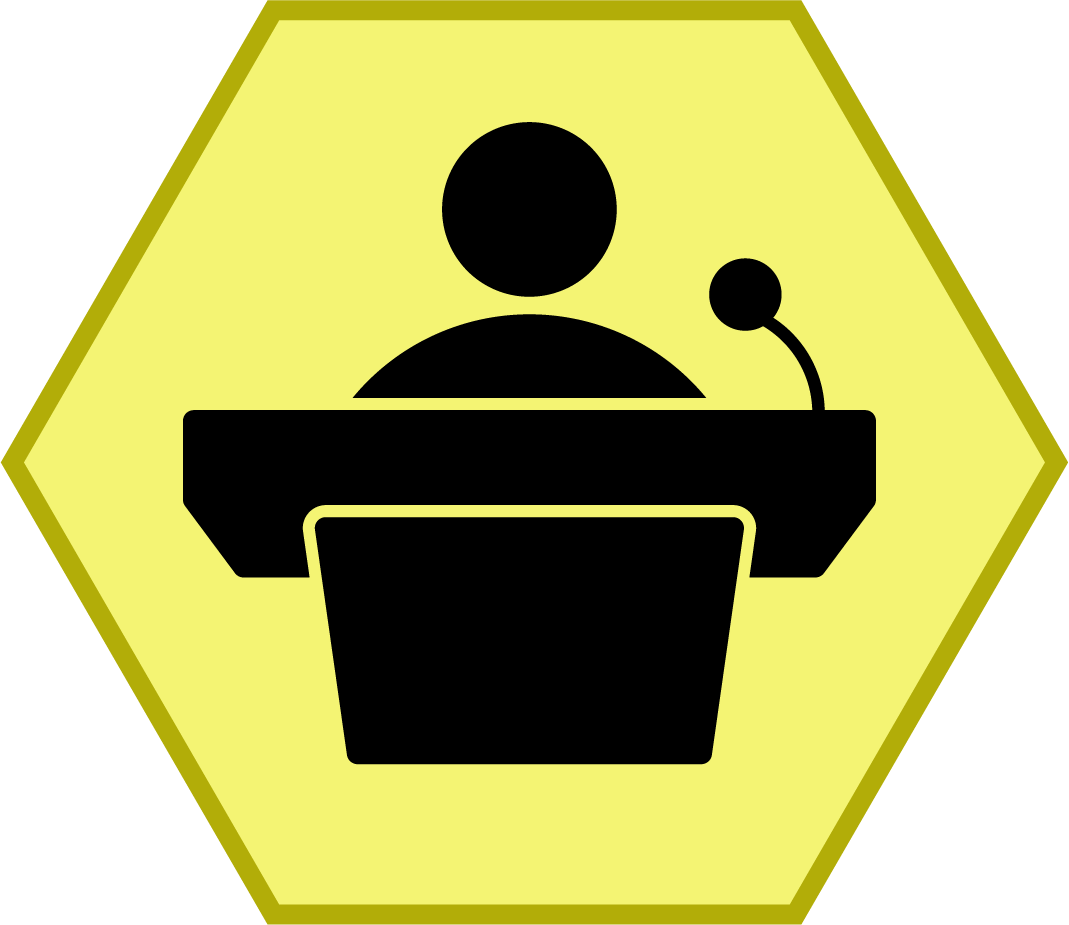 Featured Speakers /Teachers
Marcela Peña Garay
Klaus Gramann
Francisco Parada
Daniel Rojas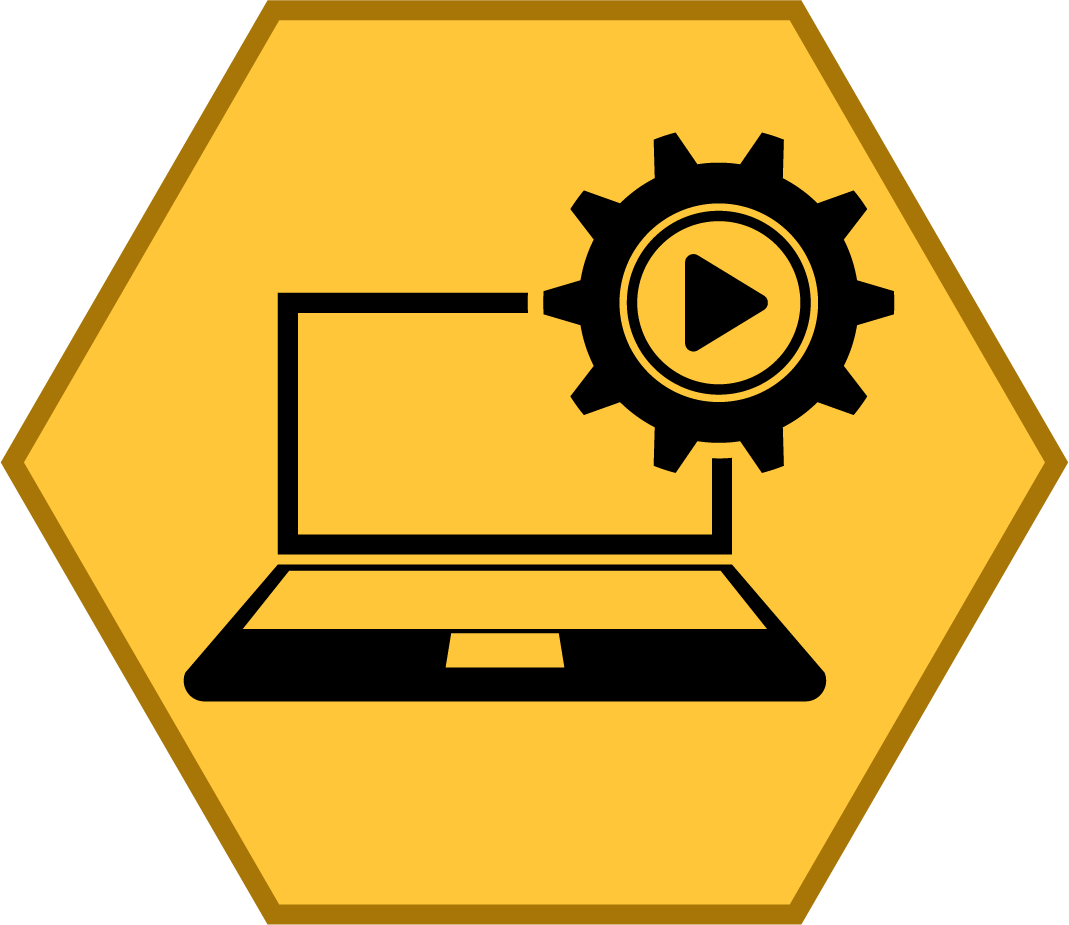 Tutorials
EEG Workshop part I. EEG (behavior)
EEG Workshop part II. EEG (data collection, hyperscanning, real-world neuroscience)
Klaus Gramann
Full professor. Department of Biopsychology and Neuroergonomics, Technical University of Berlin, Germany
Francisco Parada
Associate Professor. Center for Human Neuroscience & Neuropsychology. Department of Psychology, Universidad Diego Portales, Chile.
Marcela Peña
Full professor. Department of Psychology, Pontificia Universidad Católica de Chile, Chile
Daniel Rojas
Assistant Professor. Center for Human Neuroscience & Neuropsychology. Department of Psychology, Universidad Diego Portales, Chile.
ONLINE
Rocio Belen Loyola Navarro 14:30
Valeria Bejarano Salcedo 14:50
Andrés Omar Muñoz-Najar Pacheco 15:10
Catalina Antonia Bahamonde Ulloa 15:30
IN-SITE
Sebastián Andrés Vásquez Pinto 15:50
Mónica Camila Toro Venegas 16:10
Josefina Mattoli Sánchez 16:30
Adriana Julieth Olaya Torres 16:50
Evelyn Angélica Alvarez Espinoza 17:10
Osvaldo Manuel Farfán Ortega 17:30
Flash talk (5′) + Questions (15′)
Register for the
Santiago

Garden
· The form is to attend the Santiago Garden only
· To register it is mandatory to first become a member of CuttingEEG.
Registration for in-person participation is closed.
Registration for online participation will close on October 11th 2023.
Venue – How to reach the
Santiago

Garden
Venue
The conference will be taking place at the Department of Psychology of the Universidad Diego Portales, Vergara 275, Santiago (map). This location is at the city center and easily reachable by public transport from anywhere in the city.
Coming to Santiago by TRAIN
At the moment Santiago is not well connected by train.
Coming to Santiago by BUS
Santiago can be easily reached this way. There are many others operating on the national level (to buy tickets see ChilePasajes and Recorrido).
Coming to Santiago by CAR
Santiago has a main international highway route (ruta 5) and it is easily accessible by car. To keep in spirit with the eco-friendly nature of the conference, please try to share your vehicle with others if you opt for this mode of transport.
Coming to Santiago by PLANE
Accommodation
We recommend finding accommodation in the city centre, where the venue is. Google Maps offers public transport routes in case you are considering a location not within walking distance. Please get in touch if you need information on accommodation.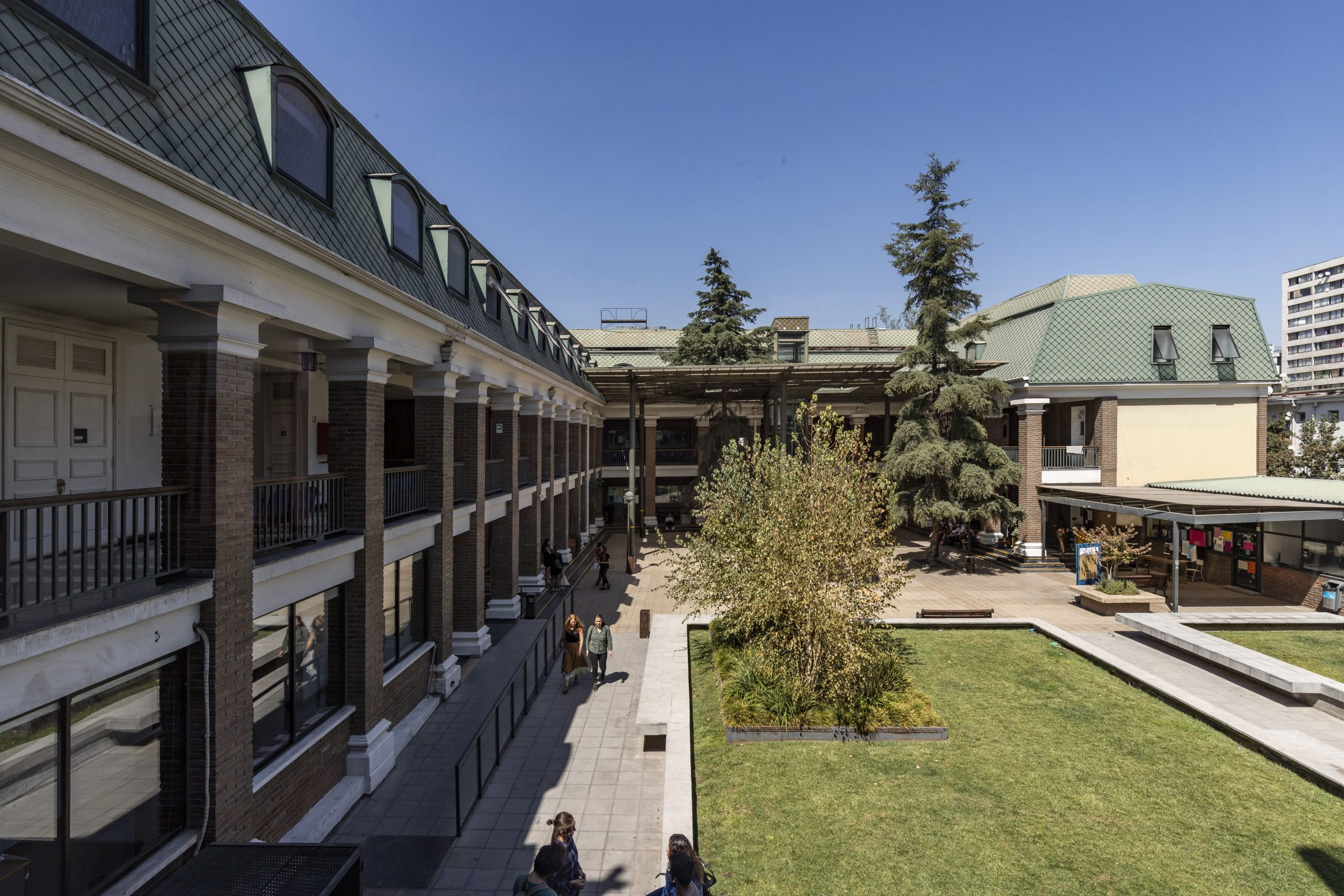 Contact the Santiago team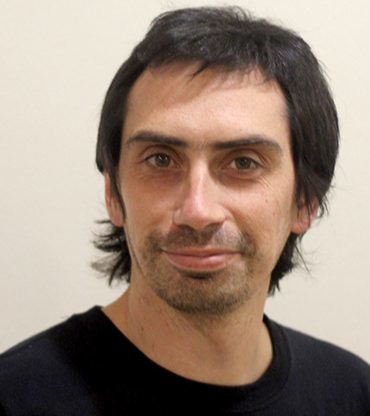 José Luis Ulloa
Universidad de Talca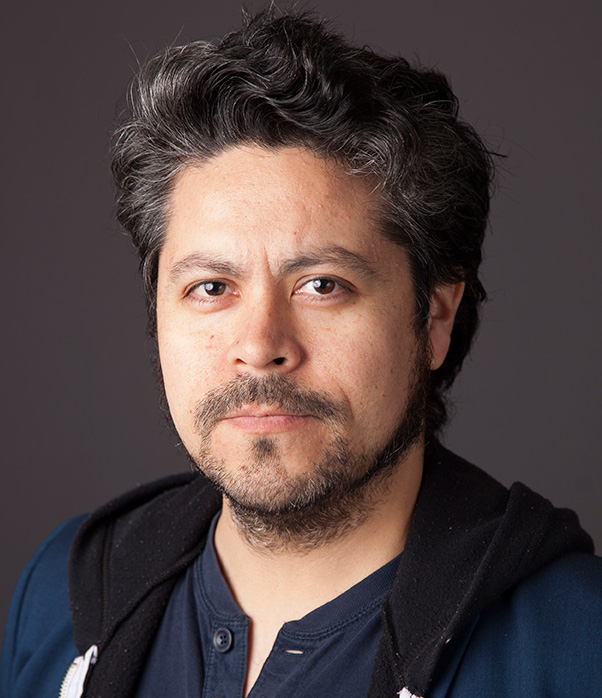 Francisco Parada
Universidad Diego Portales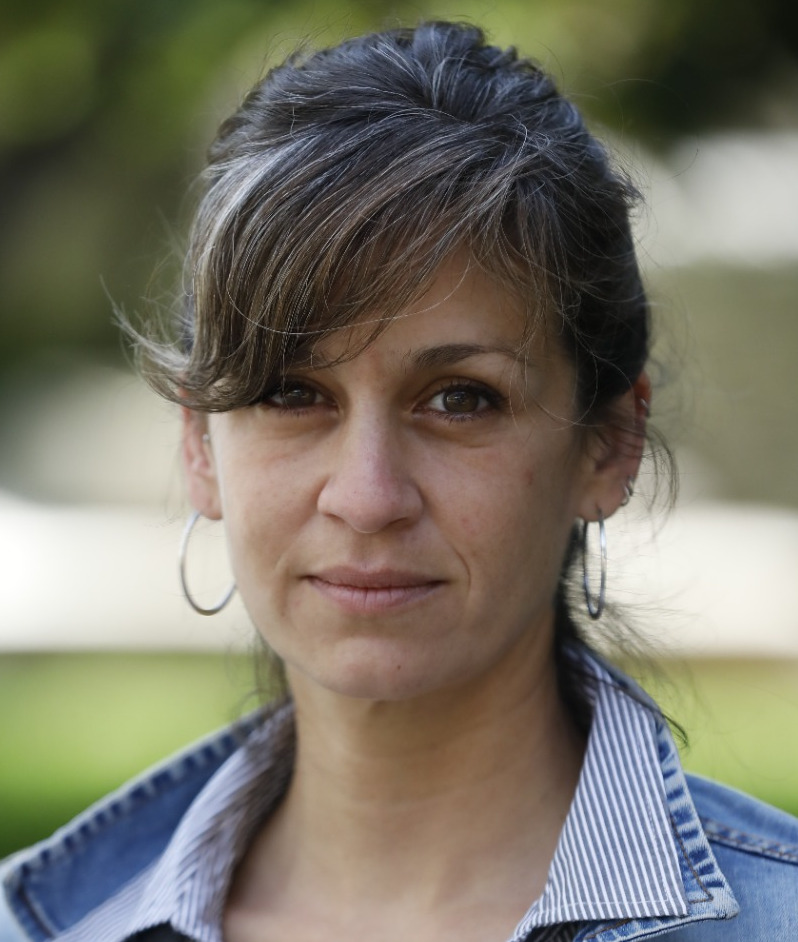 Nerea Aldunate
Universidad del Desarrollo