Garden:
Donostia – San Sebastian, Spain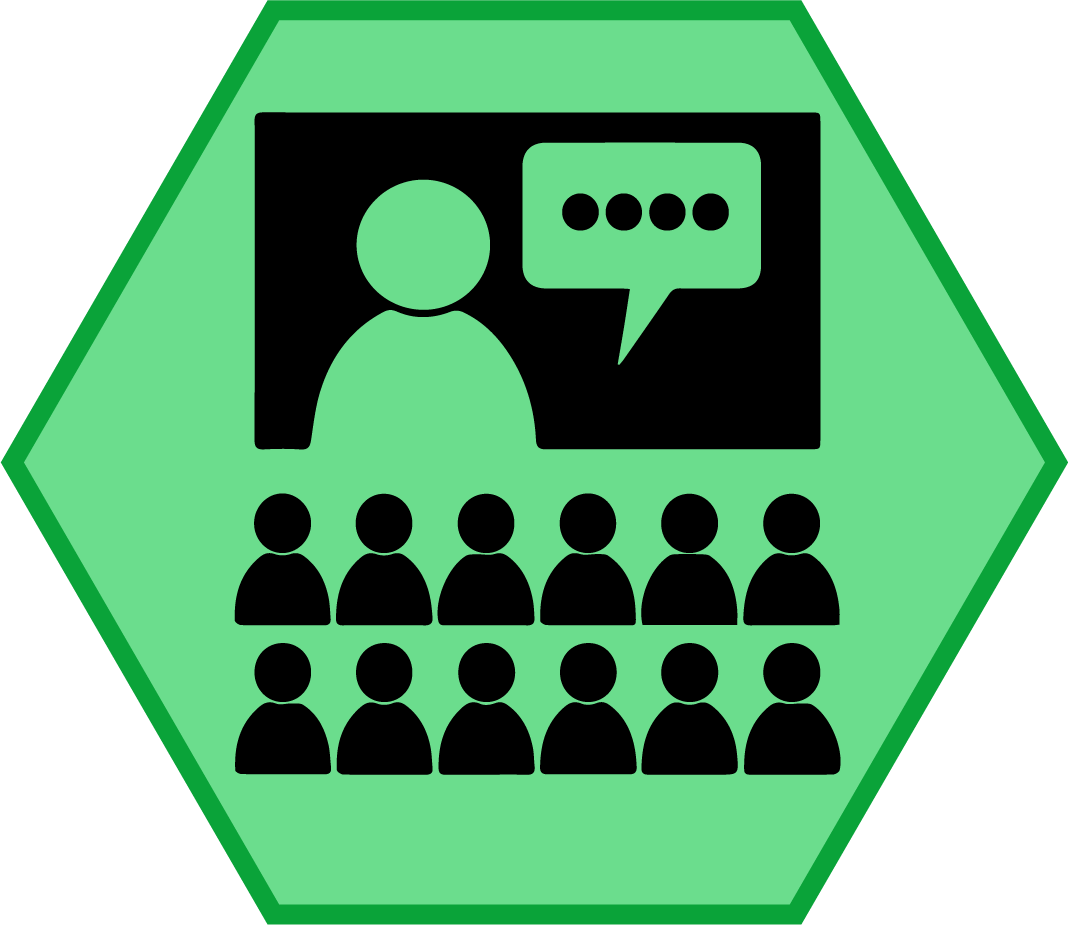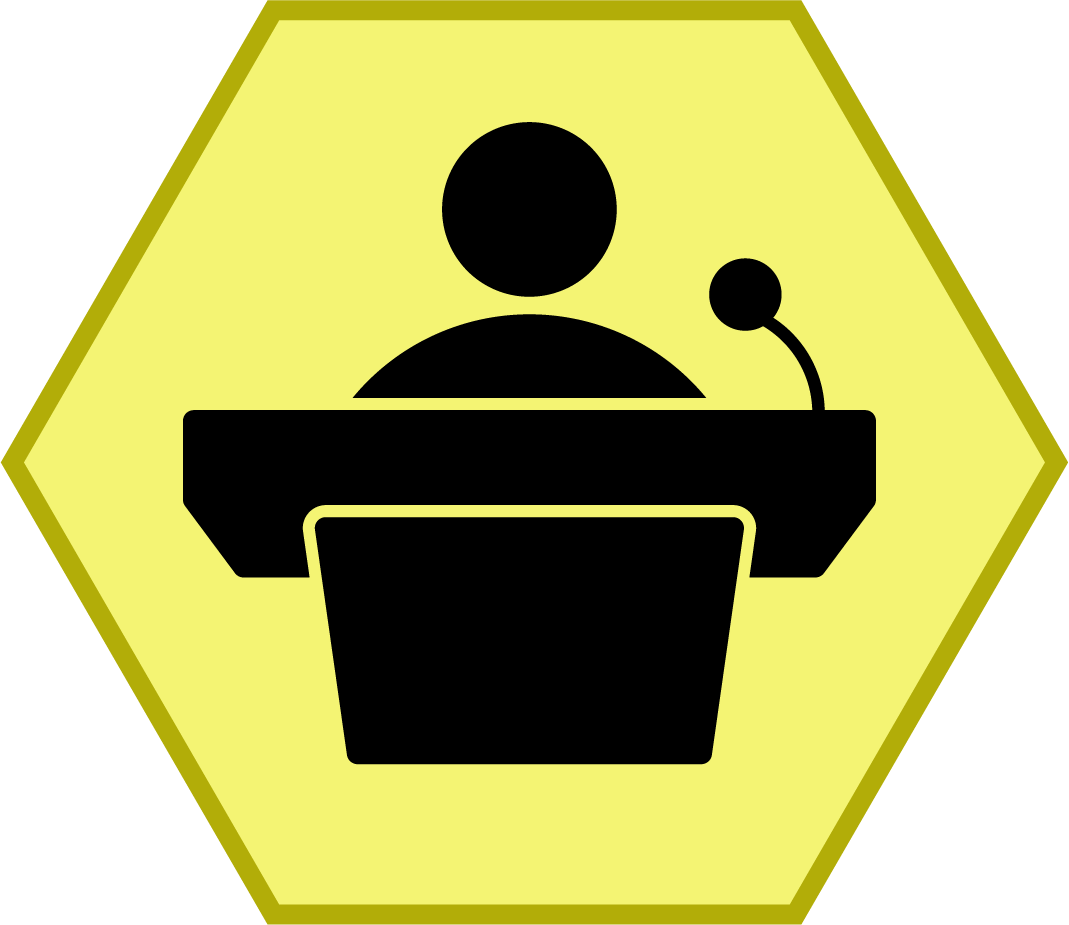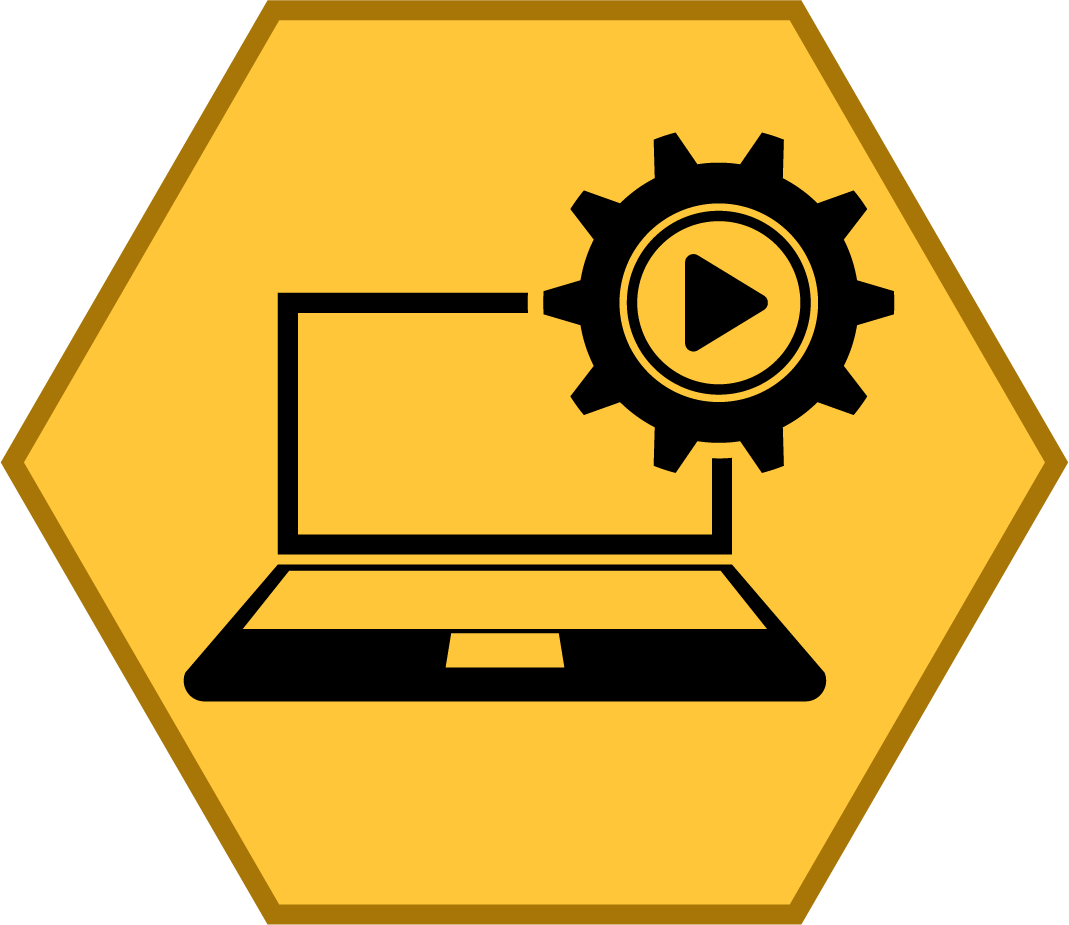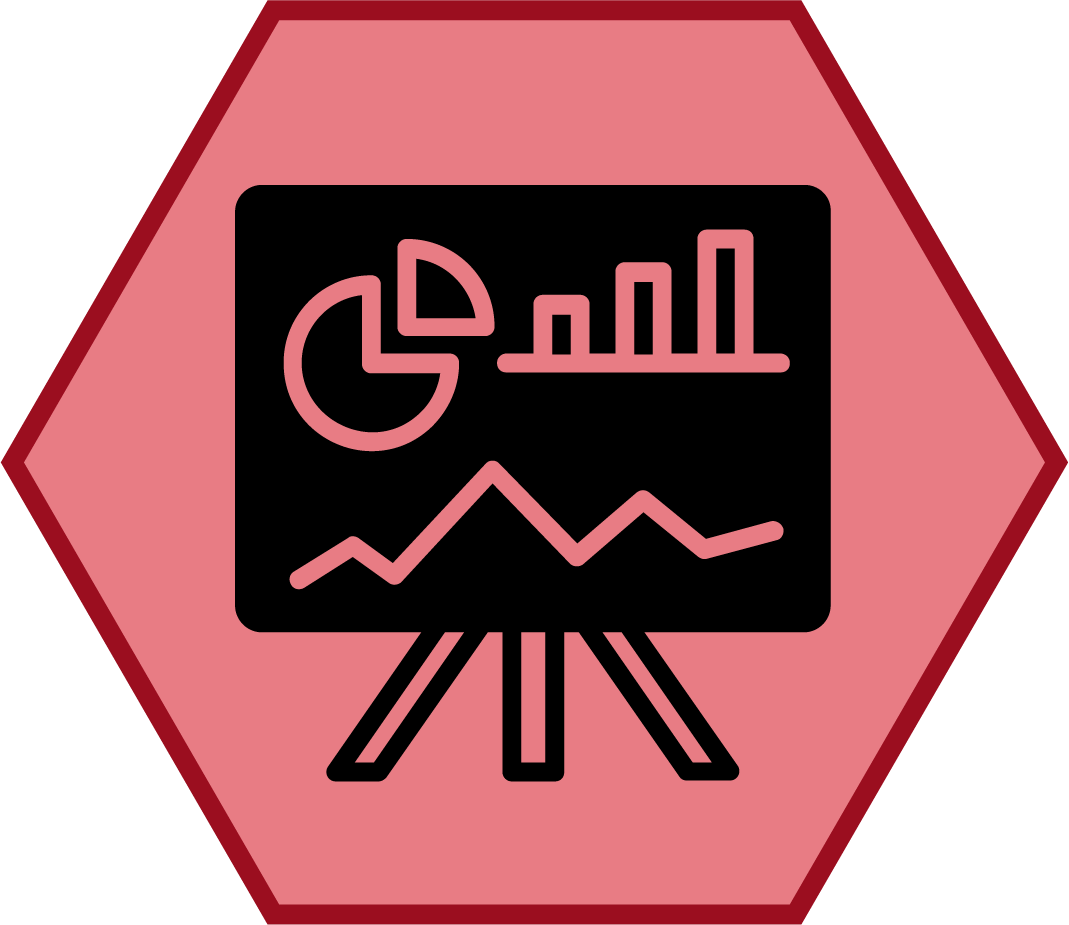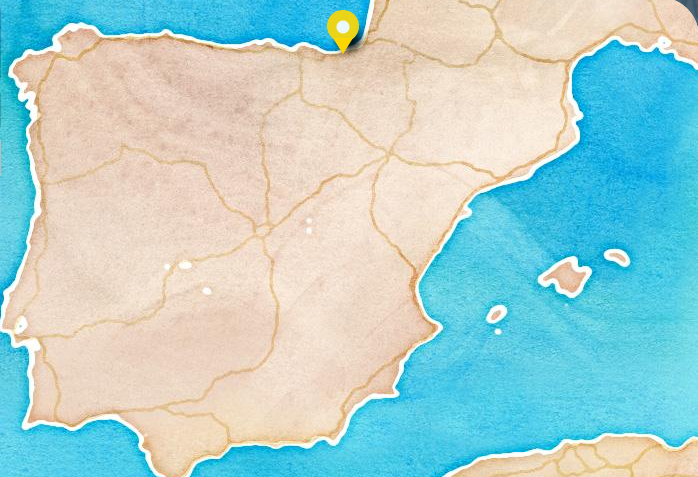 About
The Donostia Garden is organized by the BCBL and will focus on the neural tracking of events (i.e., speech, music, heartbeat, etc.), in addition to good practice in M/EEG studies. The Donostia Garden is an in-person event, with some sessions broadcasted across all Gardens. 
Topics
#MEG, #GoodPractices, #CorticalTracking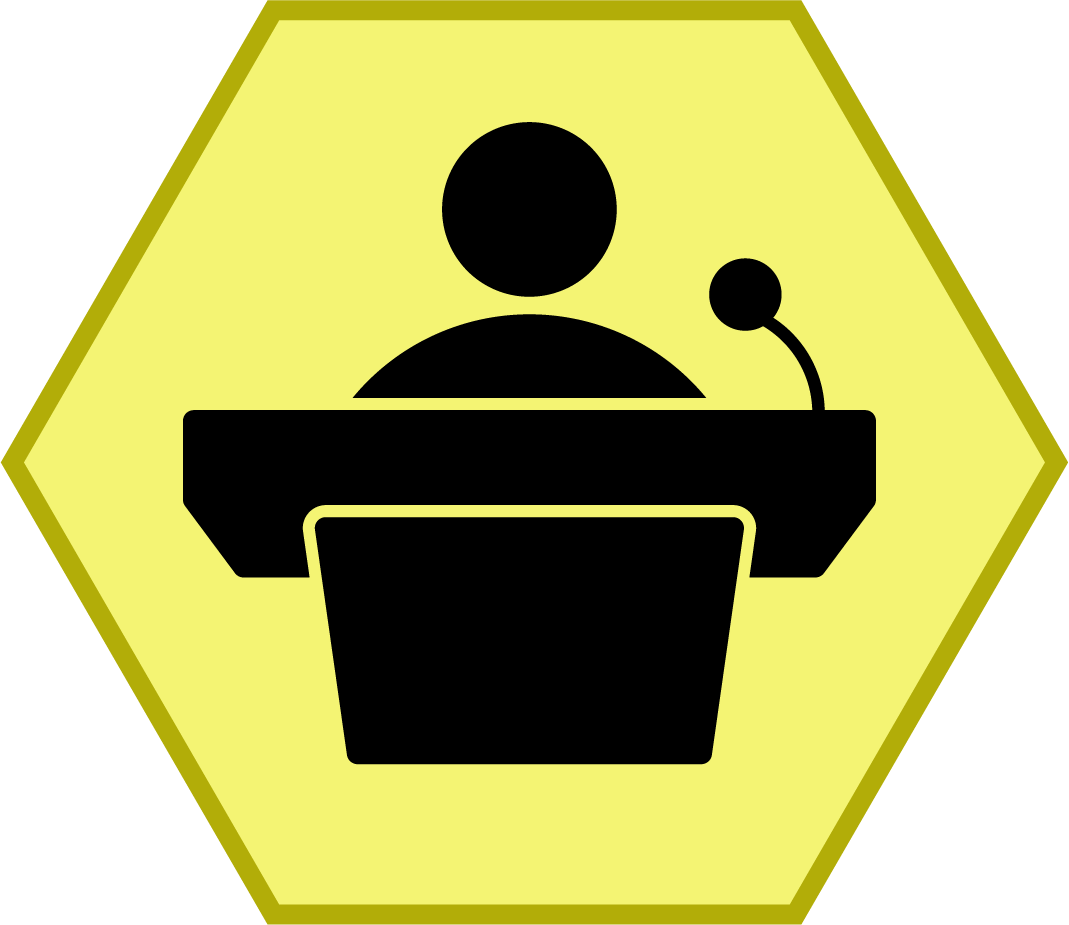 Featured Speakers /Teachers
Guiomar Niso, Almudena Capilla, Carmen Vidaurre, Luis Ciria, Ricardo Mutuberria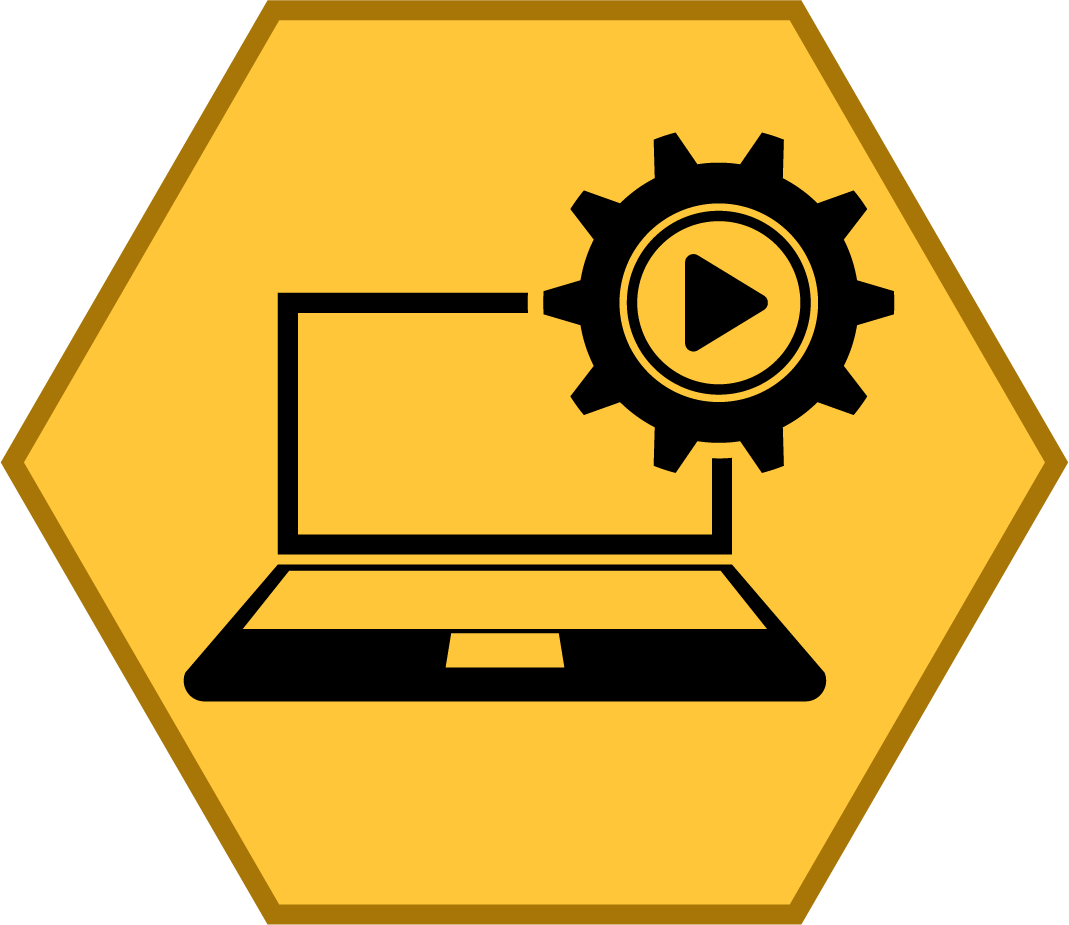 Tutorials
Fieldtrip/MNE for Beginners, Cortical tracking of speech, Heartbeat-evoked neural activity, Temporal Response Functions
Change in program!! Thursday session will start at 10am
MONDAY 16th
11:00   –     [Optional] Toolbox tutorial
·  MNE – G. Niso
·  Fieldtrip – J. Pérez-Navarro
14:00   –     Opening remarks
14:30   –     [Global] Theoretical advances made thanks to MEEG
·  Electrophysiology and the Gut-brain-consciousness axis – C. Tallon-Baudry
· Tracking Attentional Dynamics Across Vision, Working Memory, and Action – F. Van Ede
· Emergence of language during early developement – C. François
17:30   –     Posters & Wine
TUESDAY 17th
9:00    –     Local Talks – Session 1
·  Some tips and resources for good practice in EEG – Guiomar Niso
·  Brain oscillations during resting state – Almudena Capilla
10:30   –     Break
11:00   –     Tutorial 1 – Heart Evoked Potentials – Luis Ciria
13:00   –     Lunch
14:30   –  [Global] Real-time processing and machine learning of EEG for BCI?
· Top-notch machine learning methods – R. Kobler
·  Facing the small data reality Michael Tangermann – M. Tangermann
·  Conducting BCI protocols with patients – T. Vaughan
17:30   –    Break
17:45   –     Special Session – Citizen and Community Neuroscience – Ricardo Mutuberria
WEDNESDAY 18th
9:00    –     Local Talks – Session 2
·  Neural tracking of environmental time – N. Molinaro
·  Novel multivariate methods for the analysis of oscillations in EEG/MEG data – C. Vidaurre
10:30   –     Break
11:00   –     Tutorial 2 – Cortical tracking of speech – M. Lizarazu
13:00   –     Lunch
14:30   –     [Global] Reproducible processing pipelines and multiverses
·  EEGmanypipelines – E. Cesnaite
·  Multiverse analysis – P. Clayson
·  Agreed Reporting Template for EEG Methodology – International Standard – Anđela Šoškić
20:30   –     Social Dinner
THURSDAY 19th
9:00    –     Local Talks – Session 3
·  Cortical tracking of speech in young infants and its relation to language development in the first years of life – M. Kalashnikova
·  Neural oscillations in reading development – M. Lallier
10:30   –     Break
11:00   –     Tutorial 3 – Temporal Response Functions – S. Matar
13:00   –     Lunch
14:30   –     [Global] Deep neural network analysis of MEEG data: A roadmap to using machine learning with MEEG
·  Learning M/EEG representations with self-supervision – H. Banville
·  Classic machine learning versus deep learning: is there a clear winner? – M. De Vos
·  Using artificial DNN to predict and understand human vision – R. Martin Cichy
Register for the
Donostia

Garden
· The form is to attend the Donostia Garden only
There are two steps :
1- It is mandatory to first become a member of CuttingEEG, by going HERE. This will give you a Transaction ID that you will need to add when…
2- … registering to the Donostia Garden. 
Registration is CLOSED ! 
Poster presenters: Posters should be portrait oriented. Maximum poster dimensions are 120 (height) x 100 cm (width).
Reminder: categories introduced at CuttingEEG 2021. 
·  Registration opens on July 7th
·  Abstract Submission opens on July 7th
·  Abstract Submission is CLOSED ! 
·  Registration is CLOSED ! 
· The registration fee is 250€ (incl. 3 lunches and coffee breaks)
· The fee can only be paid by credit card
· You can register to the social dinner on Wednesday night for an additional 50€. It will be held at LaBE, located in the city center, close to the train/bus station, on the top floor of the Tabakalera Cultural Center, an enjoyable "to-do" visit in Donostia.
Venue – How to reach the
Donostia

Garden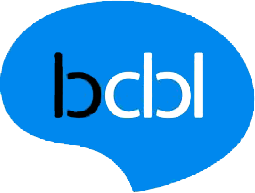 Venue
The conference will be held at the Parque Cientifico y Tecnologico de Guipuzcoa building. 
Note that the venue is not located in the city center, but it can be easily reached from there by bus. Buses in San Sebastian run very regularly (every 5 minutes) and are easy to catch. Do not hesitate to contact us if you have any questions about finding the venue.  
You can see the location of the venue on this map
Coming to Donositia by TRAIN
Situated right in the centre of the city, San Sebastian's train station, known as the Estación del Norte (Northern Station), is connected to a large number of Spanish cities, including Madrid and Barcelona.
Connections to France are possible through Euskotren to Hendaye:
Coming to Donositia by BUS
San Sebastian has a sizable bus station that connects the city with others throughout Spain and part of the European continent. The main bus lines companies from San Sebastian are: Eurolines, Alsa, Vibasa, Pesa, Conda
Coming to Donositia by CAR
Getting to San Sebastian by car is very simple. The city is connected to the rest of Spain and to France by
National Road N1/AP1 (Madrid-Irún),

the A-8 (Bilbao-Irún) and A-63 (Paris-Irún) motorways,

the A-15 trunk road (Pamplona-San Sebastian).
Nearly all areas of the city can be accessed on one of these highways. If you come to San Sebastian by car, there are more than 6,000 parking places available to you at different points in the city.
Coming to Donositia by PLANE
Within a radius of barely 100 kilometers San Sebastian has connections to 5 airports, 3 of them international. San Sebastian airport is 20 minutes from the city center. It has a shuttle service to the main Spanish cities: Madrid and Barcelona. Not far away are the airports of Bilbao, connected to the whole of Europe; and Biarritz, served by French, international and low-cost airlines.
Accommodation
We highly recommend you to find accommodation in the city center (Amara, Centro, Gros). The venue of the conference can then easily be accessed by bus (28 or 17). In the bus you can pay for your journey directly with your credit card. 
Please note that San Sebastian is one of the most popular and touristic cities of Northern Spain, so we recommend booking your hotel as soon as possible in order to avoid availability issues.
For accommodation options you can check the Accommodation official website of San Sebastián, where you can find the full list of hotels, hostels, student hostels and also last minute offers.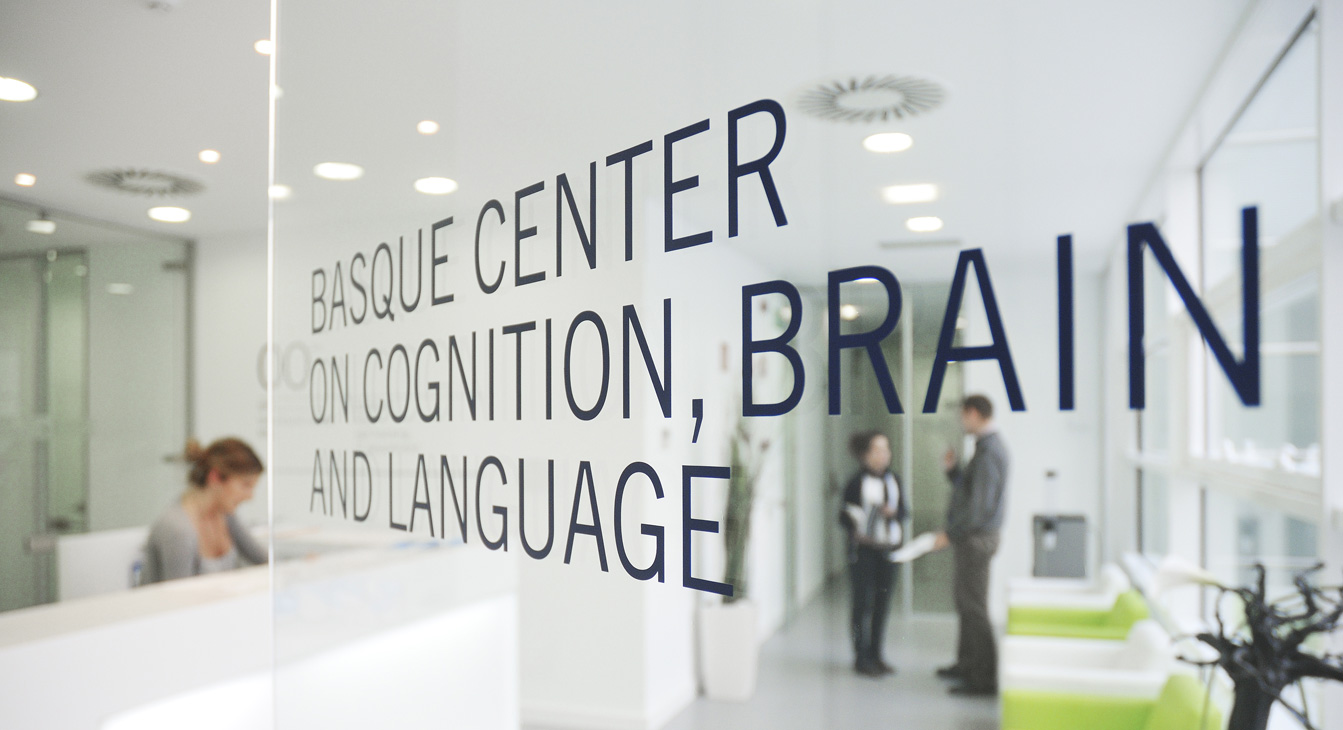 Contact the Donostia team