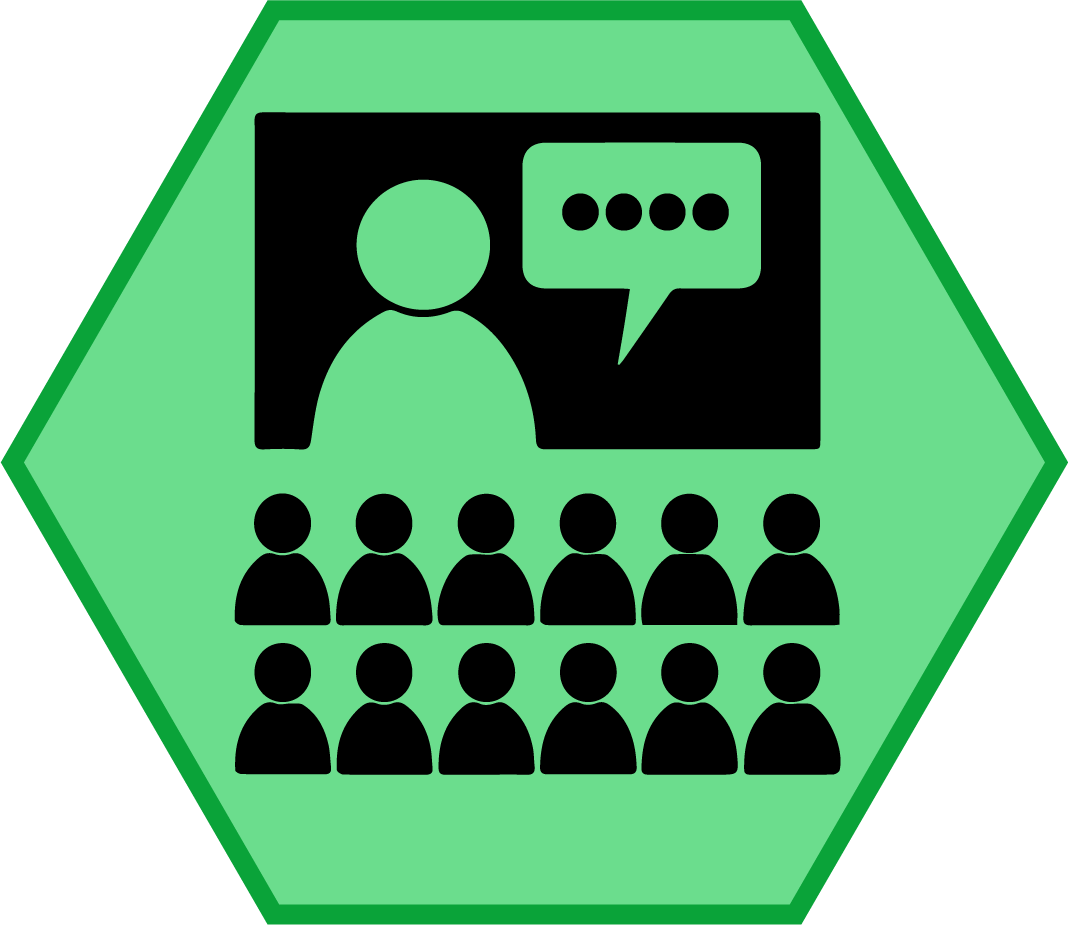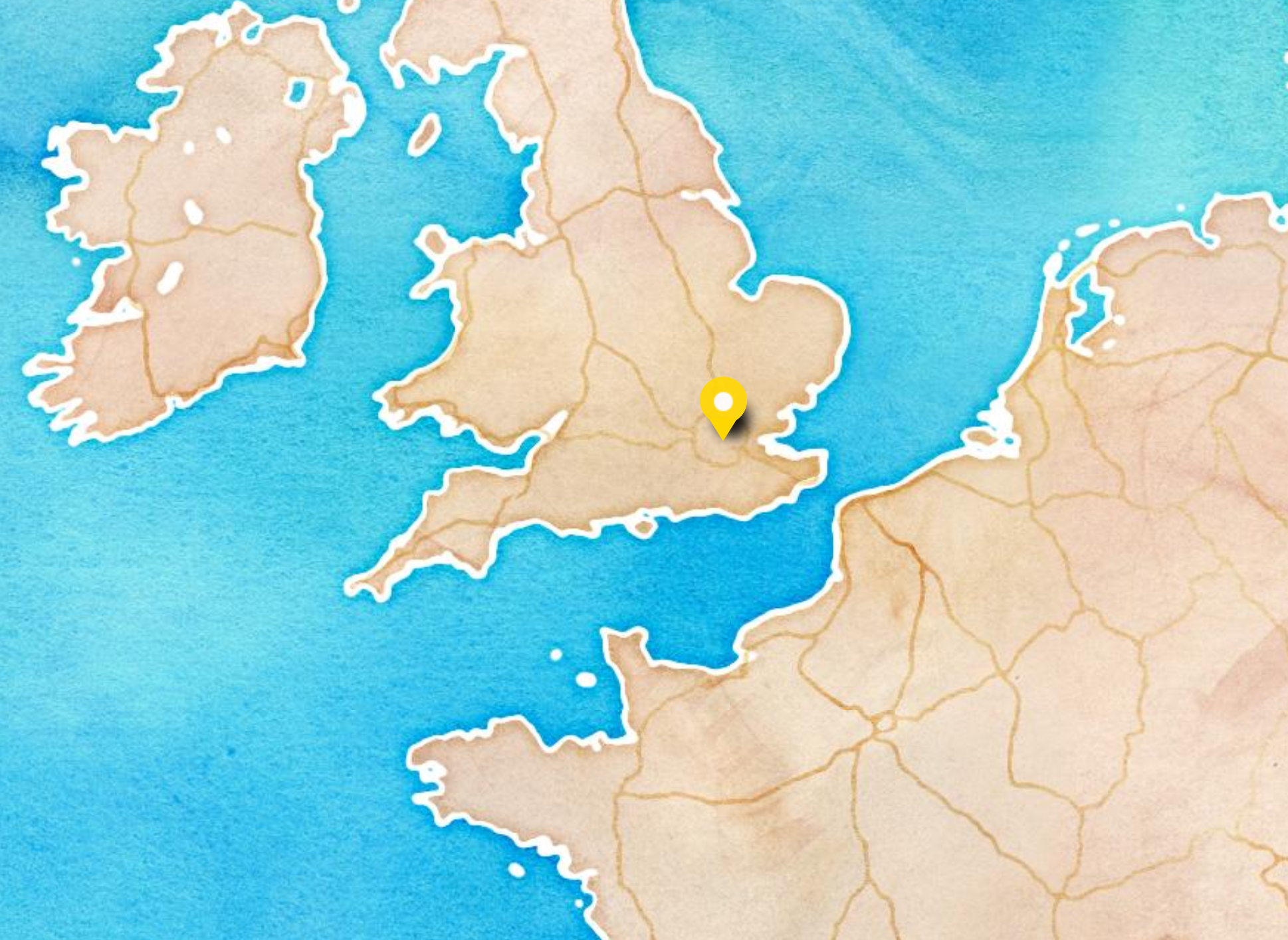 About
The UCL CuttingEEG Garen will take place at the Wellcome Centre for Human Neuroimaging (aka FIL). We are planning to just stream the global program for anyone who is interested. External attendees are welcome to join with prior registration.
Register for the
London

Garden
Instructions: Non-UCL participants will be asked to confirm
and present proof that they are registered members of CuttingEEG.
Venue – How to reach the
London

Garden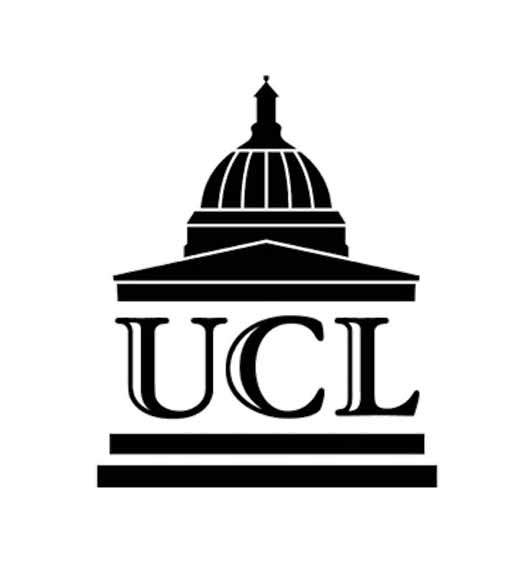 Venue
The event is held in the 4th floor seminar room at the Wellcome Centre for Human Neuroimaging (WCHN), 12 Queen Square, WC1N 3AR. WCHN also known as the FIL is part of UCL Queen Square Institute of Neurology. It is located at Queen Square – a site with a rich history of basic and clinical neuroscience research going back to the early 19th century.
Accommodation
The site is a short walking distance from Holborn and Russell Square tube stations. Euston and King's Cross/st Pancras stations are also ~20min walk away. There are many hotels in the surrounding area.