Garden:
Regensburg, Germany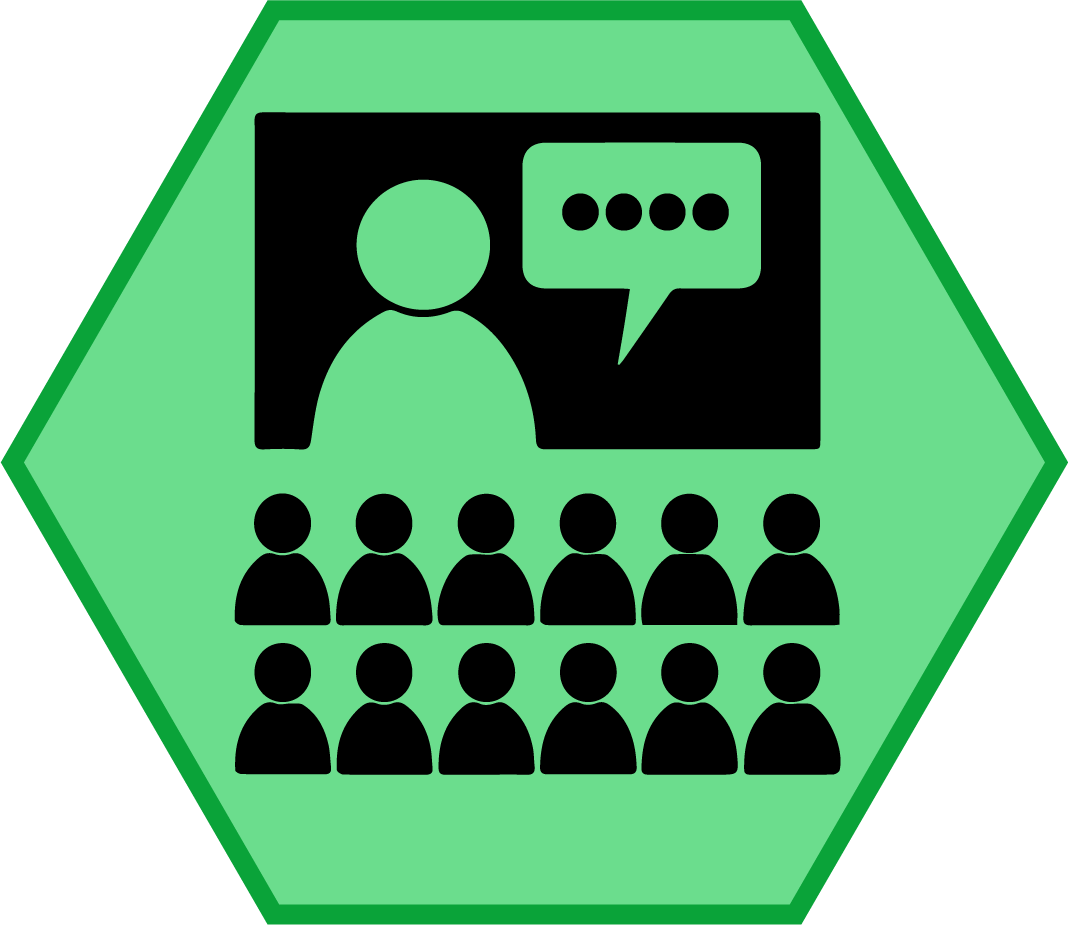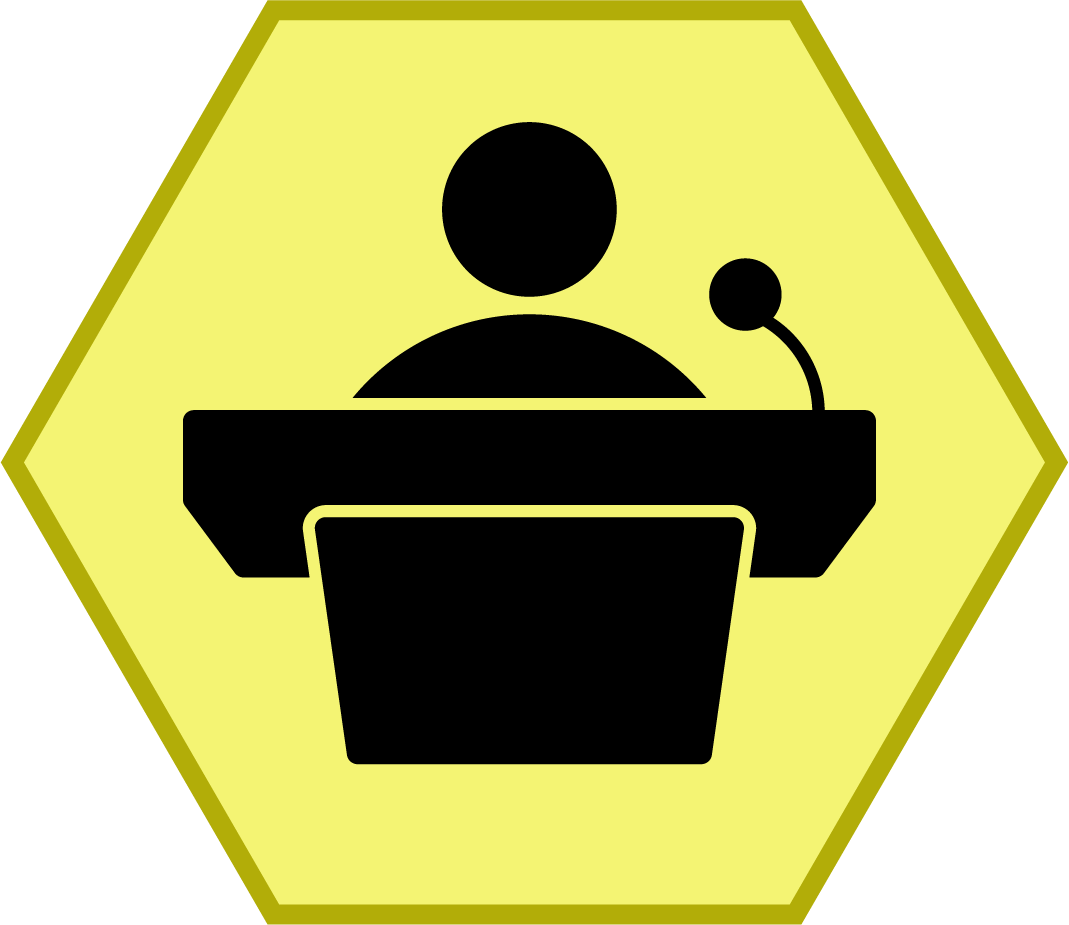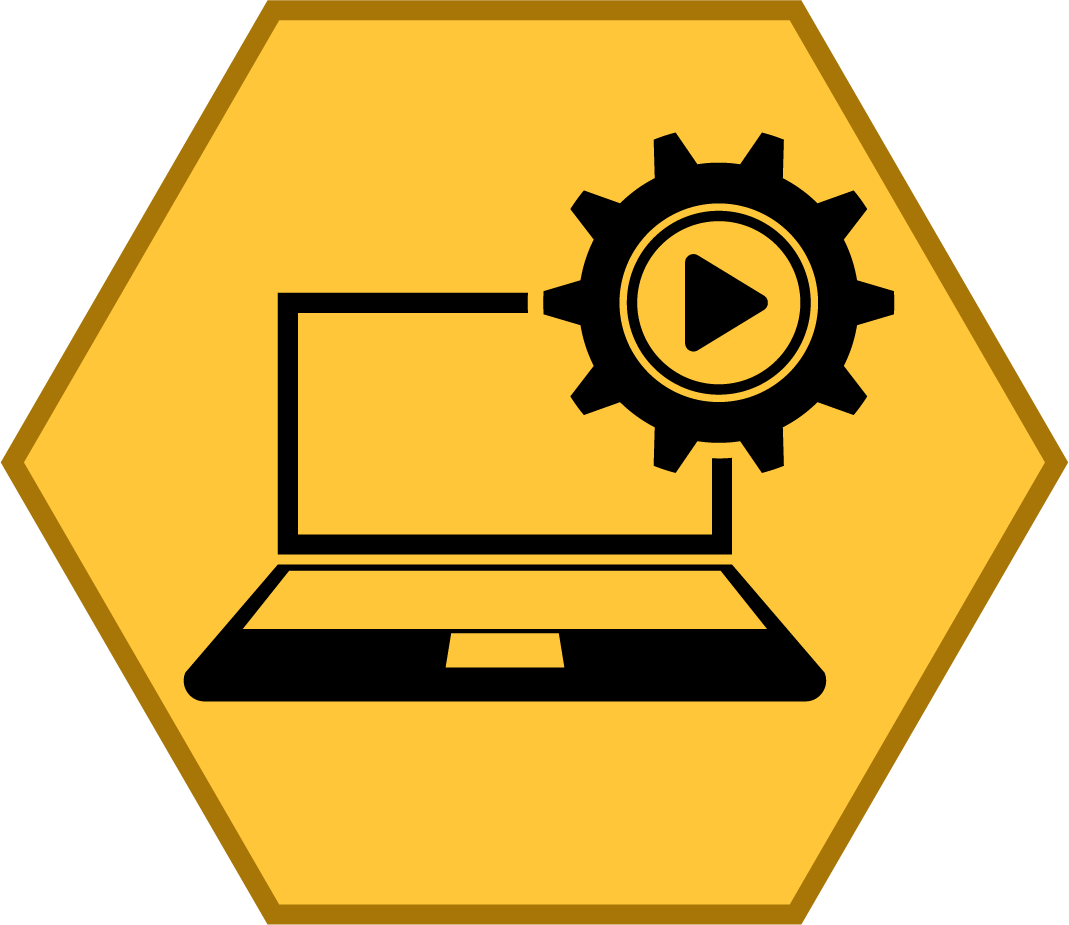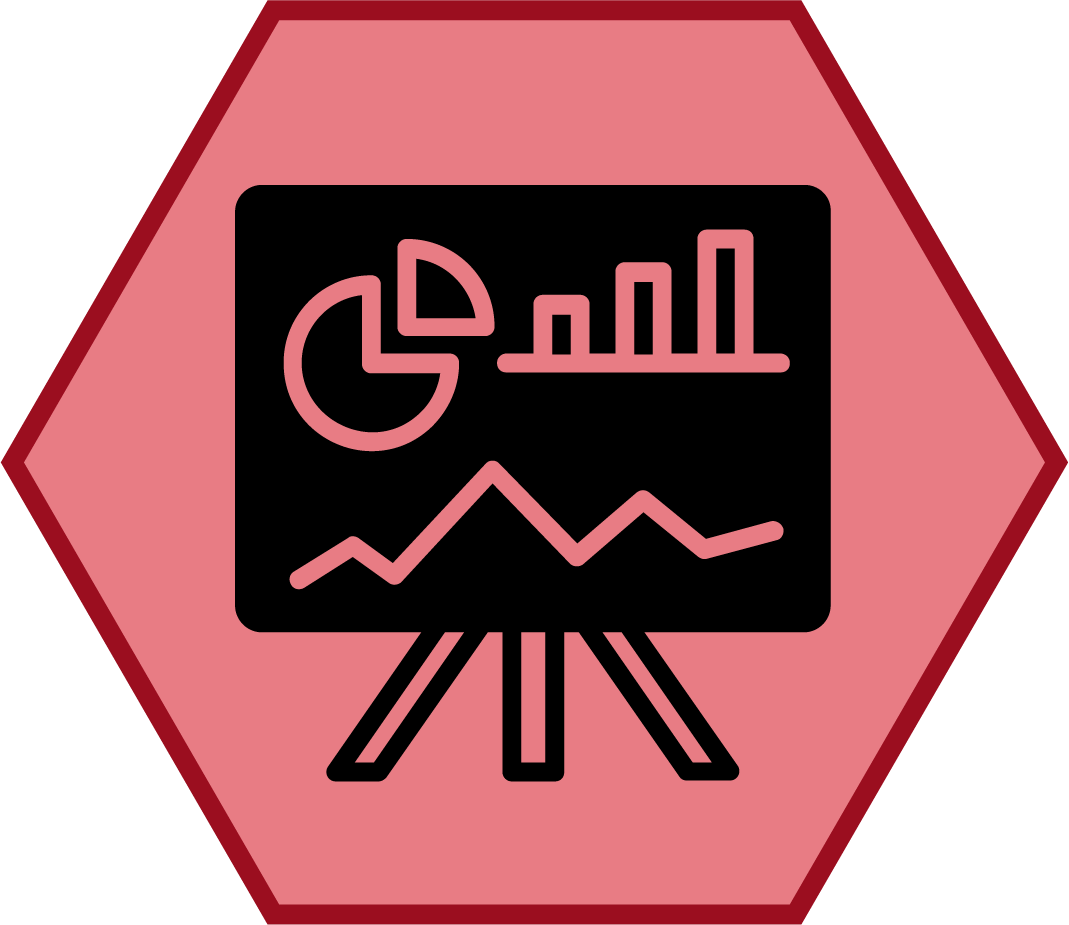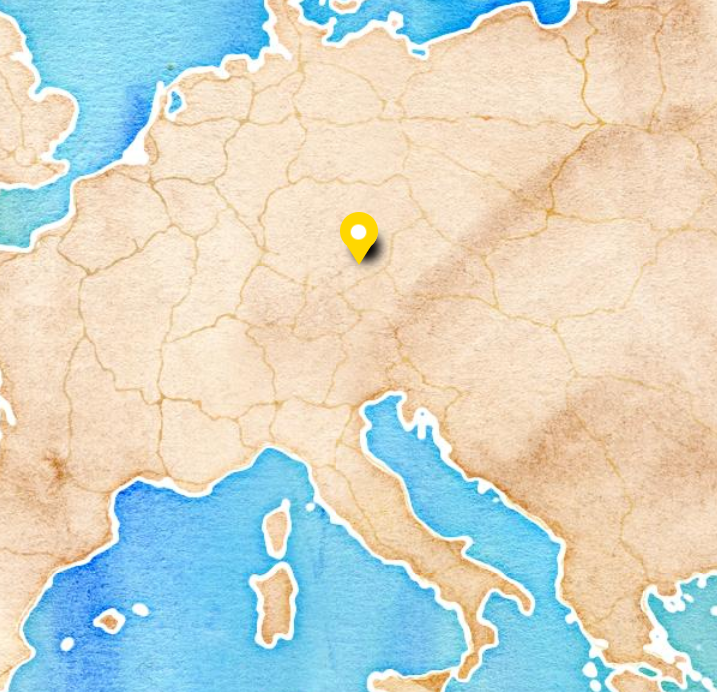 About
The Regensburg Garden is organized by the Chair of Cognitive Neuroscience at the University of Regensburg. It will focus on EEG-based Representational Similarity Analysis (RSA), ERP decoding, and infant EEG research in a mix of talks and hands-on sessions, as well as scientific talks, posters and discussions.
Topics
#decoding, #RSA, #infant EEG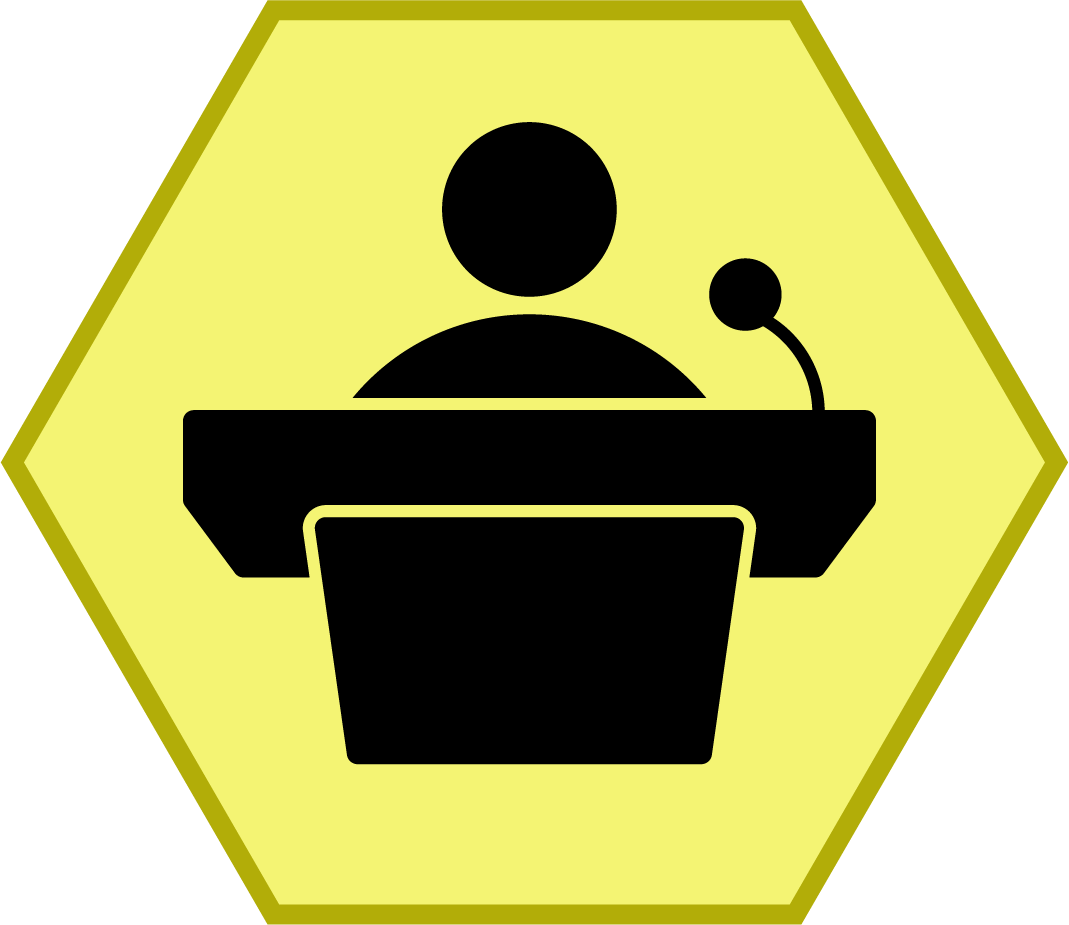 Featured Speakers /Teachers
Ana Fló, Moritz Köster, Steve Luck, Marius Zimmermann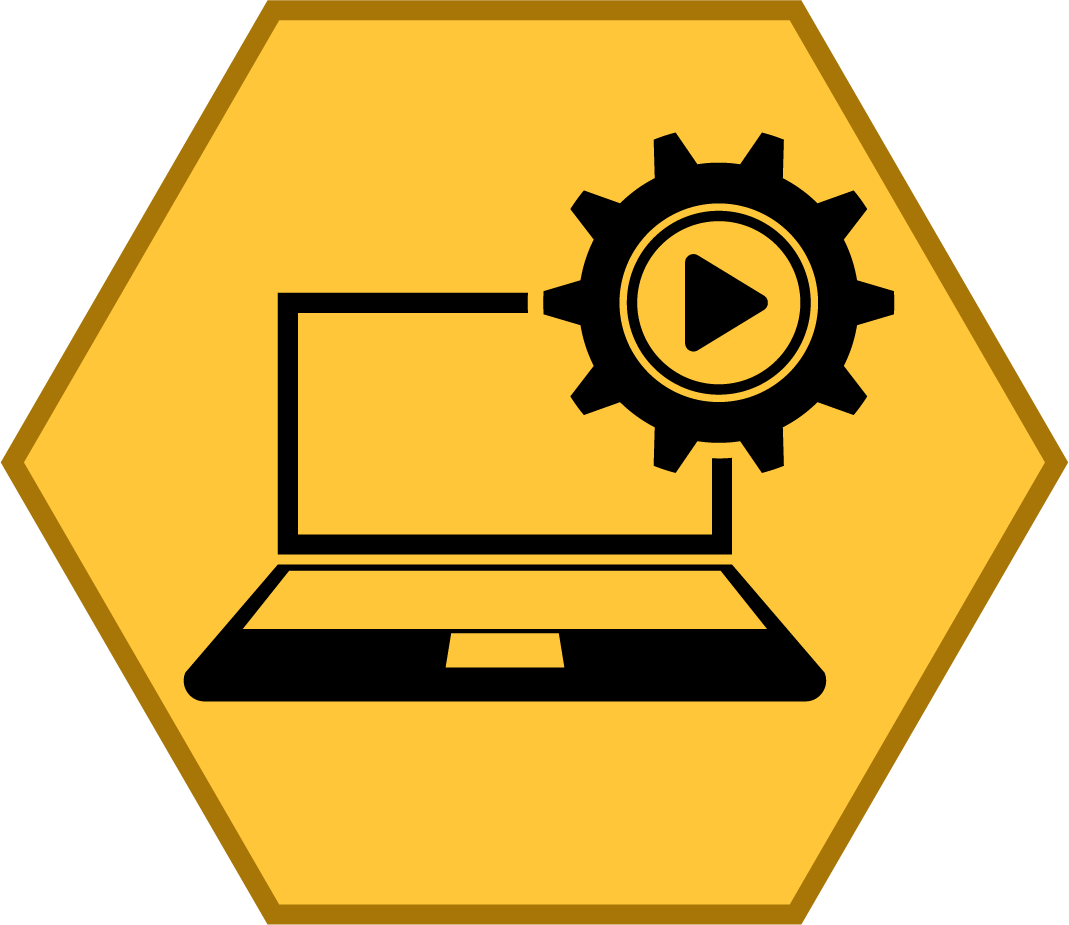 Tutorials
#Fieldtrip for Beginners, #Representational similarity analysis in Matlab
MONDAY 16th
Introduction to FieldTrip (Laptop with Matlab/Fieldtrip required)
TUESDAY 17th
Representational similarity analysis, theory and hands-on (Laptop with Matlab/Fieldtrip required)
WEDNESDAY 18th
Open talks and poster session (Submit abstracts for talks and posters)
Register for the 
Regensburg

Garden
· The form is to attend the Regensburg Garden only
· To register it is mandatory to first become a member of CuttingEEG.
· Register your attendance and submit an abstract for a talk/poster if desired
·
Abstracts will be selected for talks or posters at the beginning of
September
·  Registration opens on July 3rd
Venue – How to reach the
Regensburg

Garden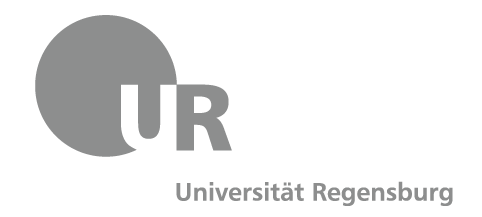 Arrival and Stay in Regensburg
Regensburg can be reached by train from the directions of Munich, Vienna, Berlin and Nueremberg. The University can be reached from the central station by foot (~30 minutes) or bus (See here for more information: https://www.uni-regensburg.de/contact/directions/index.html)
Coming to Regensburg by TRAIN
Both fast and regional trains stop at Regensburg Main Station. It is a station on the railway lines Amsterdam-Vienna and Paris-Prague.
Within Germany, train services operate from Berlin/Dresden, Hamburg/Hannover, Dortmund/Cologne, Frankfurt/Stuttgart and Munich to Regensburg. For more information please visit Deutsche Bahn.
Once you have arrived at Regensburg Main Station, you can either reach Universität Regensburg by a 20-30 minute walk, by taking a taxi or a bus (Lines 2b, 6 and 11). To find out about bus schedules, please visit the website of the Regensburger Verkehrsverbund (timetables).
Coming to Regensburg by BUS
The buses with the numbers 2b, 4, 6 and 11 of Regensburger Verkehrsverbund will take you to Universität Regensburg (timetables). Please get off at the bus stop "Universität". Those buses (with the exception of the bus with the numbers 4) depart from "Bustreff Albertstraße" next to the main station.
If you own a BahnCard and have bought a long-distance train ticket, you can use all buses of Regensburger Verkehrsverbund free of charge (= City-Ticket).
Coming to Regensburg by CAR
The motorways A3 and A 93 will take you to Regensburg.
A 3: Frankfurt – Nuremberg – Regensburg – Passau – Vienna
Exit: "Universität / Klinikum"; then follow the signposts ("Universität").
The section of the A3 highway between the Regensburg interchange and the Rosenhof junction is being upgraded from four lanes to six lanes. Due to the construction work, the motorway and surrounding streets, bridges and underpasses may be temporarily closed. Up-to-date information on the works is provided by the Highway Directorate of Southern Bavaria (Autobahndirektion Südbayern) at www.a3-regensburg.de.
You can reach Universität Regensburg using the exit "100a Universität / Klinikum" and following the signs to "Universität". Access the university's car parks from the street "Am Biopark" to the south of the campus.
A 93: Munich – Regensburg – Hof – Dresden
Exit 43: "Regensburg – Kumpfmühl". After you have passed the traffic light just drive straight on for 2.6 km (via Ludwig-Thoma-Straße). At the second traffic light turn right into "Universitätsstraße". Access the university's car parks from the street "Am Biopark" to the south of the campus.
Coming to Regensburg by PLANE
From Munich Airport
A direct train service operates between Munich Airport and Regensburg main station. Furthermore there is a regular bus service – number 635 of Münchner Verkehrsbetriebe – from Terminal 2 to Freising Station. A direct train service from Freising takes you to Regensburg within 60 or 90 minutes.
You might also want to use the Airportliner that offers airport transfer from Munich Airport to Regensburg. Please note that this service needs to be booked in advance.
From Nuremberg Airport
A city bus or the subway will bring you to Nuremberg Main Station. A direct train service (approximately every hour) operates between Nuremberg and Regensburg. The train ride will take between 60 to 90 minutes, depending on the type of train.
Accommodation
Contact the Regensburg team