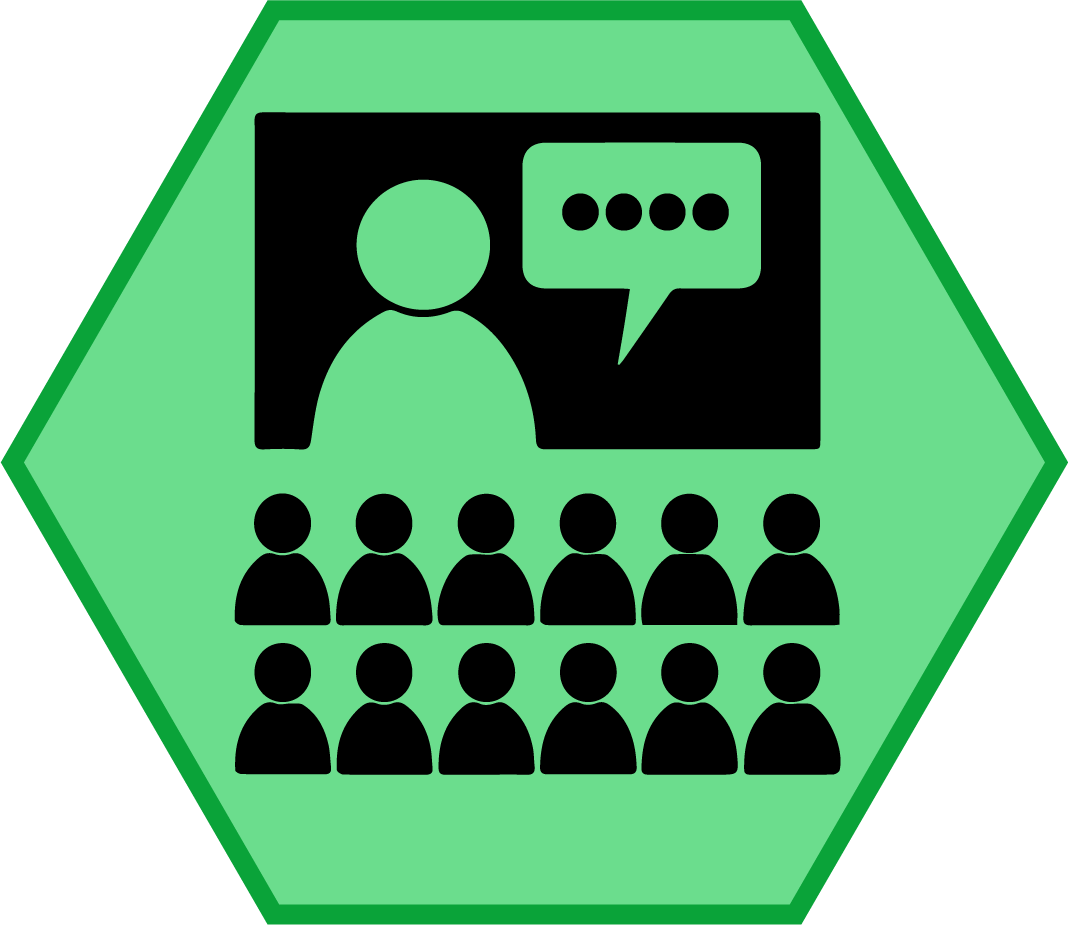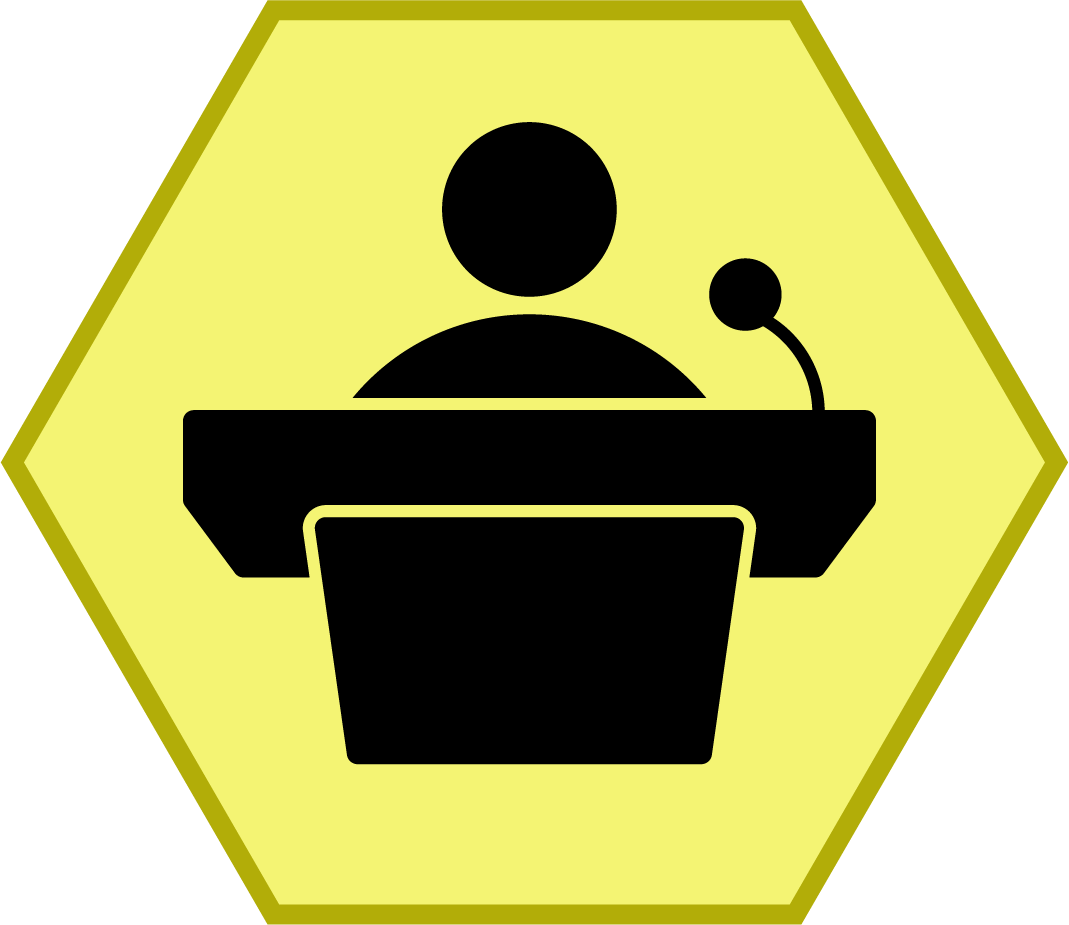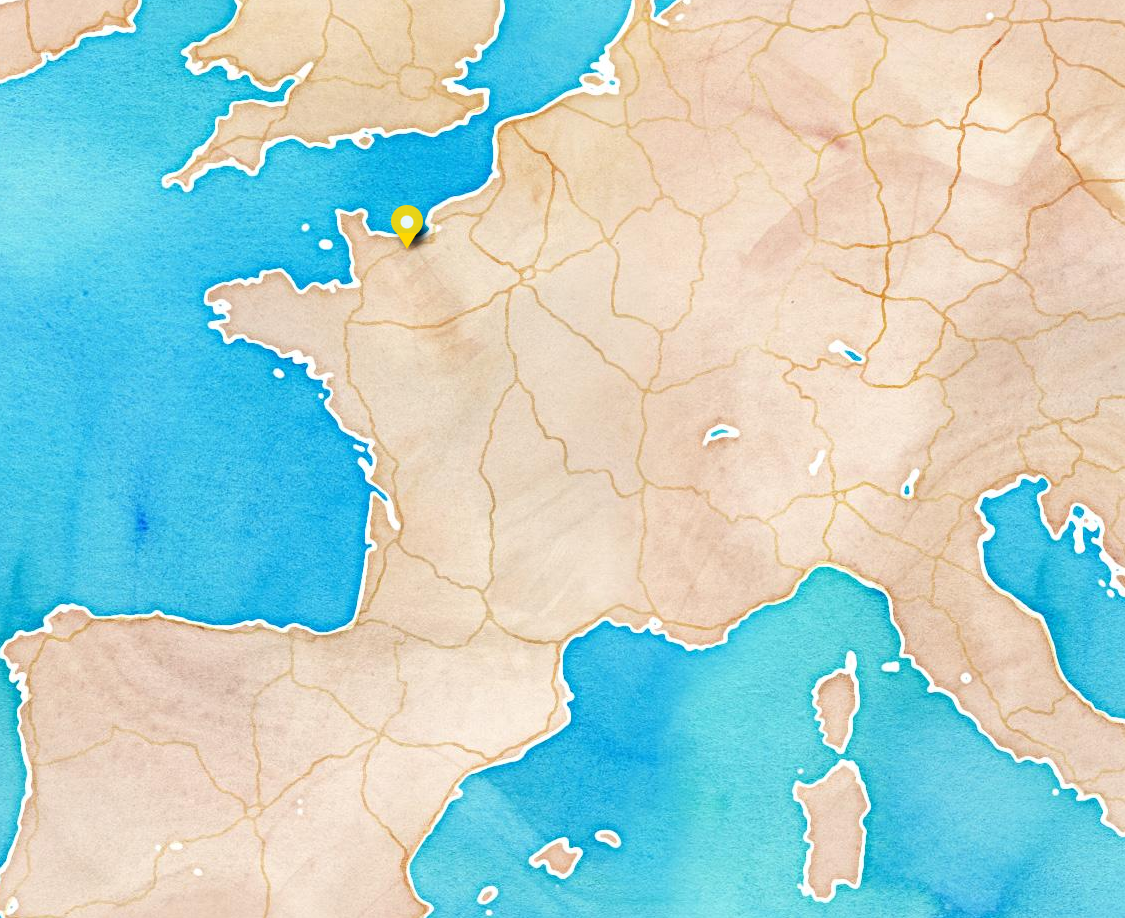 About
The next annual meeting of the French Society of Psychophysiology and Cognitive  Neurosciences (SPNC) will be co-organized with Cutting Gardens and will be held at Caen University.
The SPNC (Psychophysiology and Cognitive Neuroscience Society) is a French-speaking society aiming at federating researchers in Europe (France, Belgium, Switzerland) in the investigation of the association between cognition and brain activity with M/EEG methods.
Oral sessions are open for Ph.D students and postdocs (15 min) until May 26th (250 word abstract). See registration below.

Topics
#Lifespan  #Cognition  #M/EEG
Some Lecturers /Teachers
Sahar Moghimi, Université de Picardie Jules Verne, Inserm (U1105, Amiens): Auditory rhythm perception in premature newborns
Nacin Betrouni (U1172, Lille): EEG biomarkers of cognitive decline: studies in Parkinson's disease and different forms of dementia.
Lucie Angel, Université de Tours (U7295, Tours): An electrophysiological approach of memory in aging
Register for the
Caen

Garden
· The form is to attend the Caen Garden only
· Membership to CuttingEEG will be included in the registration fees

· Doc/postdocs ttalks will be possible upon abstract submission
·  Abstrat submission until May 26th, in :
Venue – How to reach the
Caen

Garden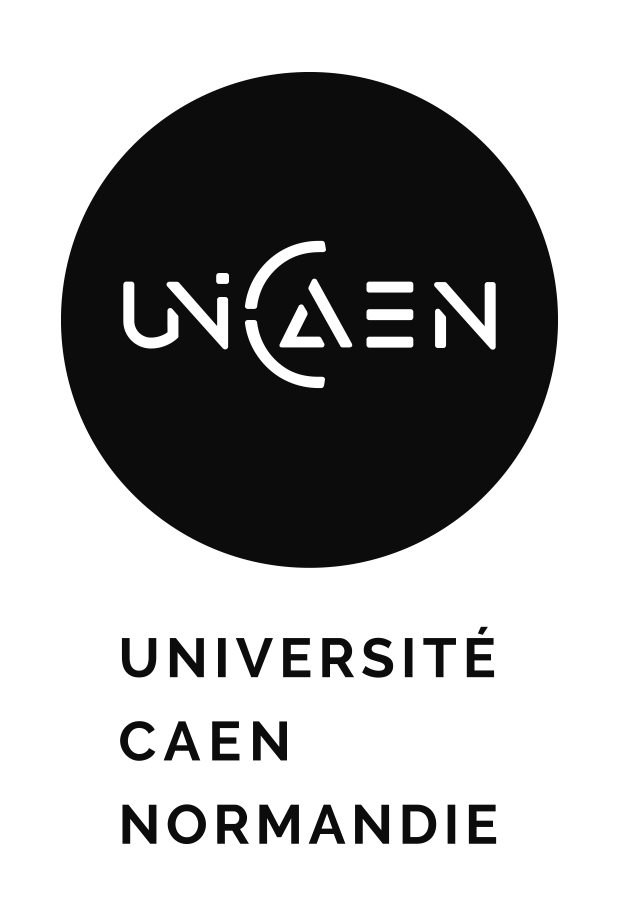 Venue
The meeting is hosted at Caen University, in the Belvédère room ("D" Building"). The historical campus is located in downtown Caen.