Garden:
Oro Verde, Entre Ríos, Argentina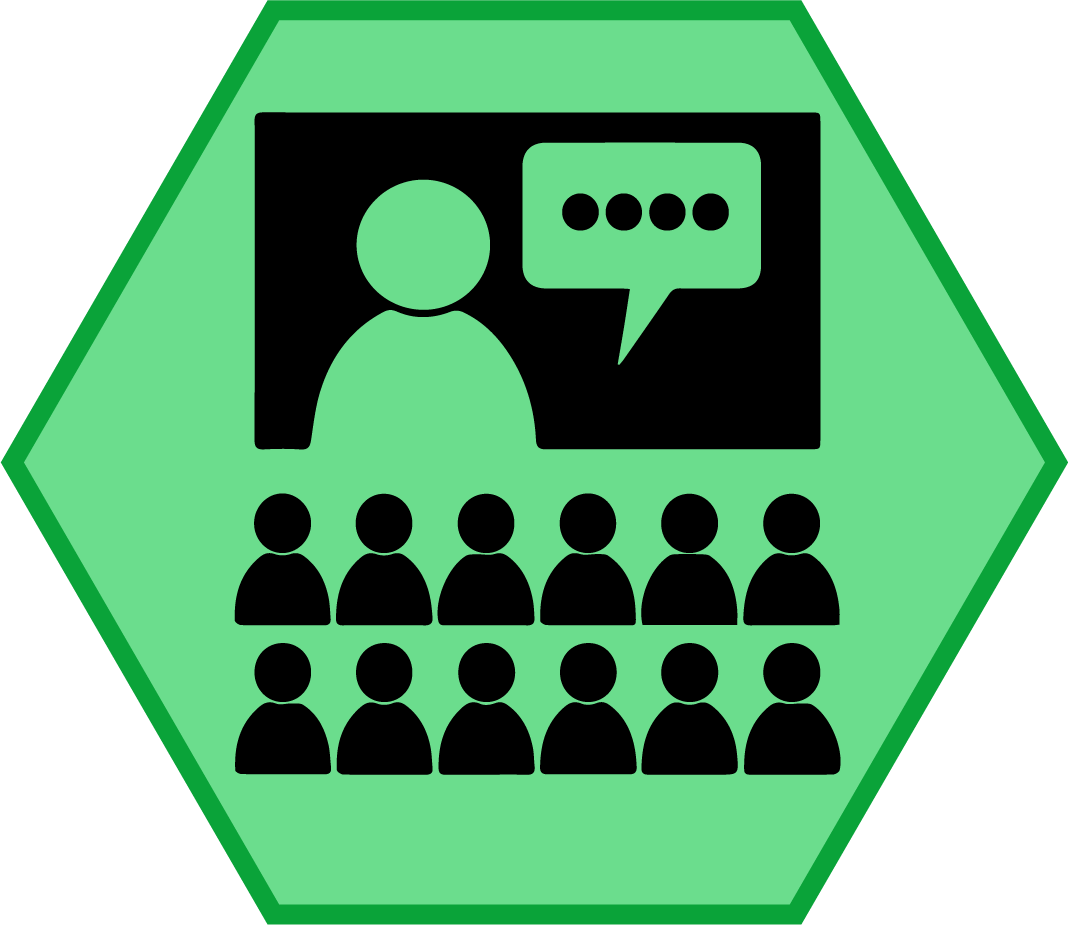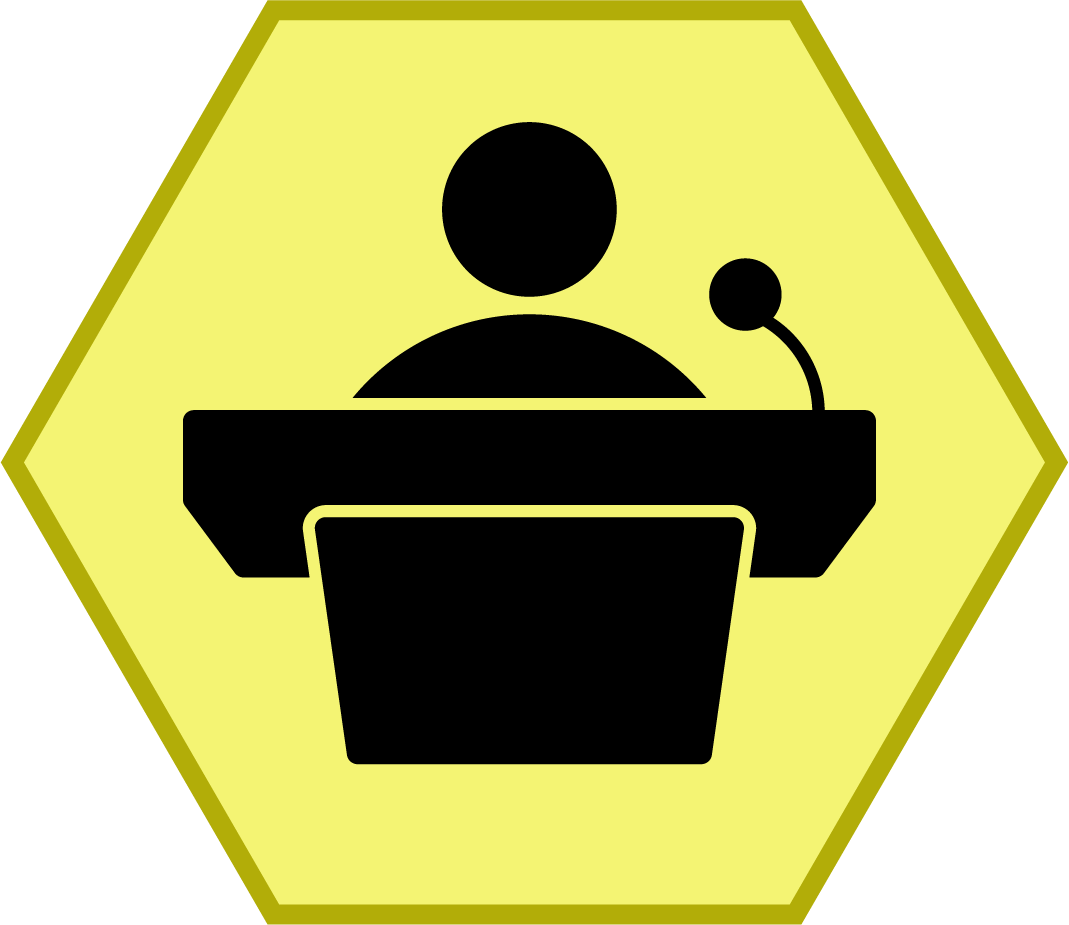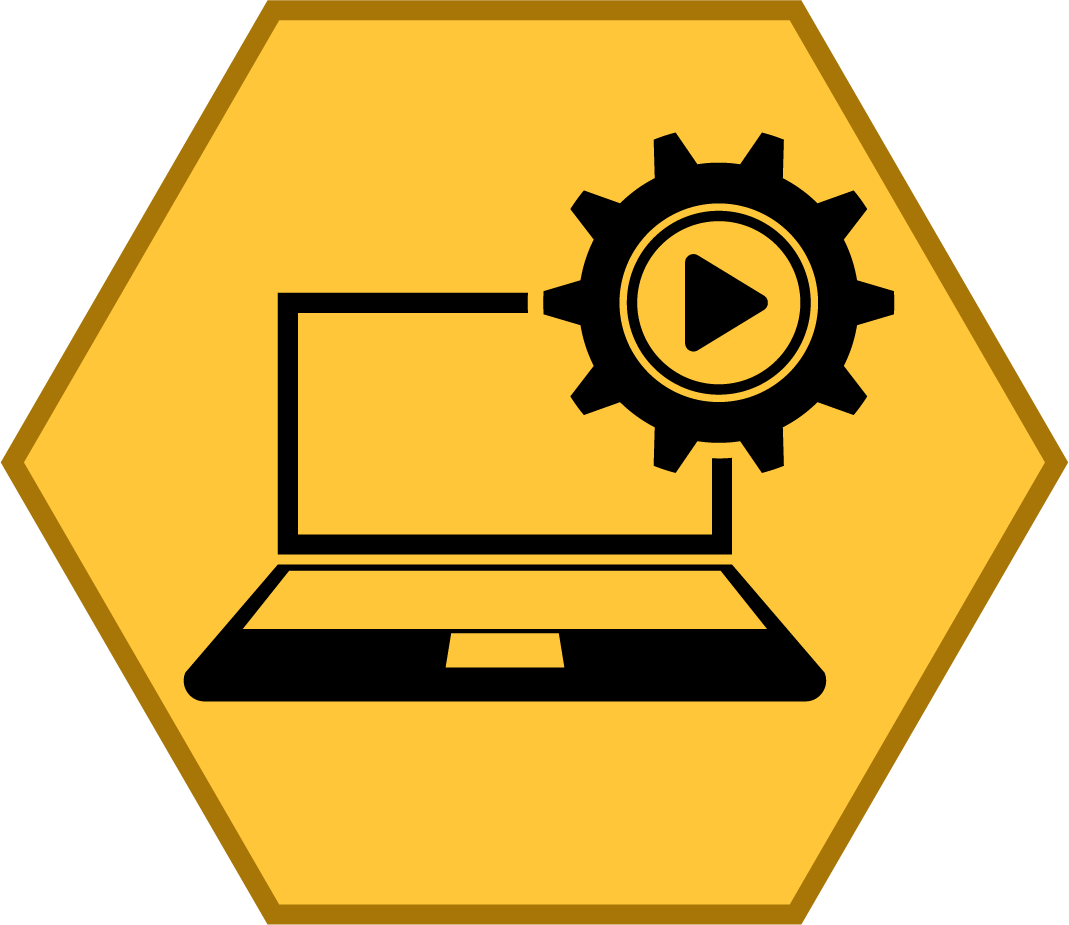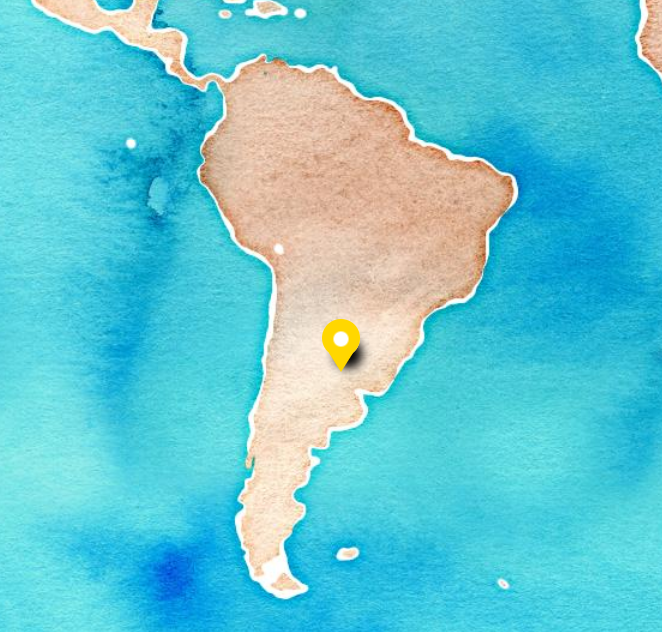 About
The Oro Verde Garden is organized by the National University of Entre Rios and IBB (Conicet-UNER) and will focus on the neuroscience behind language and scientific methodology, in addition to good practice in EEG studies. The garden will host a roundtable session focused on discussing the role of women in science, addressing challenges and advocating for gender equality. Esteemed scientists will lead the conversation, fostering dialogue and offering valuable insights to inspire change in the scientific community.
Topics
#Language #Python #Reliability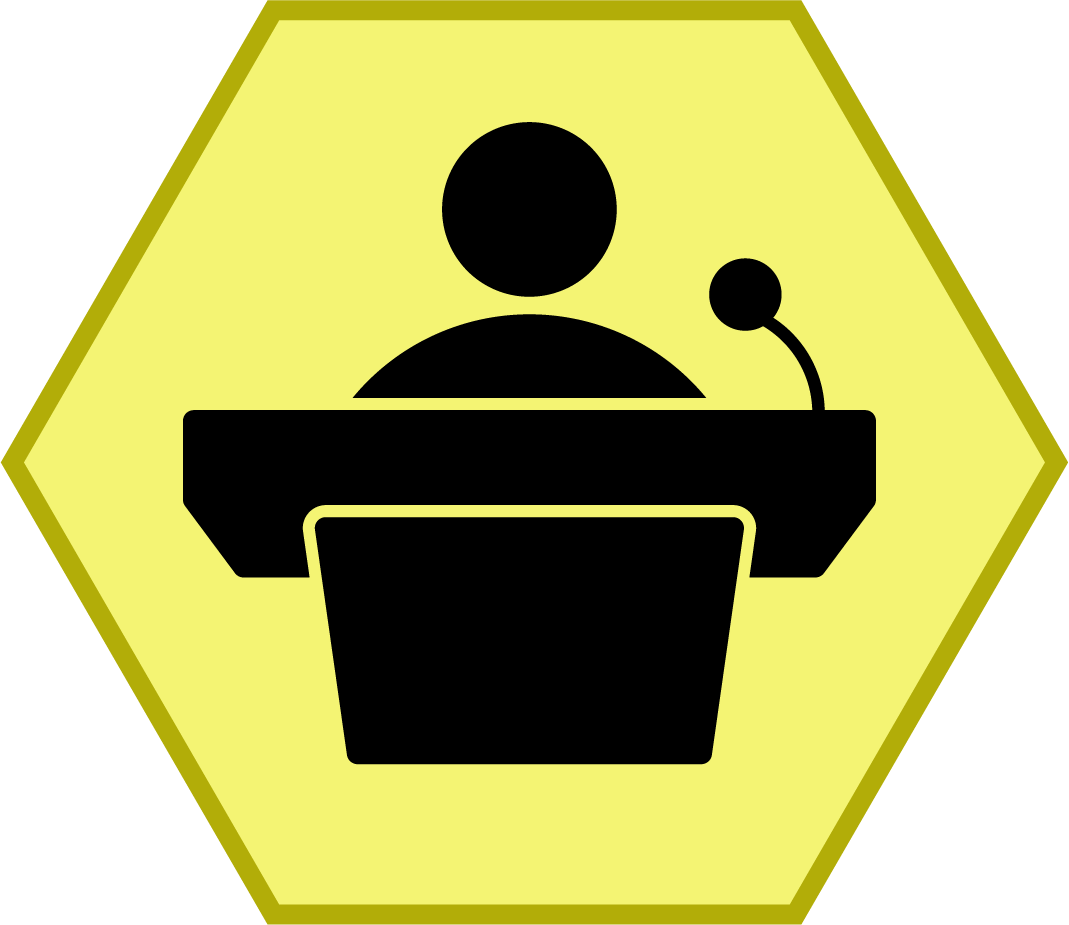 Featured Speakers /Teachers
Dr. Adolfo García, Dra. Victoria Peterson, Dra. Belén Moglia, Dra. Jesuana Aizcorbe, Dr. José Biurrun Manresa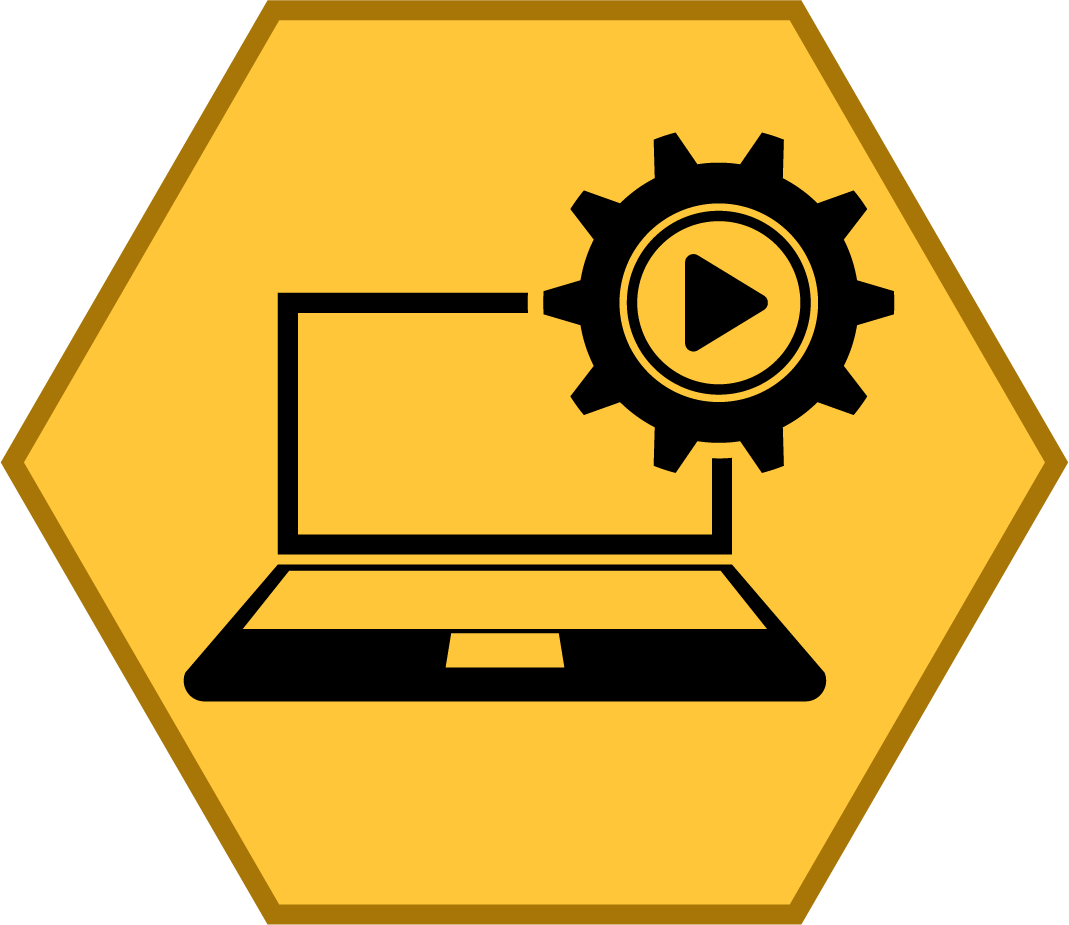 Tutorials
#MNE-Python for beginners, #Advanced Signal Processing with MNE-Python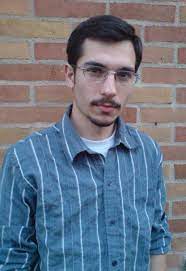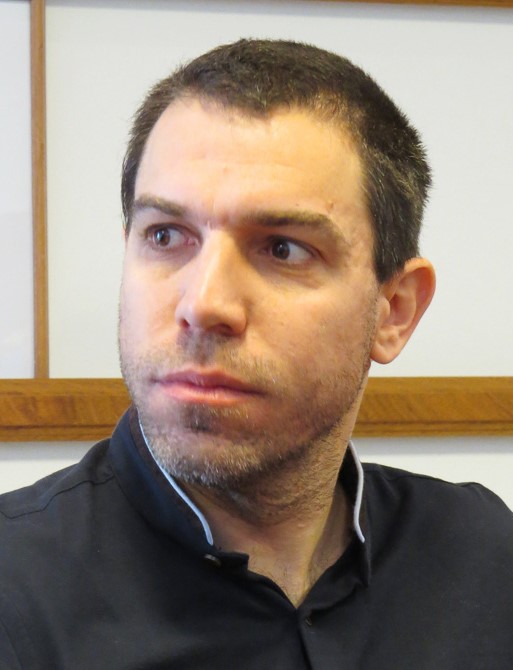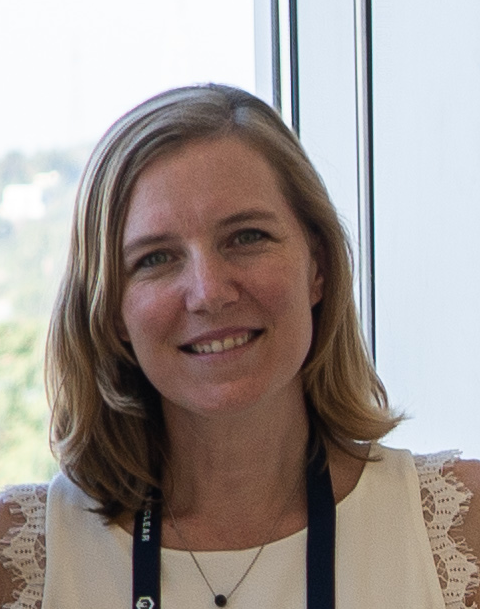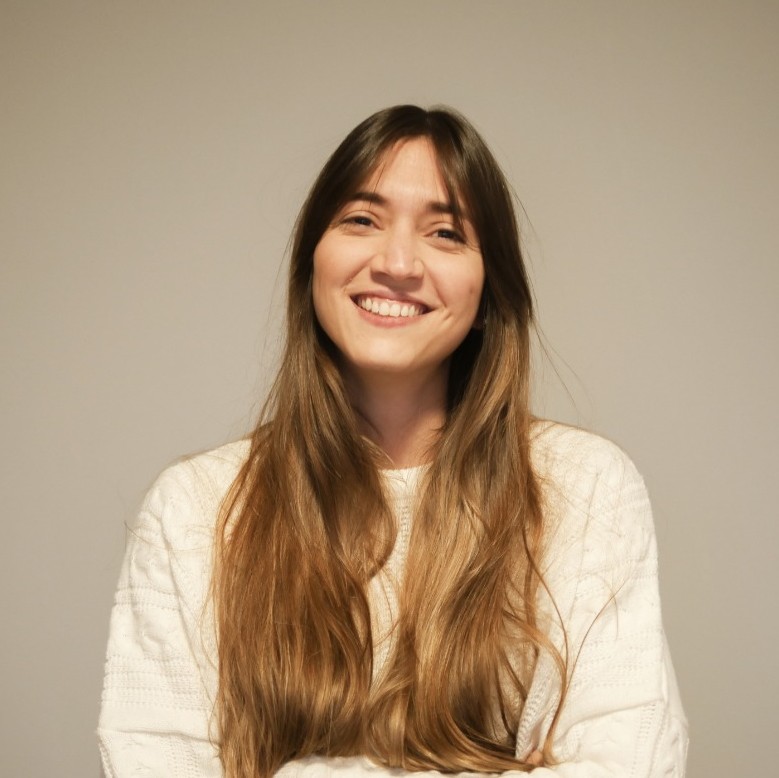 Venue – How to reach the
Oro Verde

Garden

Venue
The meeting will take place in the Institute of Research and Development in Bioengineering and Bioinformatics (IBB), located at the School of Engineering of the National University of Entre Ríos, in the city of Oro Verde (see map).
Arrival and Stay in Oro Verde
Oro Verde is conveniently located near the city of Paraná, easily accessible through urban bus lines. Intercity buses from Santa Fe to Paraná are also available, crossing the subfluvial tunnel. 
If you have any questions or need assistance with directions, please don't hesitate to contact us. We are committed to ensuring a smooth arrival experience for all attendees.
Coming to Oro Verde by BUS
Paraná's bus station connects the city with others throughout Argentina. The bus station is located near the city center of Paraná, making it a very convenient location. The terminal is specifically situated on Francisco Ramírez Avenue, between Ruiz Moreno and Remedios de Escalada [https://goo.gl/maps/nqddrDSsfH1LuWgu8]. Bus line 15 is responsible for providing transportation from Paraná's bus station to Oro Verde.The main bus lines companies from Paraná are: Flecha Bus, San José, Andesmar, ETACER, Expreso Singer. From Paraná's city center it can be easily reached Oro Verde through the bus lines 6 and 12, which have a frequency of approximately 20 minutes.
Coming to Oro Verde by CAR
To travel from Paraná to Oro Verde, the recommended route is Provincial Route N° 11. The distance between the two locations is approximately 11 kilometers, and the estimated travel time is around 22 minutes.
Coming to Oro Verde by PLANE
The "General Justo José de Urquiza" Airport is located 10 km southeast of the city of Paraná [https://goo.gl/maps/8g5hDJqEdnCGBA9PA]. Currently, Aerolíneas Argentinas is the only airline that operates flights to/from the General Justo José de Urquiza Airport. Bus Line 4 is responsible for providing transportation from the airport to Paraná city center.
Accommodation
Paraná has a variety of hotels and accommodations to suit different budgets and preferences. Here are some of the accommodations we recommend:
We can assist in arranging accommodation for our attendees, ensuring a comfortable stay during their visit.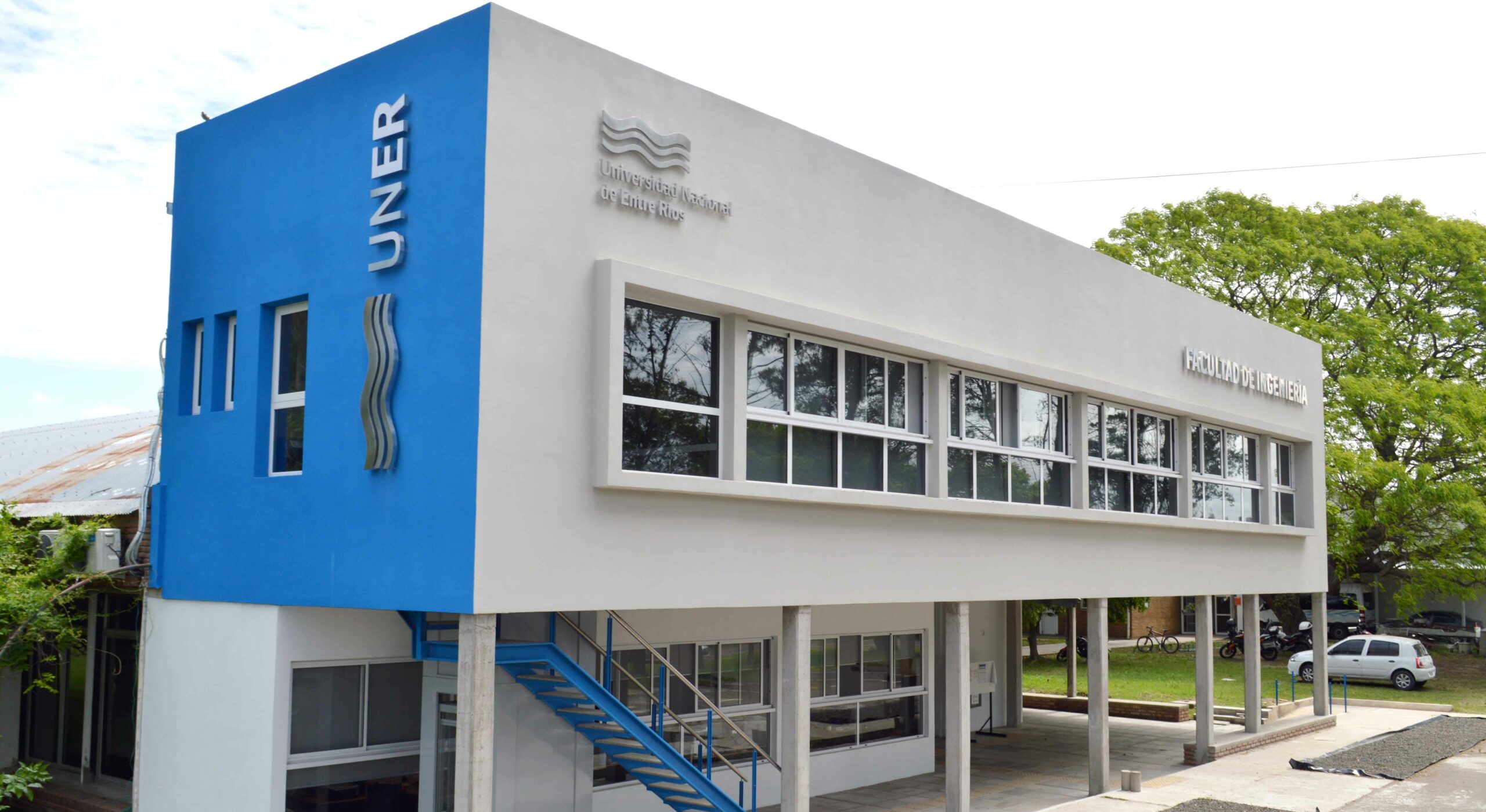 Contact the Oro Verde team