Garden:
Lyon, France
This page is underconstruction, the information is not accurate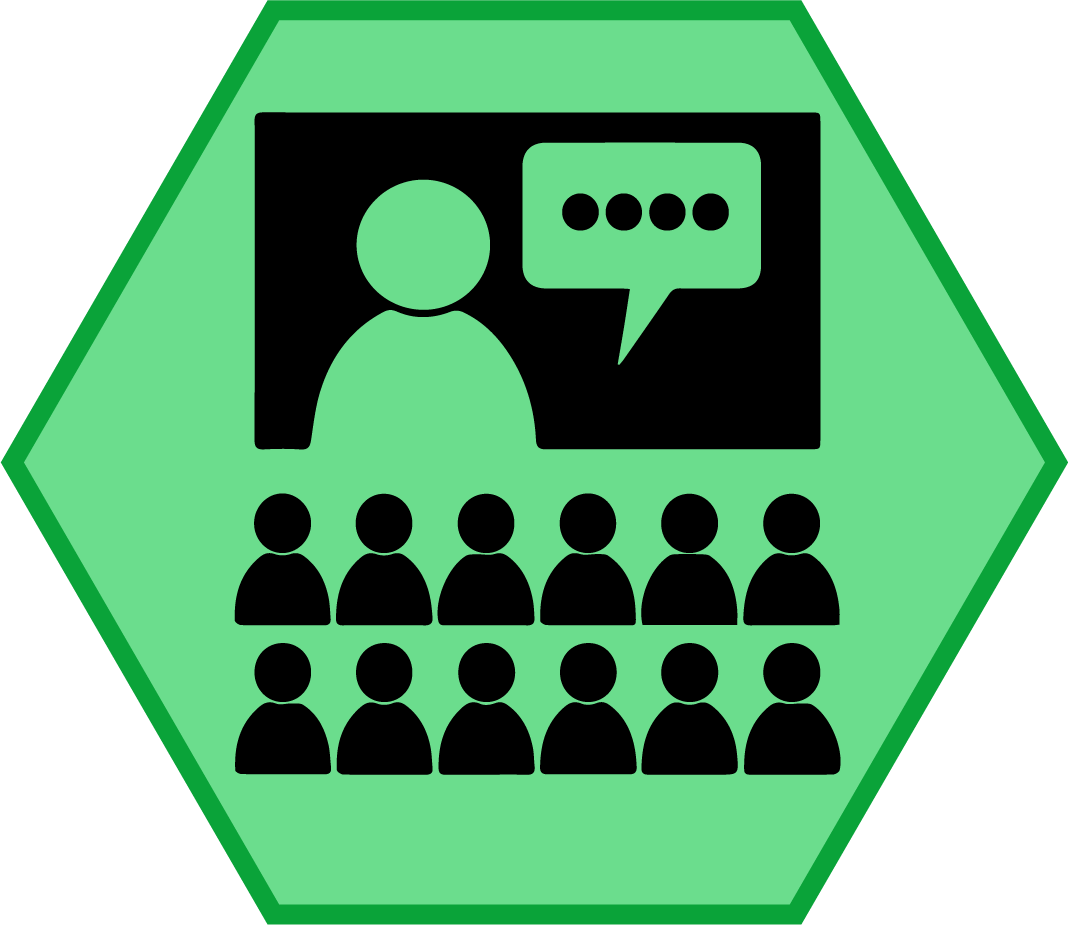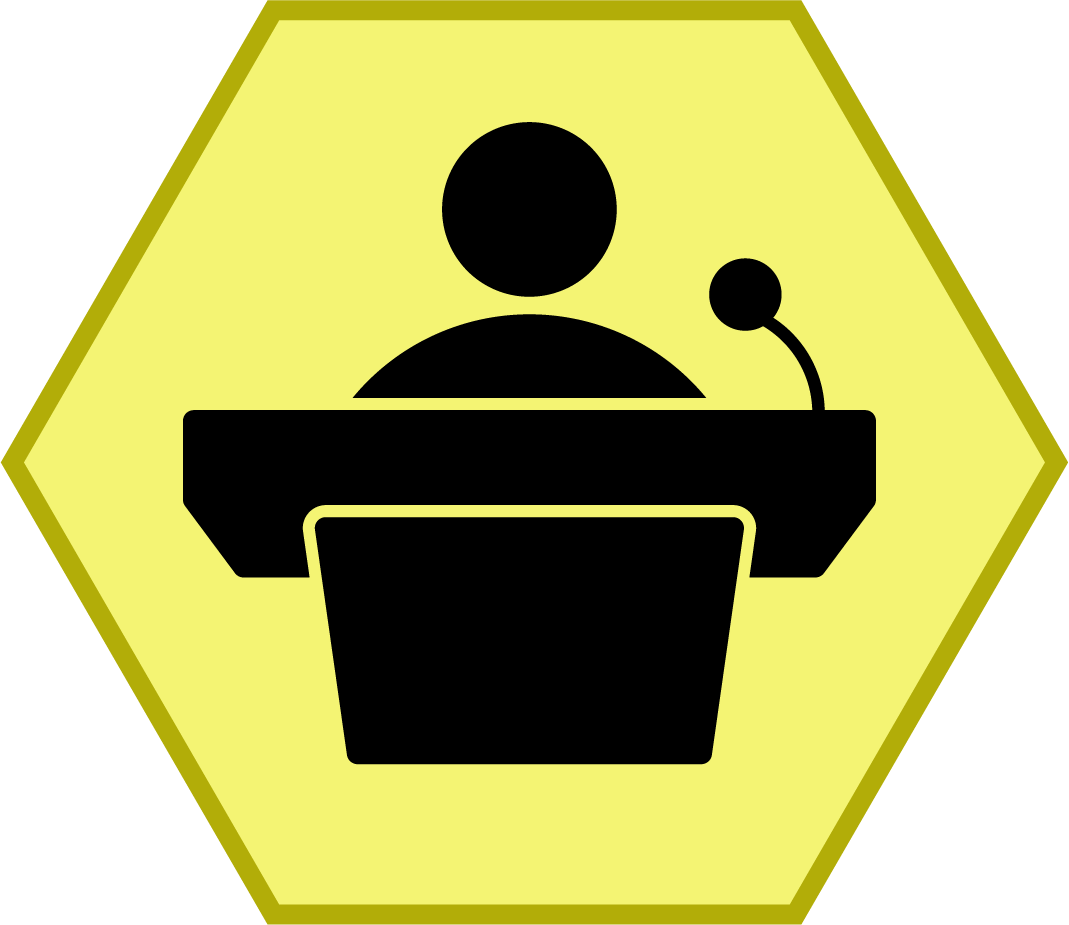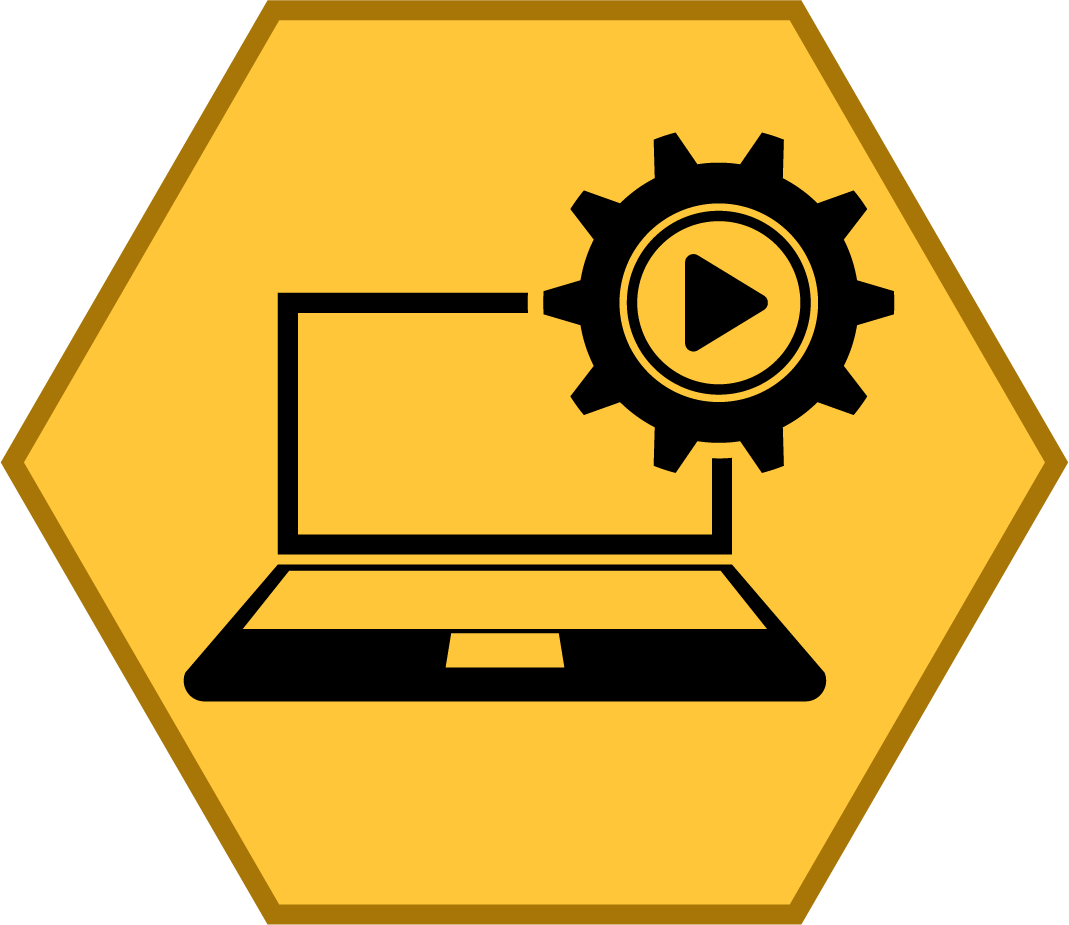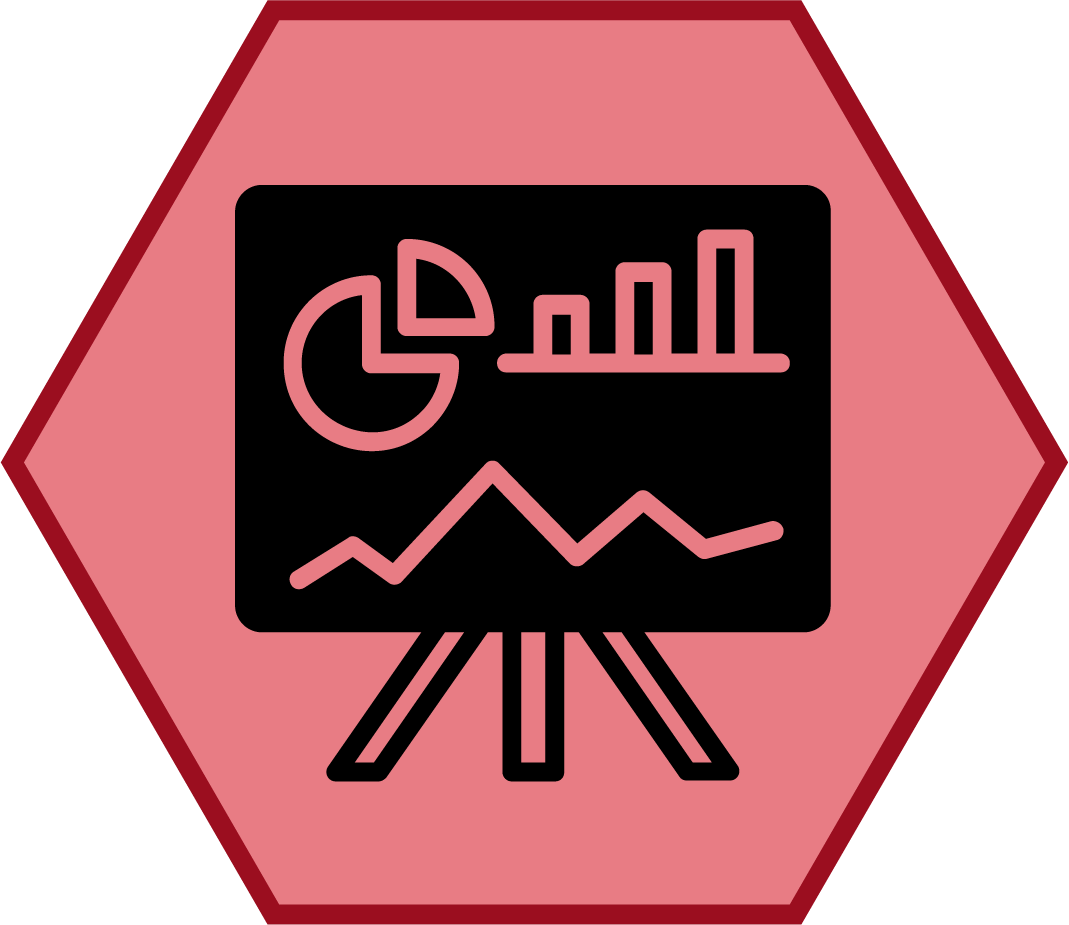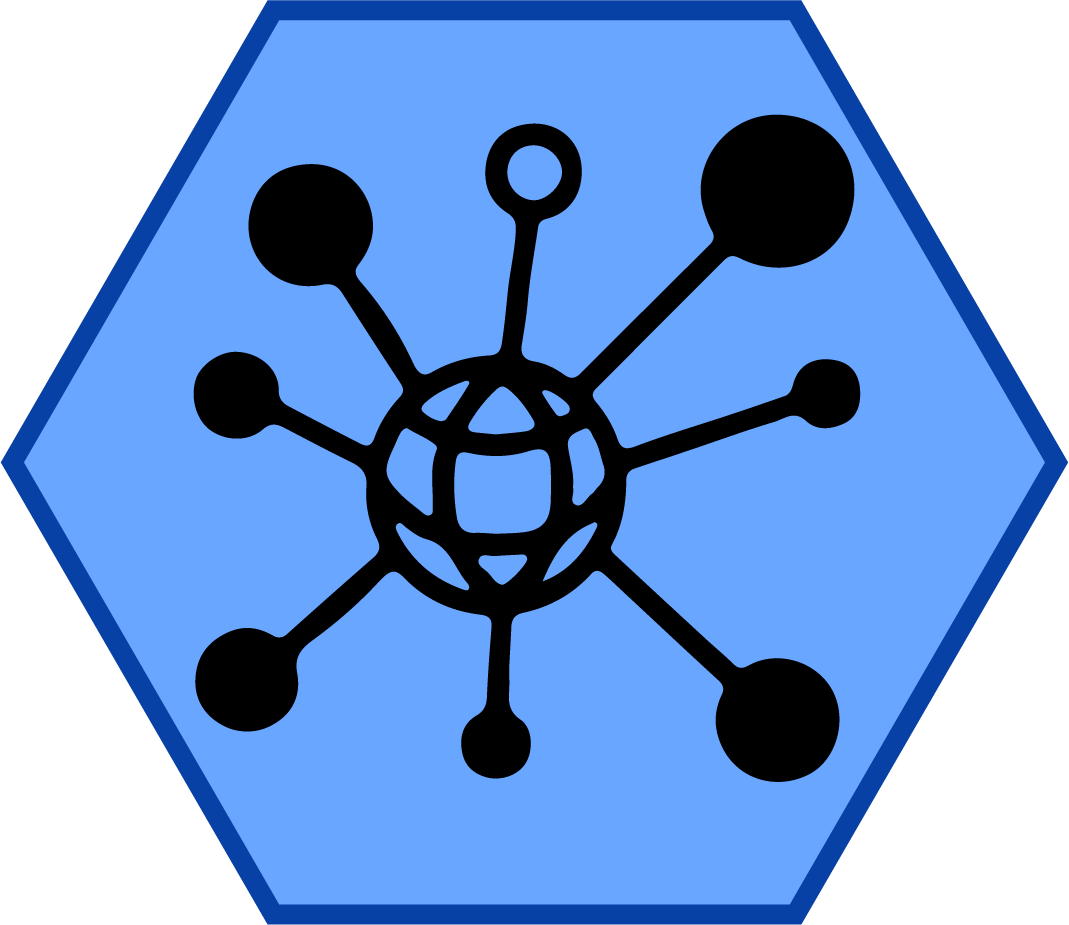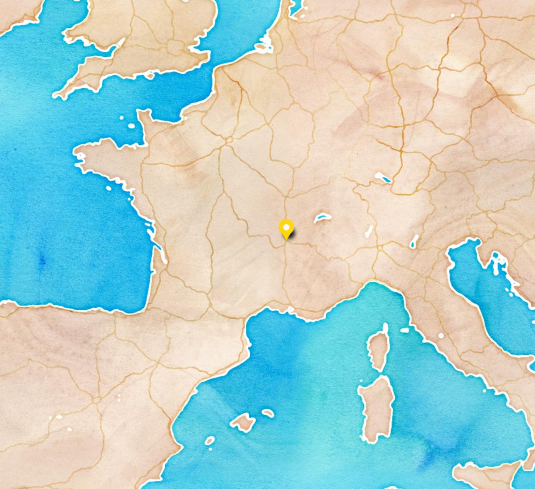 About
The Lyon Garden hosted by the Lyon Neuroscience Research Center (CRNL) is a full blown 5 days conference with:
The global Cutting Garden program


A set flash talks, poster sessions and demos (OPM, BCI)

MNE decoding hands on tutorials

Several casual moments

A custom made art/science framework for a better event experience
It will cover new technologies to record electrophysiological signals (OPM), clinical applications (epilepsy, comas, autism), neural communications (oscillations, connectivity) and a tutorial session to learn how to analyze M/EEG data with MNE-python with a focus on decoding methods. A satellite event on the last day will focus on BCI and beta-burst  detection. The Lyon Garden is by far the best garden that can be found in Lyon!
Topics
#EEG, #MEG, #SEEG, #BCI, #OpenScience, #OPM, #Decoding
Some Lecturers /Teachers
  J.R. King, J.P. Lachaux – Françoise Lecaignard, Gaëlle Leroux, Jérémie Mattout, Pauline Mouchès, Fabien Perrin, Romain Quentin, Perrine Séguin.
Tutorials
# OPM demo # BCI demo # Introduction to MNE-python and multivariate analyzes
Cutting

– KAPHARNAÜM
The CuttingEEG spirit pushed further and enhanced by the KOMPLEX KAFARNAUM art company power.
A 5 days art/science experience within the Lyon garden to truly reinvent scientific events. Yes indeed, you 'll be the guinea pig!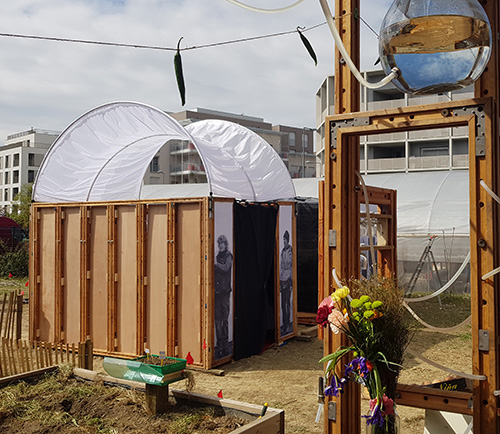 Eco Friendly

Inspired by Labo1.5 and CuttingEEG, many actions will be put in place to reduce the environemental impact an open participants mind to change their habits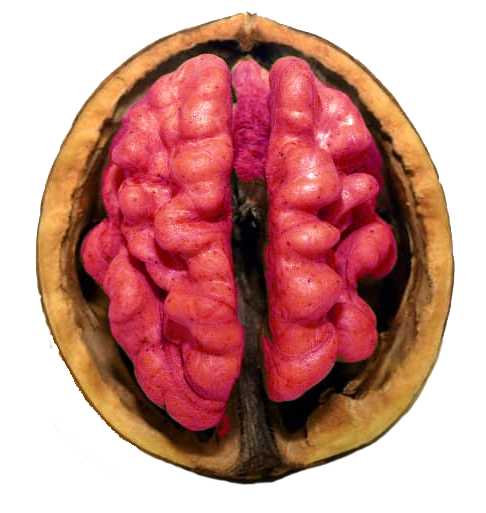 Mind breaker booth

Finally, goodies that won't drive you nuts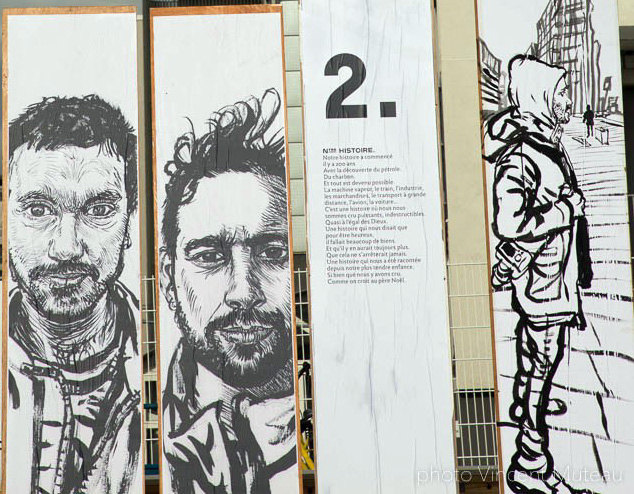 Social event

Who are the hidden actors? Academic, cleaning person, master student, rocket scientists… they all contribute so let them all shine bright like a diamond!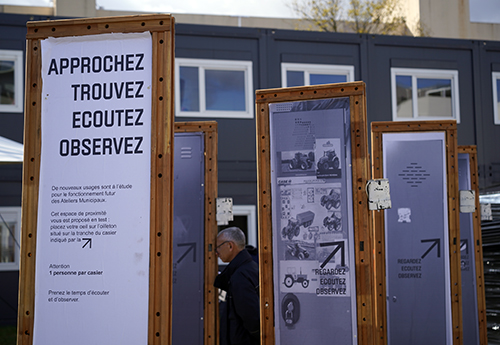 Posters new-wave

In 2021 CuttingEEG has introduced a new framework for posters' contents. Let's go futher and improve the posters' frames and display.

· Local · Organic · Vegetarien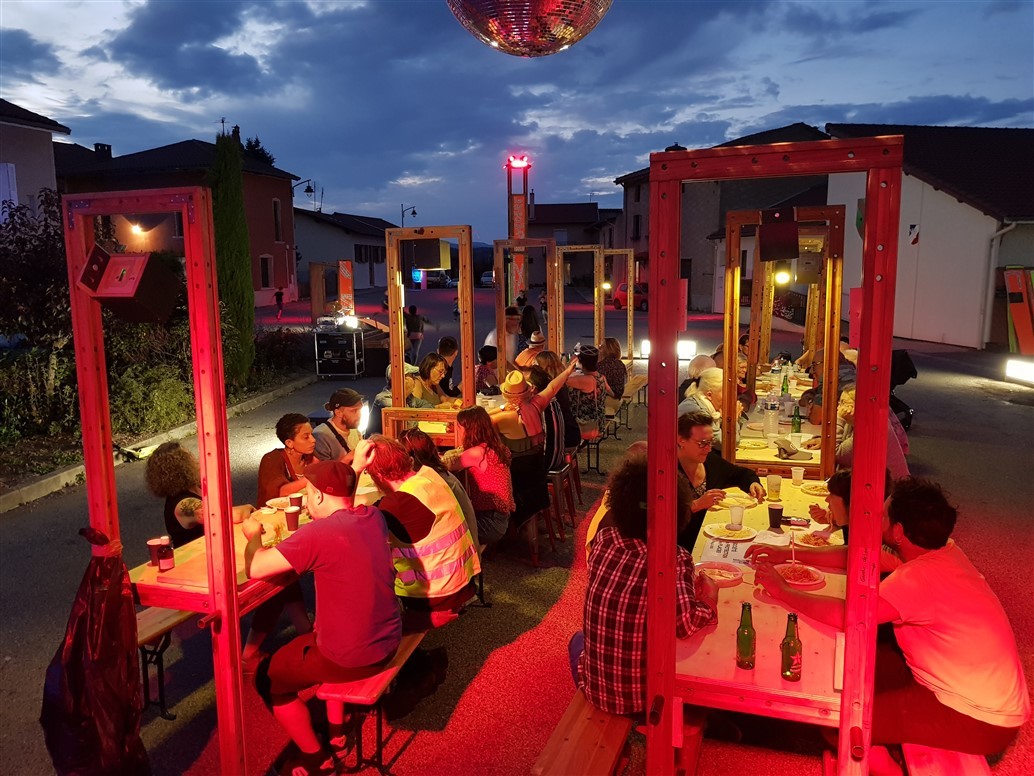 Food is Good

It is even better when it is locally hand made with fresh products. The way we eat as a group is also reinvented… it's a surprise but let's say that it won't be like at SFN.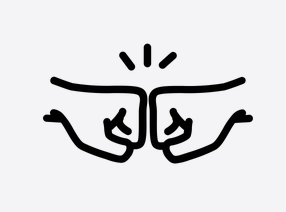 Inter-Actions

The most important aspect of in-person event is to be able to exchange among colleagues. Lunches, posters, breaks… all have been reevaluated to offer richs, fun and relaxed interactions.

Register for the
Lyon

Garden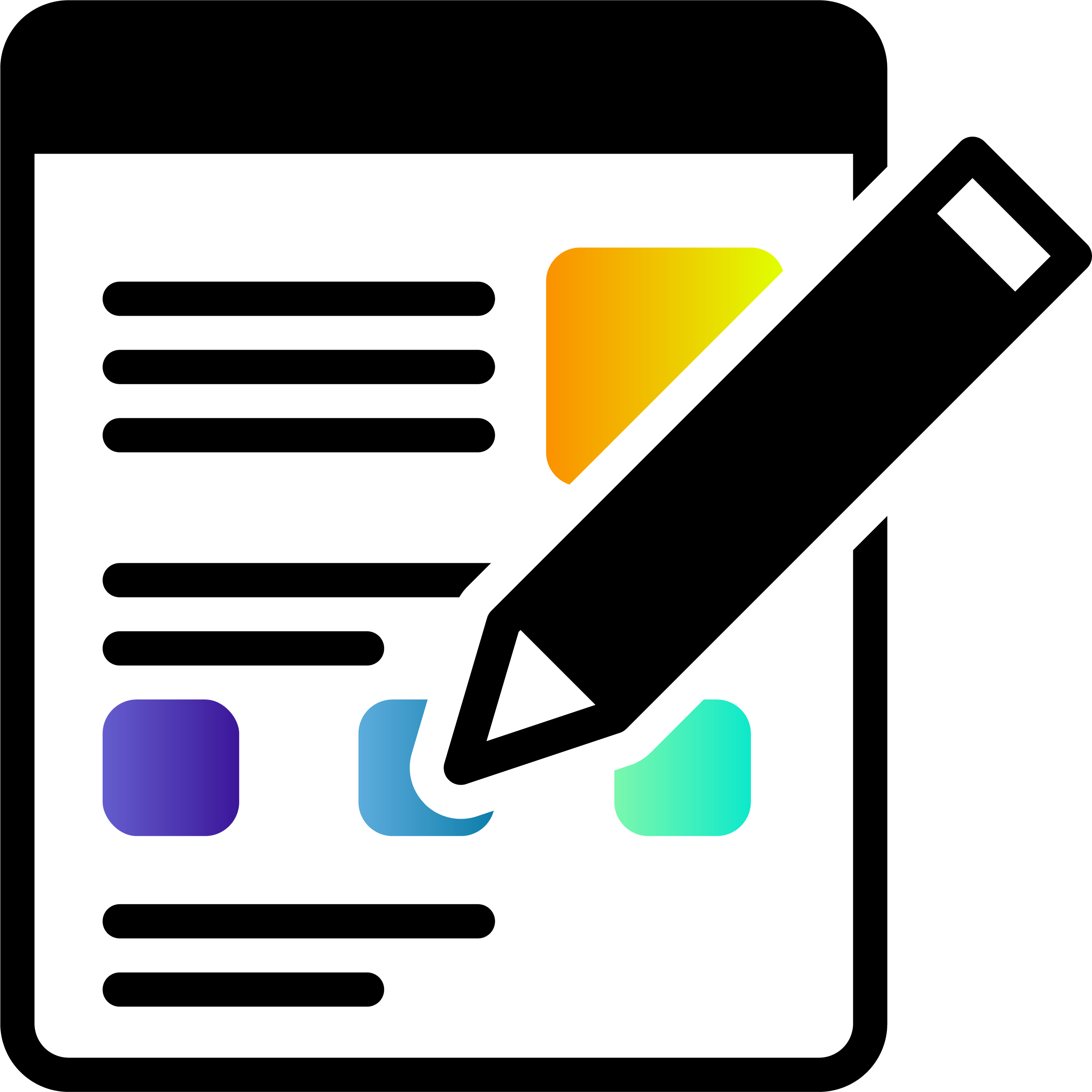 Registration form
Opens soon
CuttingEEG Memership application coming soon
Registration/max capacity
· The form is to attend the Lyon Garden only
· To register it is mandatory to first become a member of CuttingEEG.
· Flash talks and poster presentations will be possible upon abstract submission. Posters follow the category introduced at CuttingEEG 2021.
·  Abstract Submission open on June 30th
·  Registration open on June 15th, in :
Venue – How to reach the
Lyon

Garden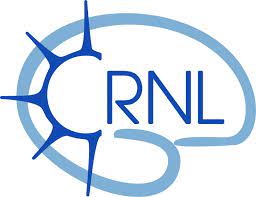 Venue
The conference will be located at the Lyon Neuroscience Research Center (CRNL, map) .
Coming to Lyon by TRAIN
With two train stations (Part-Dieu et Perrache) downtown and one train station outside the city (Lyon Saint Exupéry Airport), you will be sure to find your way in and out of the city. The TGV or fast speed train places Lyon at 2 hours from Paris (a train every 30 minutes), 3 hours from Lille, 1.40 hour from Marseille (22 round trips daily), 5 hours from London (by Eurostar) and
5.10 hours from Barcelone. The TGV also serves Chambéry, Annecy and Brussels as well as many other European cities…
Train tickets can be bought here :
Coming to Lyon by BUS
Slower but often cheaper, you can get to Lyon by bus using these companies :
Coming to Lyon by CAR
Another way, less ecological and more tiring though, is to get to Lyon by car. In that case, try
to share you vehicles with others and use your best apps or paper map to reach the city :).
Lyon is a highway hub connecting Paris, Turino, Marseille, Montpellier, etc.
Coming to Lyon by PLANE
Lyon has two airports: Lyon Saint-Exupéry International Airport and Lyon-Bron Business Airport. Shuttles or trains are connecting these airports with the city center.
Accommodation
We recommend you to find accommodation in the city center. The venue of the conference can be accessed by bus, metro or tramway (Tram T6, Metro D with some walk and bus C8 and C9 for the CRNL, bus C26 or C3 or metro A for the CCVA).